Looking for the BEST OF NKY photographer?  This page will guide you to all the information you need about Tonya Bolton Photography.
To see where Tonya's studio is located, click here.
To see information on family portrait sessions, click here.
To see what kind of products you can purchase to display your portraits, click here:
To find out what portrait sessions cost, click here.
Voted BEST OF NKY 2017, 2018 and 2019!
---
~RECENT RAVES~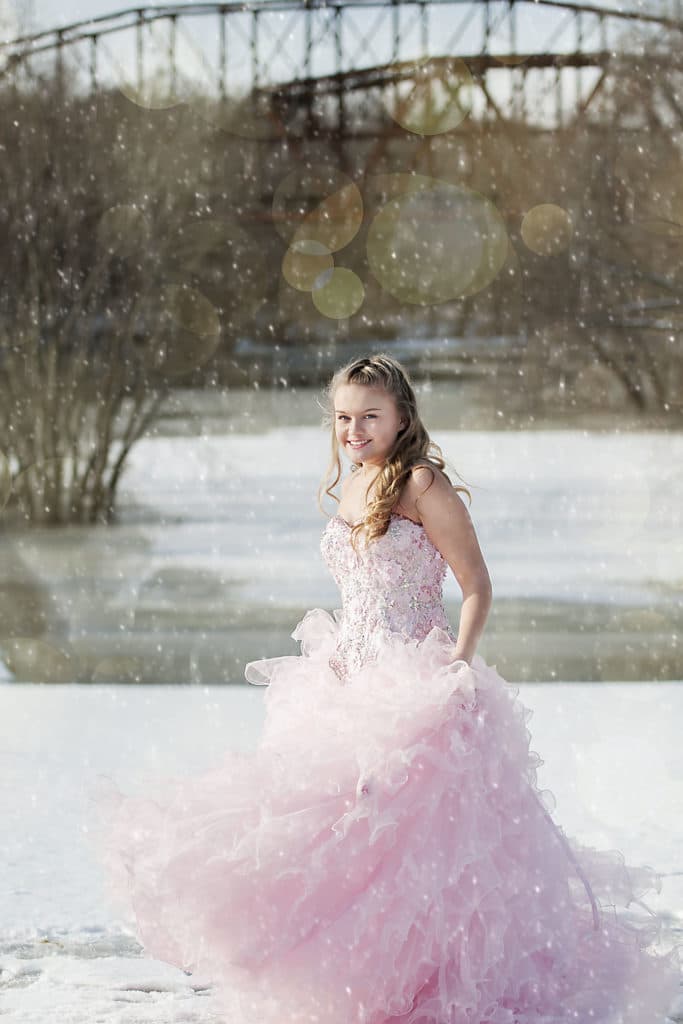 "If anyone has a younger girl who is more into sports than hair and makeup or maybe they just need to boost their self confidence, I highly recommend Tonya Bolton. She does Senior Pictures and has a Teen and Tween group. She works to build their confidence so they can see their own beauty. An added bonus is the friendships Hannah has made with a few of the other girls. Hannah knew no one else in the Teen Group and she is the youngest member, yet on her own she's met and built friendships with girls she otherwise might have never known." –Amy H.
---
"That energy is fantastic. She is naturally personable and makes you comfortable
from the moment you say hello."
–Merlina D.
---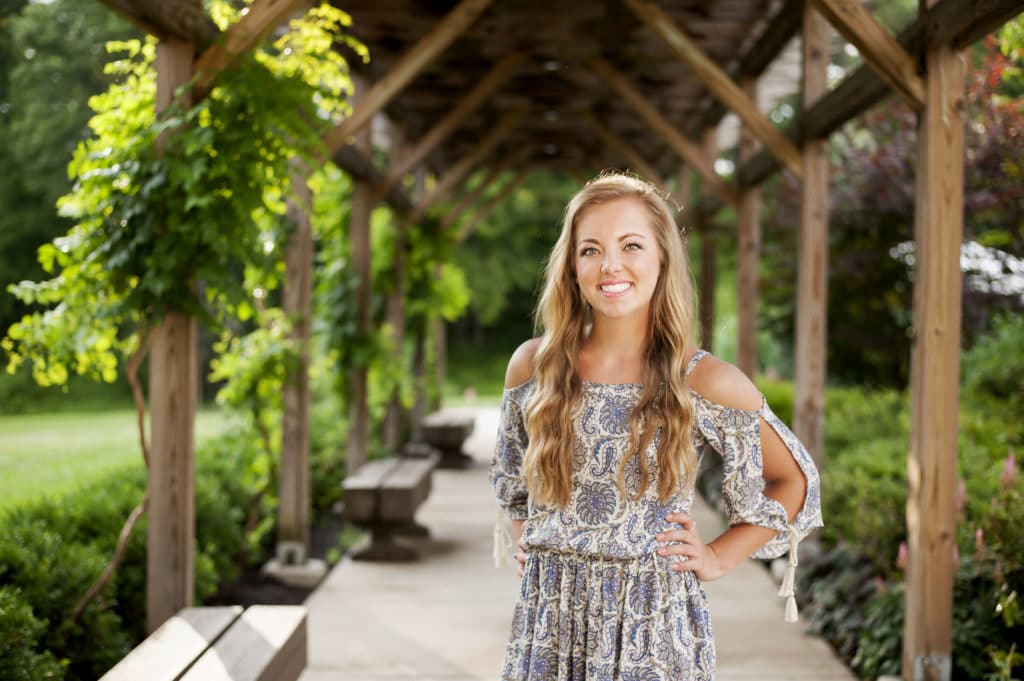 "My daughter Nichole had her senior pictures done by Tonya this summer and I was very impressed. She did a great job capturing pictures that our family loved. Nichole had such a fun time and I would recommend Tonya for senior pictures!" –Michael B.