New to the custom photography experience?
Here is what you can expect:
Step #1 - The Portrait Design Consultation
This is a complimentary informational meeting at my studio where I can hear your ideas. Your soon-to-be senior will be able to look at lots of examples of past sessions so that they can point out to me what they like, or what they don't like. This will help me advise you on locations and clothing to get the look and feel that they envision.
If you do not have any clue what to do, do not worry! I have great ideas just waiting for you! Here is a peek inside my studio: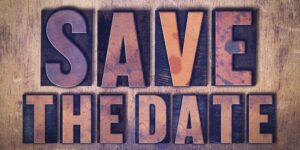 If you like my ideas and want to move forward, you will book (or reserve) your preferred date. Your $690 retainer fee will hold your date so that nobody else can take it. I do not hold dates without payment.

Once you have confirmed a session with your paid booking fee, I will begin guiding you in every detail: locations, clothing, shoes, accessories, hair, makeup, etc. I will make sure you are choosing flattering pieces to wear at each of your chosen locations. Professional hair and makeup is always included in senior portrait sessions for those that want to get pampered. Finally, I will reserve an appointment for you at the stylist's salon located in Newport, Kentucky.

Now, all you have to do is go shopping and find the amazing outfits we discussed!!
#3 - The Dream Photo Shoot
Notice that I said "DREAM" photo shoot! That's right. This is not your average, everyday photography session. I am not a mainstream photographer. I am full service. That means I'm going to go above and beyond to make you feel like the most special person on this planet! Your only job is to show up looking like your gorgeous self! That's the beauty of a custom photography session. I take care of EVERYTHING!

You will begin at the stylist's salon in Newport at our specified time. She will get your hair and makeup camera-ready. This is a very important part of my process. If you feel special and love the experience, it is going to show in your portraits. I've never had anyone not like their makeup– so be at ease. I only work with true professionals.

This is the day you get to see your pictures! We will schedule this appointment about 7-10 days from the date of your photo shoot. This meeting is where you will make final selections so bring all decision makers with you. At my studio, I will project your best images to my big screen television and take you through them one by one to help you choose favorites.

Besides choosing images for your portrait album, we will also decide which portrait should be showcased on the wall in your home, if that is something you'd like to do.
Step #5 - Delivery and Installation
Once your chosen images have gone through the final step of master retouching, your orders will be placed. Most items arrive within 3 weeks. I will contact you to schedule delivery. If you've ordered wall art, we will set up a time for professional installation.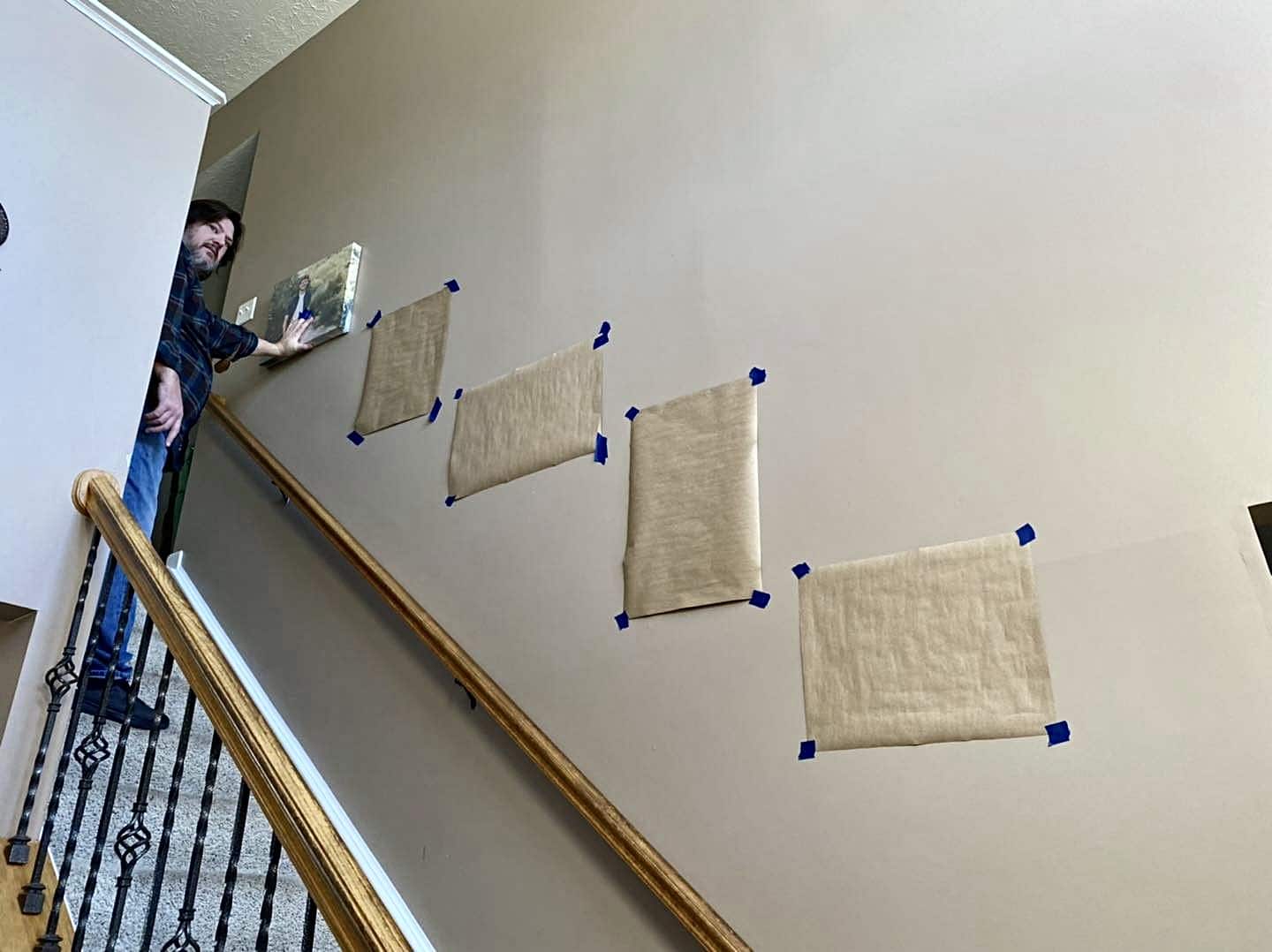 If you like how this custom experience sounds, submit this form. I'll be in touch to set up your Step #1 - The Portrait Design Consultation.