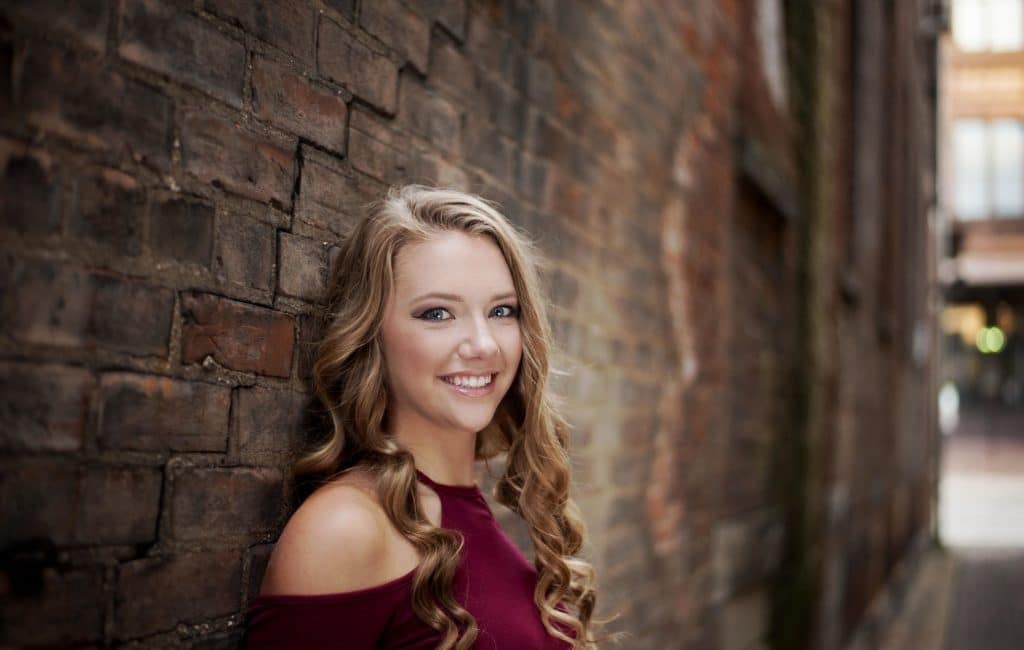 Looking for the best deal on senior pictures? Right here it is!
This offer is for Class of 2021 only.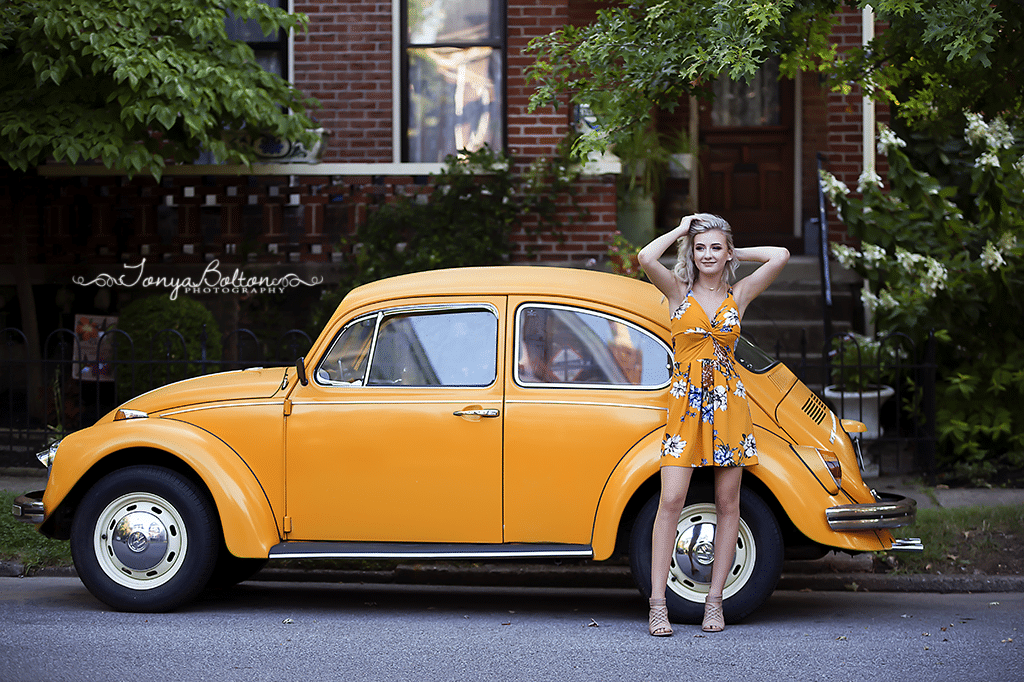 Reserve your summer photo shoot by April 1st to get two additional sessions as an added bonus:
Bonus #1 Graduation Photos:
Parents say the ones you get by the ceremony photographer are terrible. These are fun and capture your child's personality.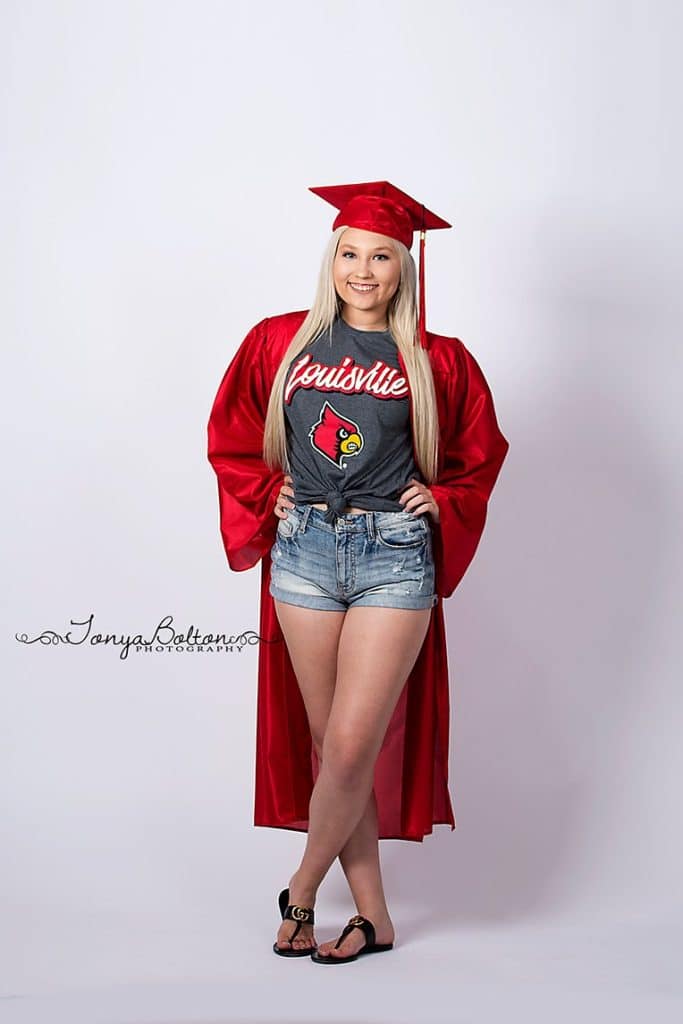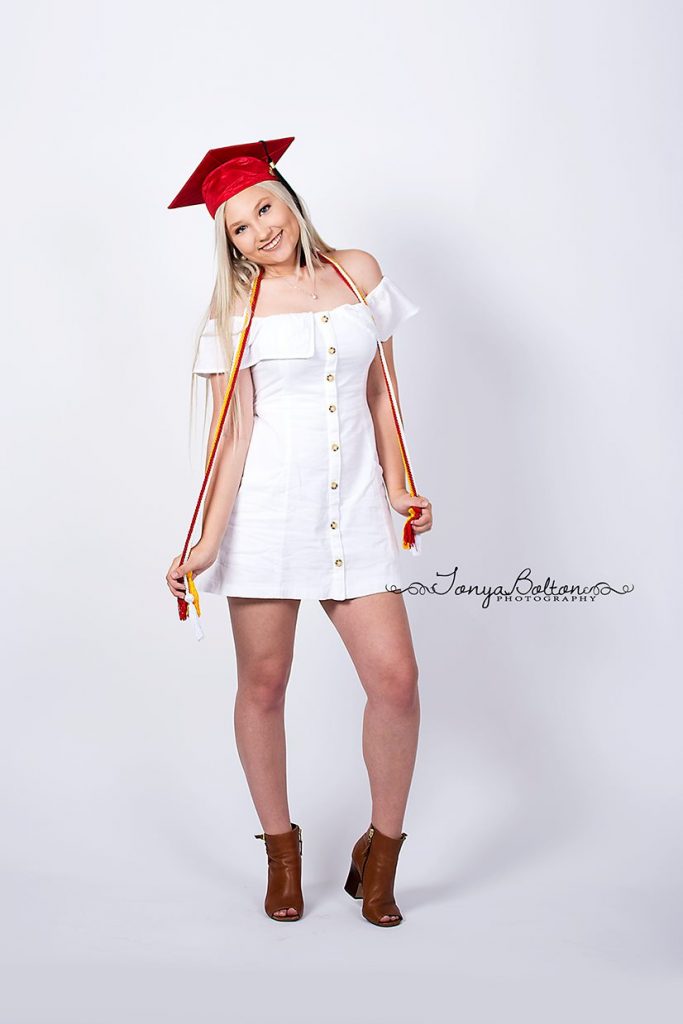 Here are some examples shown on my custom graduation announcement and party invitations.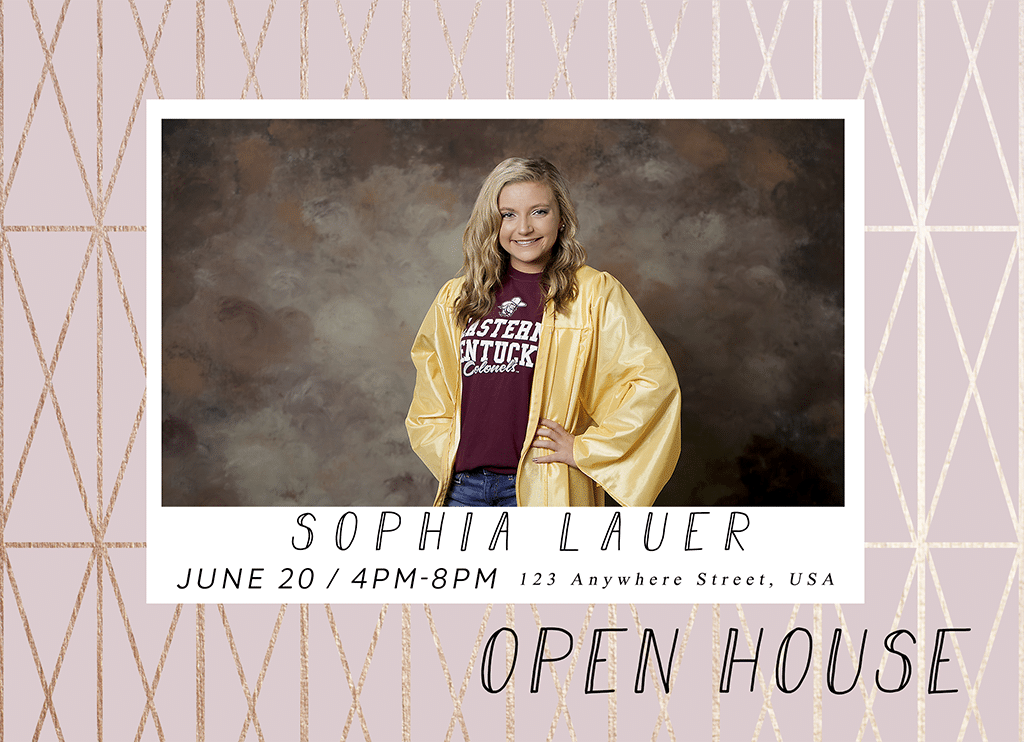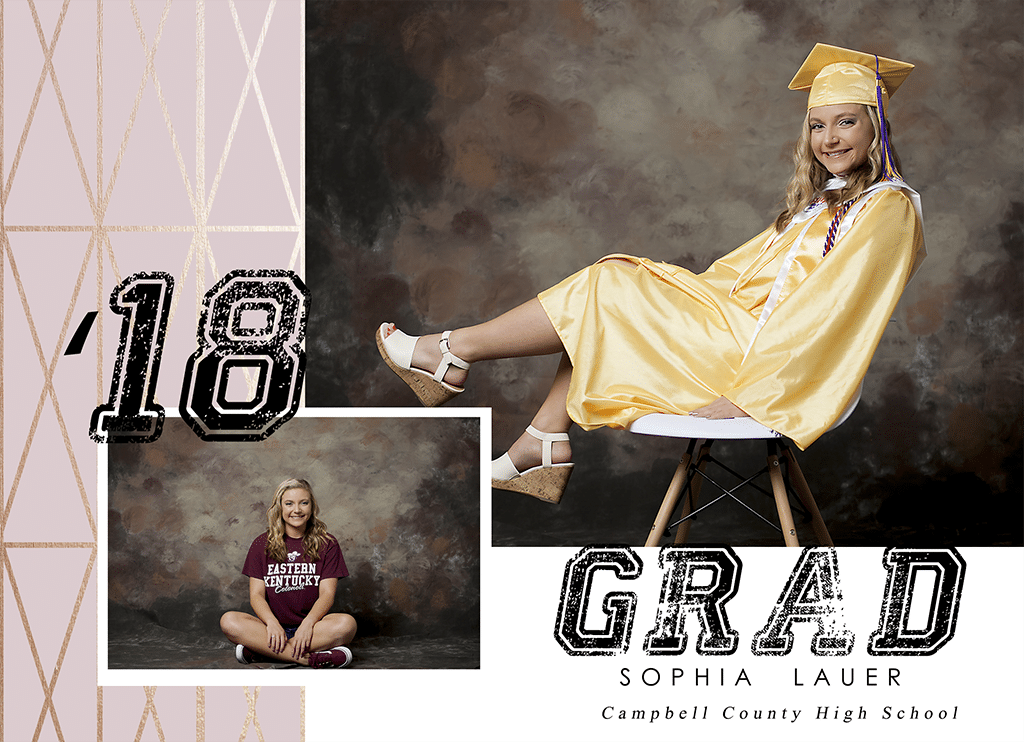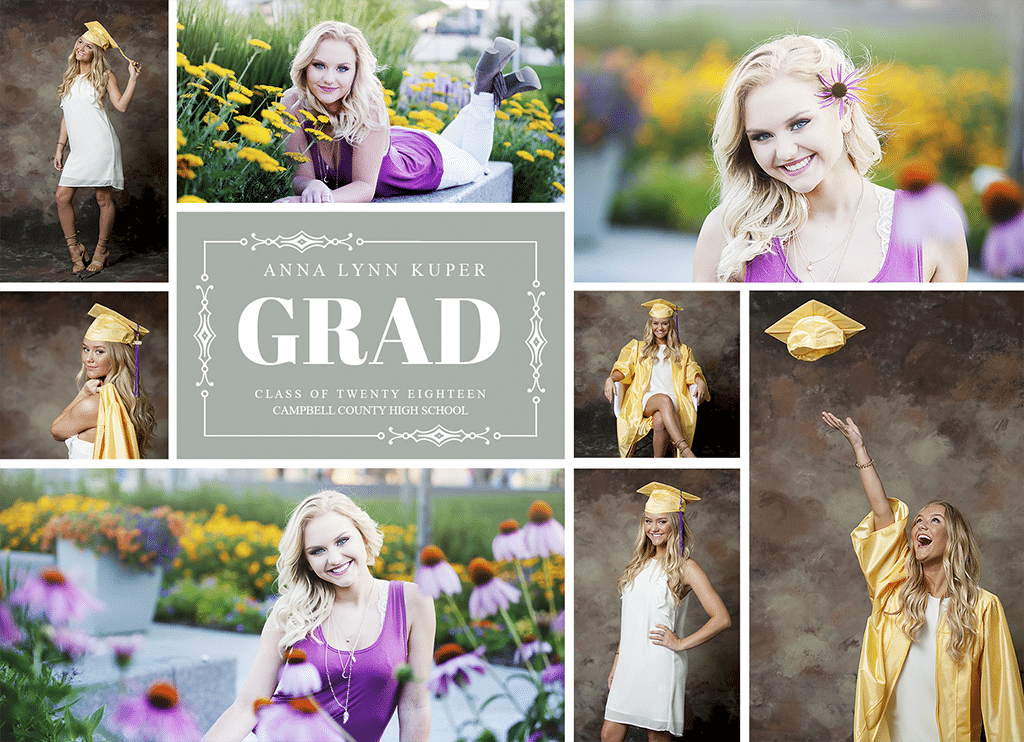 Bonus #2 Family Portrait:
Who doesn't need an update here? Now you have no excuse! Lets do it.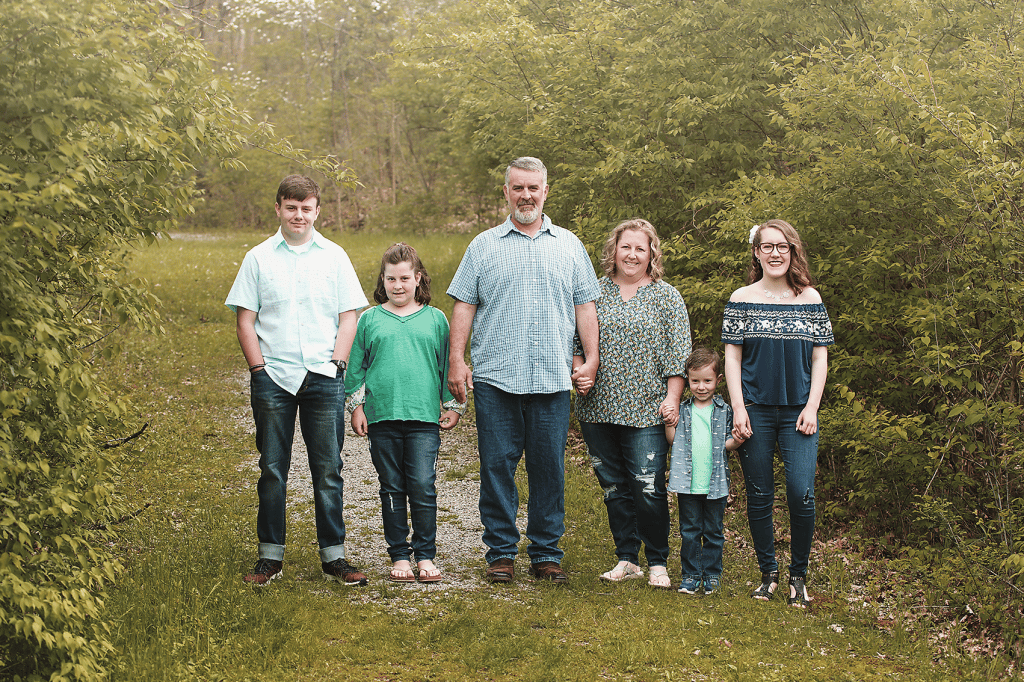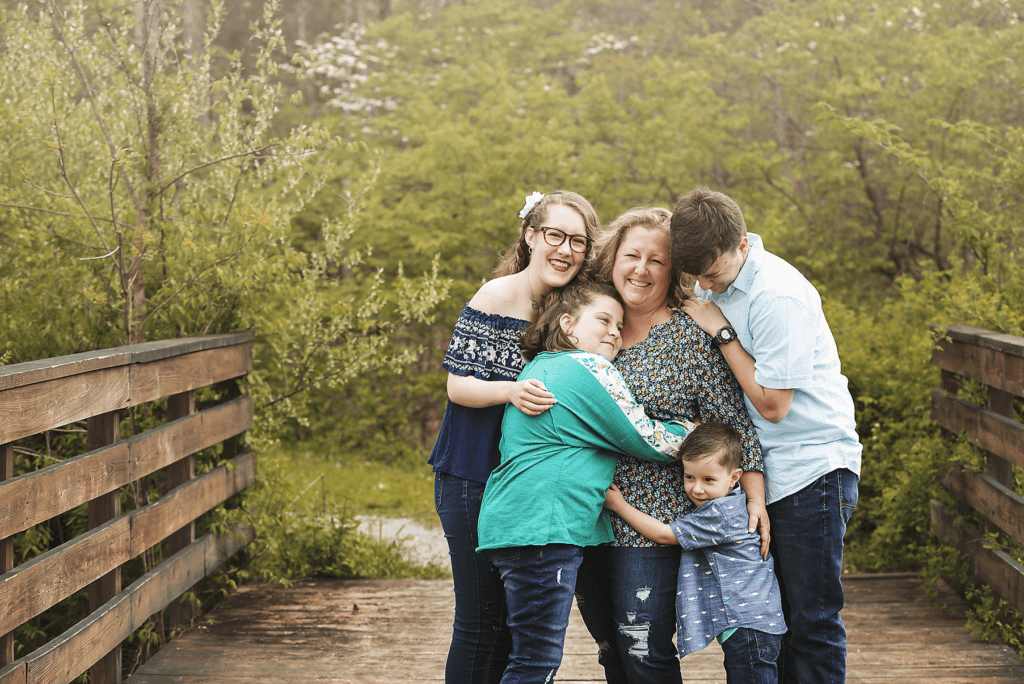 DETAILS:
When you book your summer senior pictures with Tonya early, you are getting the added value of the two extra sessions for free. The free family session takes place in March of 2021. The graduation photoshoot takes place May 2021. There is no sitting fee for these sessions.  You purchase only the images you want. No package necessary. No minimum orders.
Call to set up a meeting asap to discuss ideas for senior pictures and choose a summer date! 859-512-9136
Tonya is a full time photographer and has been voted the Best of Northern Kentucky for the last three years.  She delivers only the best quality and offers heirloom products for mothers to keep of their children embarking on a new chapter in life. This milestone only happens once so do something special as a remembrance.
---
info@tonyaboltonphotography.com | 200 Commercial Circle Alexandria Ky 41001
Senior Pictures | Graduation Photos | Family Photographer
© Copyright 2011-2019 Tonya Bolton Photography. All rights reserved