Are you new to the senior portrait process? Here is what you need to know:
You are hiring a true professional. This is not a hobby or side business for Tonya. She does this all day everyday and has been doing so for 8 years now. You are getting an EXPERT and a GUARANTEE that you are going to be happy with your images! No one has ever not loved their images. How many photographers can say that?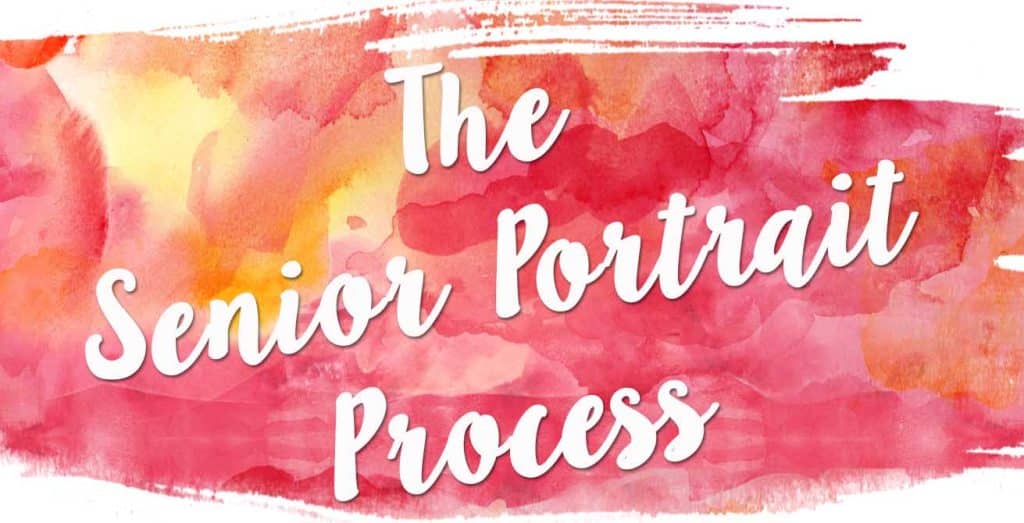 THE CONSULTATION
This is your first meeting with Tonya at her studio and it is free with no obligation to hire her. You will sit down for 30-45 minutes and discuss any ideas you may have for your senior portraits. If you do not have any clue what to do, do not worry! Tonya is there to help you design a photo session that you will love! She will give you suggestions on locations and even what to wear. Did you know that you can't just wear anything for a photo shoot? Some trends today are not flattering in pictures. Tonya will help you avoid these wardrobe mistakes! Even if you feel you do not want your portraits taken until months down the road, try to get your consultation scheduled immediately. Her schedule is generally filled several months in advance.
THE BOOKING
If during your first meeting with Tonya, you fall in love with everything you see and hear about what your session will be like, you will want to reserve a date for your portrait session. Tonya only takes a limited amount of photo sessions throughout the year so it is strongly recommended to book her as soon as possible. In order to reserve a date, a non-refundable retainer fee of $250 is required. This amount is applied to the portrait package you choose to purchase.
THE COST
Every session is different based on your needs. Tonya's packages include a certified, professional hair and make up artist to provide true VIP treatment, as well as printed photographs and a keepsake photo album. Tonya is definitely not the cheapest in the area, in fact, she is the most expensive and for good reason. The best is never the cheapest. The experience you'll have with her is unmatched in the area. She's been named Best of NKY for three years straight. If you are looking for an amazingly special day, please click the contact button at the top. A one of a kind experience like this will take some budgeting just like a trip to Disney or an international summer vacation as collections begin at $995.
THE PHOTO SHOOT
You will start out with hair and makeup either at Tonya's studio, or the stylist's salon, whichever is closest to the first photo shoot location. The stylist will use all of the top brands to make you gorgeous and camera ready. Whether you want to be totally glammed up or just have a more natural look, she will take care of you. You are likely thinking: "I am not a model. I do not know how to pose for pictures and I'm nervous!" That is okay! Remember, Tonya is the expert here and she will show you exactly what to do. This will be such a fun day for you and you will remember it for years to come!
THE REVEAL and ORDER APPOINTMENT
You will have most likely already scheduled this appointment while you were getting your hair and make up done. This meeting will usually take place within 2 weeks of your photo shoot. You will be presented with your gorgeous gallery of portraits and then choose your favorites. Its important to bring anyone who is important in the decision making process so that you can pick which images will be printed and go into your photo album. You should allow for 60-90 minutes for this meeting.
THE DELIVERY
No waiting months for your images. Your order will be ready within three weeks from the date of your Reveal meeting. You will end up with beautiful products to hold in your hand and hang on your wall instead of a disk in your drawer that gets forgotten. Most clients prefer to come back to the studio to pick up their items but Tonya does offer home delivery!
That is it!! If you have any further questions, or want to go ahead and schedule your consultation, please click here or use the SEND MESSAGE button at the top of the page.
---
Here is a great article on the best time for senior pictures!