Senior pictures you can brag about.
Create pictures with your car, dog, best friend, your plane… anything that tells the world who you are.  Have a unique vision?  I love collaborating with you to plan your dream photo shoot. Don't have a clue what you want to do? No worries!  I have lots of ideas waiting just for you.
Choosing me to be your senior portrait photographer will make certain that you get senior pictures to brag about on #SeniorSunday.
Graduating is quite an achievement! Senior pictures commemorate this momentous event. Everything you've worked for has culminated to this stage in your life.  I have two grown boys of my own so I know how your Mom and Dad must feel. We, as parents, are now the keeper of memories. Senior pictures are one way to temporarily freeze you in time.
All the important details straight from me!
What are parents and seniors saying about choosing me as their Senior Portrait Photographer?
"Let me start out by saying I knew Tonya was amazing because I had seen her work but I had no idea just how amazing. This lady loves what she does, is a beautiful human being and it shows in everything she does. My daughter was not a girl who even wanted a senior photo session. Well, let me just say she had a blast and got a much needed confidence boost. I wish I'd met Tonya years ago. Tonya really takes joy in watching a girl blossom before her eyes and mine did. What she does for a girl's self- esteem is priceless and goes beyond photography. I was blown away by how elated my kid felt after the photo shoot. The makeover before the senior session was an absolute blast too, my daughter felt like beauty she is."
"I had so much fun doing my senior portraits with Tonya! She is so professional and really makes you feel special before, during, and after your session! She includes hair and makeup which alleviates sooo much stress before pictures and makes sure you're not washed out. Her poses are perfect and unique! She makes sure you look your best by paying attention to all of the details including how you're holding your hands. The video she puts together to show you all of your pictures really tied the whole experience together! I could not recommend Tonya more! You won't be disappointed!"
"Tonya is fantastic! Absolute best for senior photos. She has every detail covered from planning the day so you get exactly what you envisioned, to consulting on outfits and then includes hair and makeup as part of the girls session...they truly feel pampered and adds to the entire experience. We had a blast during the shoot, Tonya is a true professional making us feel comfortable and my daughter confident. The photos turned out AMAZING, could not be more in love with them. And the video! WOW, brings the day to life for years to come. Thanks Tonya for such a memorable experience."
"Tonya, thank you so much for making Lauren's senior picture experience the best we could have possibly imagined! Everything was perfect! Your stylist did an awesome job on her hair, and her makeup was flawless! You made it stress-free and fun, and I was overwhelmed by all of the compliments from our friends and family! Your work is amazing, and we will cherish these pictures for a lifetime!"
Award Winning & Internationally Published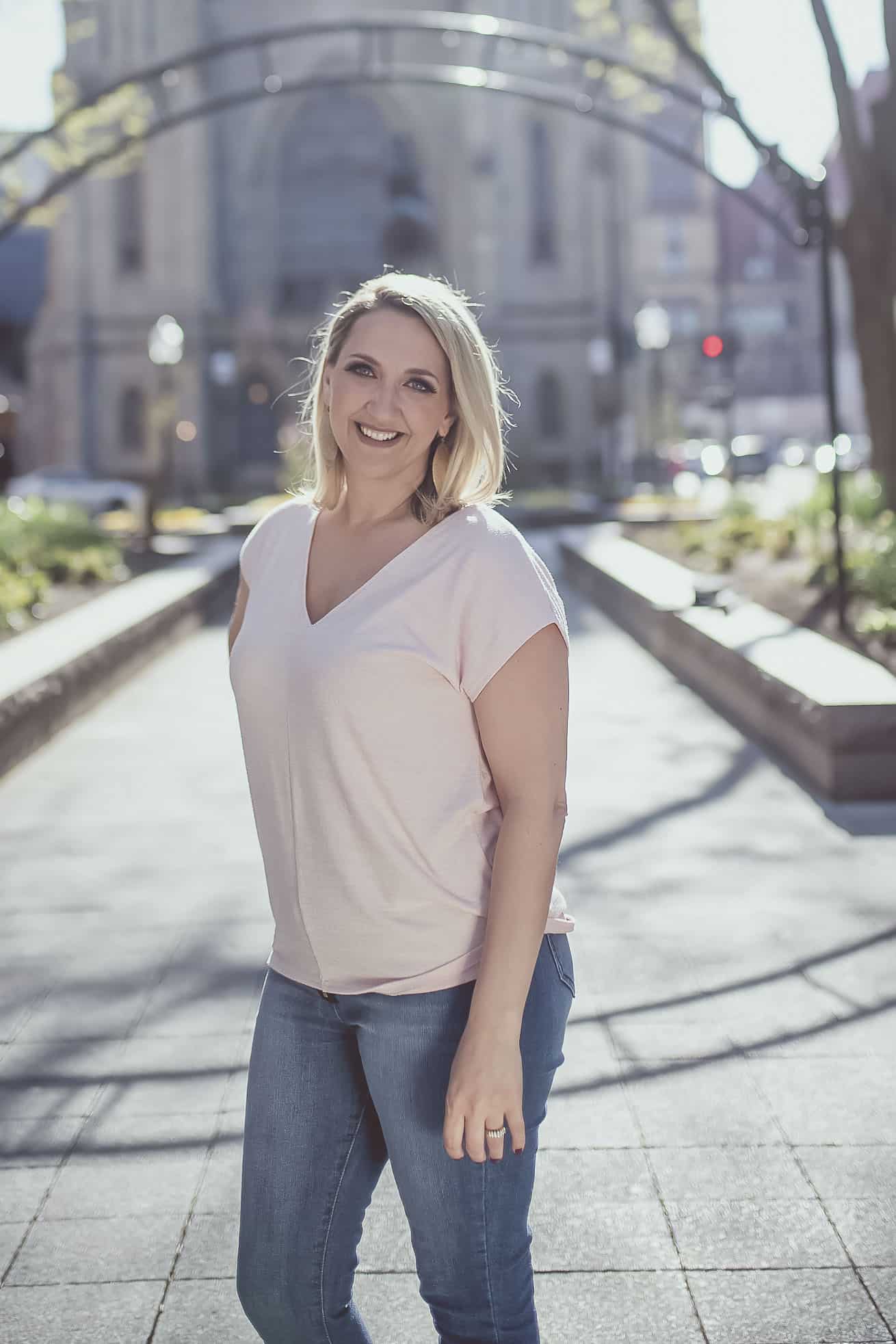 I am a professional photographer and proud to be a leader in the industry in the Cincinnati & Northern Kentucky area. I am one of the most sought after artists for portraiture and have also become an educator in the field. From teaching amateurs to better understand their cameras to mentoring other professionals on how to succeed in business, I love sharing my knowledge with those that need it. I teach locally as well as travel the country teaching at photography conferences in select cities.
Let's get together and discuss ideas! I would love to know your vision for your photo shoot!  Don't have one? No problem.  Being a professional photographer means I can help you create one. You will also get to see the beautiful products my clients rave about!
If you fall in love with the ideas I have for your dream photo shoot at the end of this meeting, we can reserve your session date.
Click on the map for directions:
Take A Peek Behind The Scenes With Me!
Once we choose our locations to get the look you want, we will just walk around and get amazing shots!  Bring your family and a friend, if you want.  The more the merrier because it is SO MUCH FUN!
Complimentary Professional Hair & Make-up

I make sure you look your best! There is a huge difference in good makeup and "camera-ready" makeup. Don't dare try to get portraits without an expert stylist to help you.
Whether you want to stay natural, or go full glam — I have a great team to prepare you for your dream photo shoot. This is a very important service that most photographers do not offer.
Worried About What To Wear?
No problem! Not only are you getting the best senior portrait photographer but you also get expert wardrobe consulting. I will assist in making sure your outfits are trendy but also flattering for a photo shoot. I help you pick shoes and accessories, too.
Submit this form and I'll be in touch!