Are you ready to make the prettiest photo of your family that you have ever seen?  That is exactly what I am going to do for you! I lend you my expert guidance in every stage of planning in order to create the perfect pictures. You will be so excited when you see your new family portrait that you won't want to wait to hang it on the wall!
I make sure to keep everyone relaxed throughout the shoot (including Dad) in order to capture the most natural expressions of your family. Pick your favorite park, or neighborhood and let's take a walk. It is that easy!
WHAT TO WEAR FOR A FAMILY PORTRAIT
In the image below, you'll see how well the family is dressed. Not matchy-matchy but coordinated. I offer complimentary wardrobe consulting so that you are choosing flattering pieces for your photo shoot. This is a very important detail that other photographers skip over.
Never settle for average pictures of your most prized possession–your family. Clients choose me for the luxury quality products that I offer: custom designed wall galleries for the home, heirloom albums that will be passed down through generations as well as framed prints, canvas and folio boxes.
Do You Only Do Sessions in Northern Kentucky?
Nope.  I go anywhere.  Northern Kentucky, Cincinnati, Indiana, the entire tri-state for the most part. I also offer destination sessions.  I've had the pleasure of organizing photo shoots in New York, Kansas City, several parts of Florida (Hellooo…. the beach is calling!), Los Angeles, and Chicago.  Anywhere that is special to you or you just want to make an unique experience for your family, I will go.  I love to travel.
What about family

pictures

in the city??
Oh, so you're THAT kind of family!!  City = FUN!!!  Most people tend to think photo shoots with the fam have to be at a park with lots of trees, fields and flowers. I love being in the city for any given reason.  So, YES! Family portraits can be wonderful in the city. If you have a particular neighborhood in mind, I'm happy to go there. If not, I have several locations to suggest. The photo below was taken at Piatt Park in Cincinnati.  If we time it just right, those archways will be lit up!
Do you offer photo shoots for families in the studio?
Of Course! I have many backdrops available in the studio. This one shown is the most popular for families because it is neutral and photographs beautifully.
What Do I Do With My Family Portrait?
All the fun we have creating your pictures isn't even the best part.  Now, we get to hang them up and make your house pretty. Everyone who comes for a visit is going to go nuts over them!  What a great conversation piece because who doesn't love talking about their family?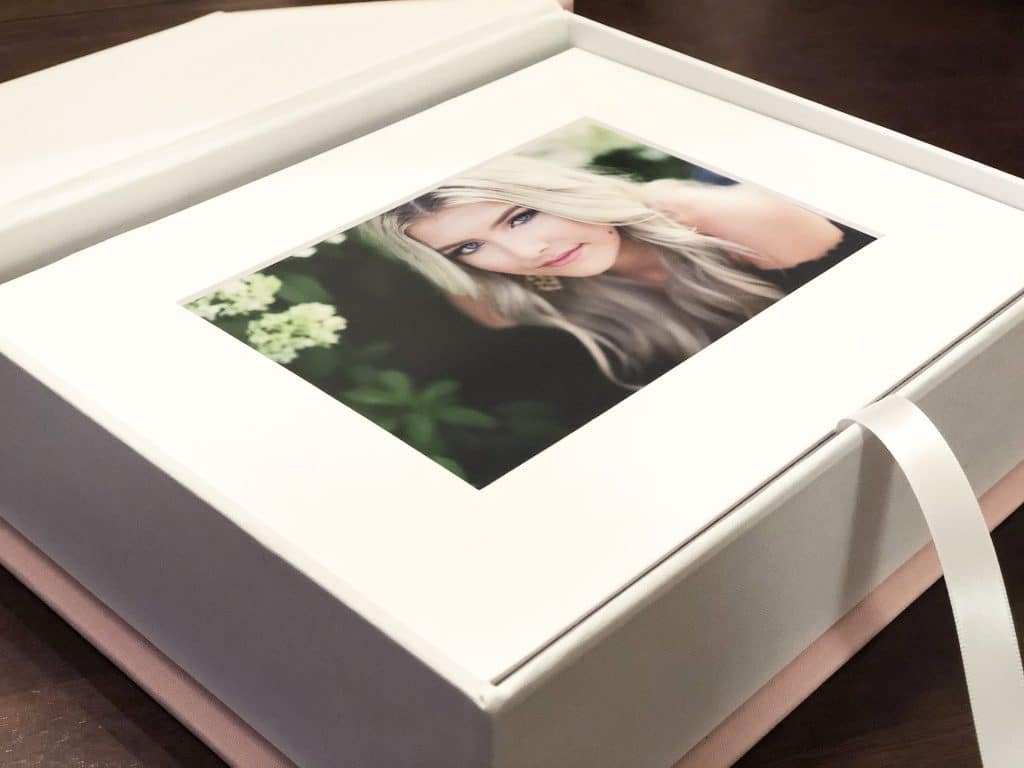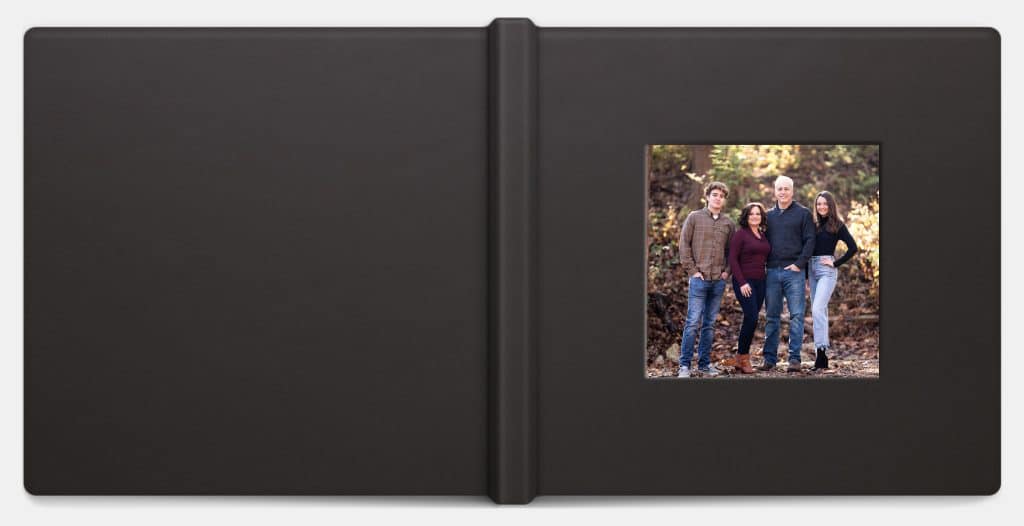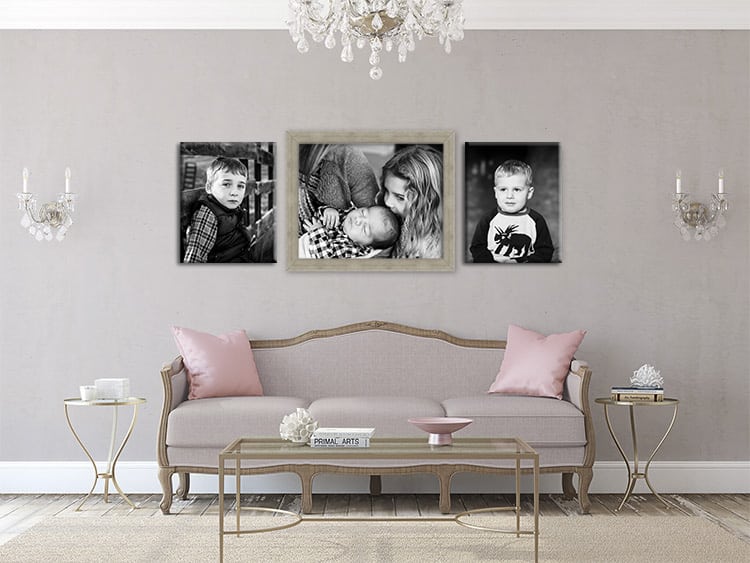 Let's connect! Fill out this form below or call me directly at 859-512-9136