Professional headshots and personal branding…
"Everyone needs a professional head shot whether they are a small business owner or the President of a Fortune 500 company."  Cell phone pictures are unacceptable to business owners who are serious about their careers.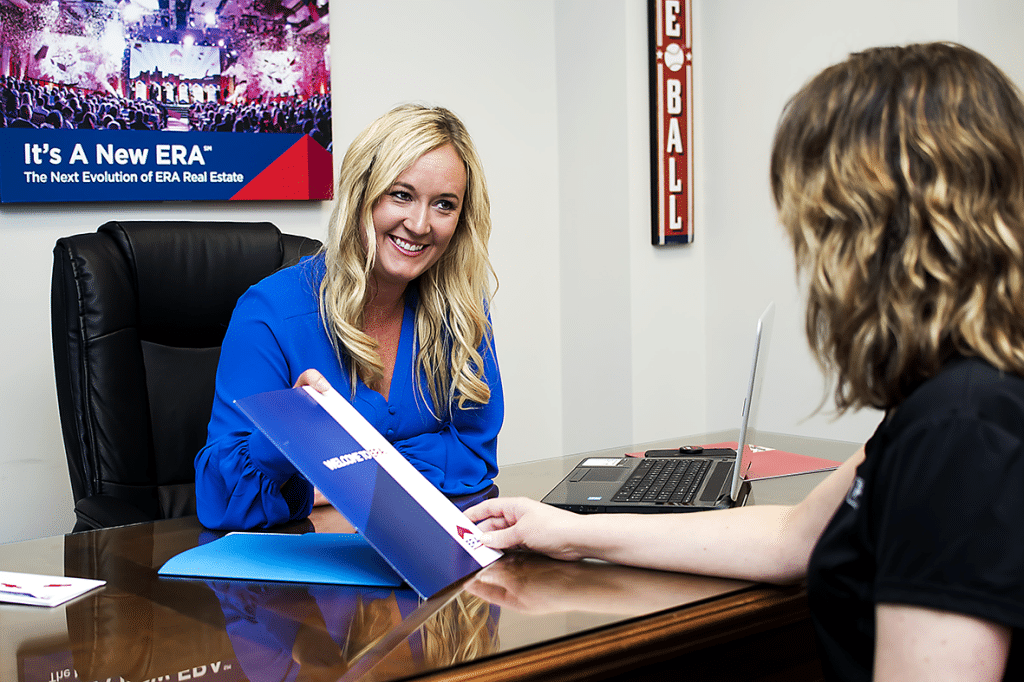 ---
Small business owners need to stand apart from their competition! To do so, you must be different. No matter what type of professional you are, Tonya is a Brand Strategist and will discuss with you what kind of images are best to display for your potential customers to see while browsing your site.  She will also guide you in making the best wardrobe selections for your session. These details help to convey your brand's personality.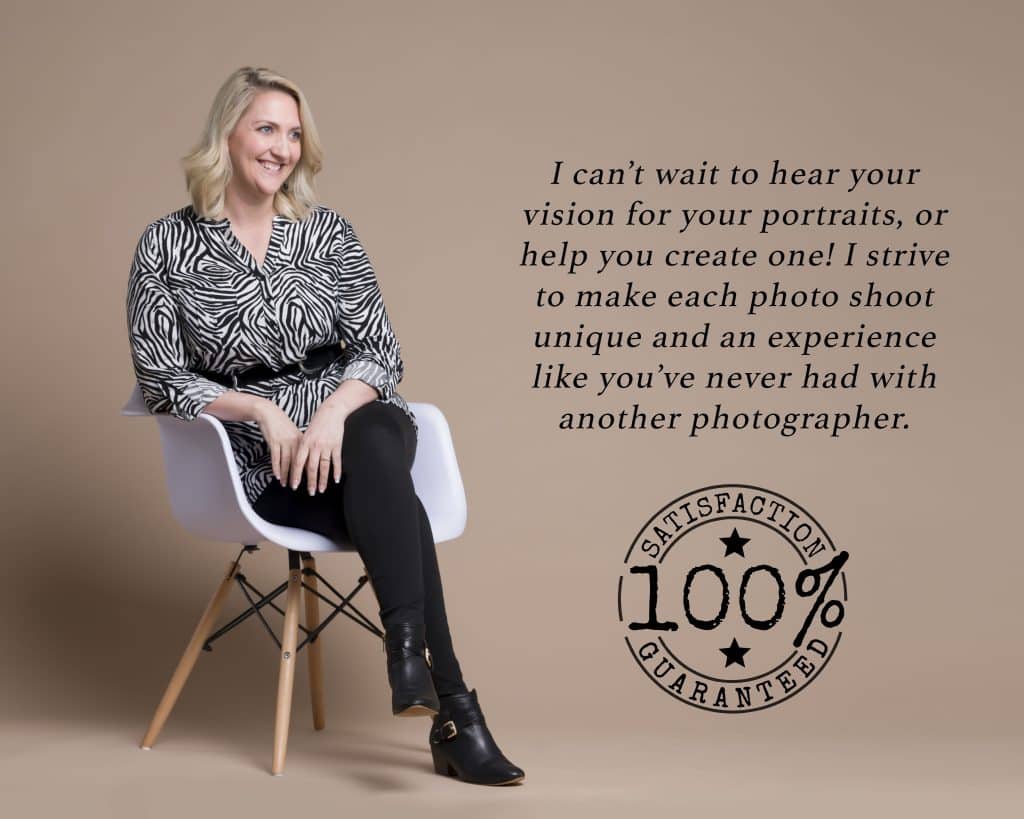 ---
PRICING INFO:
Personal Branding is more than just a headshot for a profile picture. It is an entire social presence.  Pricing begins at $990 and customized packages are available to suit your company's budget.
---
Want to see an example?

Take a peek at this 90 second video sample of what a personal branding session for a Real Estate Agent might look like.
---
If personal branding is not for you, pricing for a basic head shot is  $275.  Group rates are available. CALL 859-512-9136 to discuss your company's needs.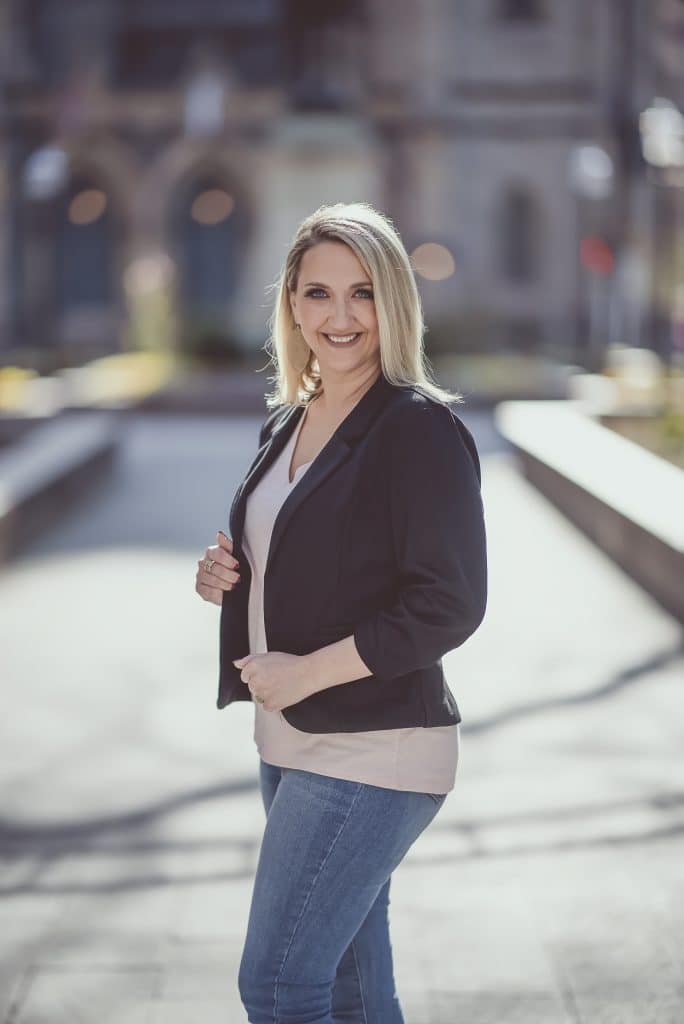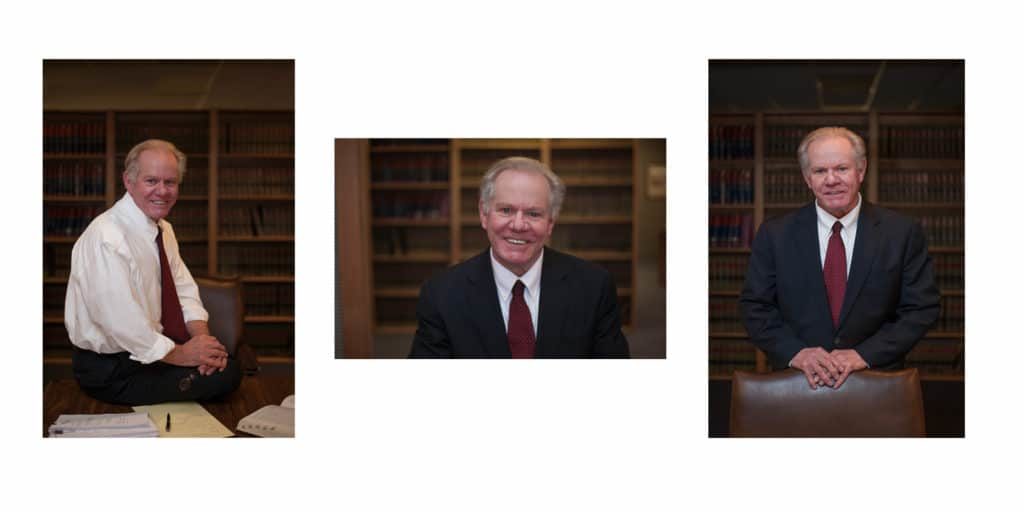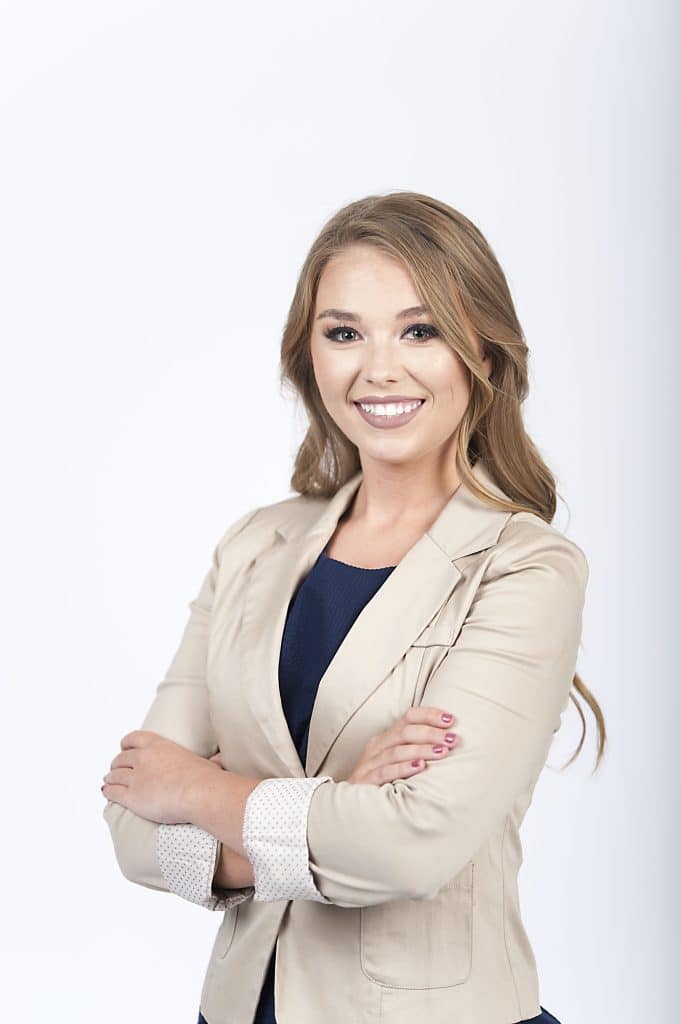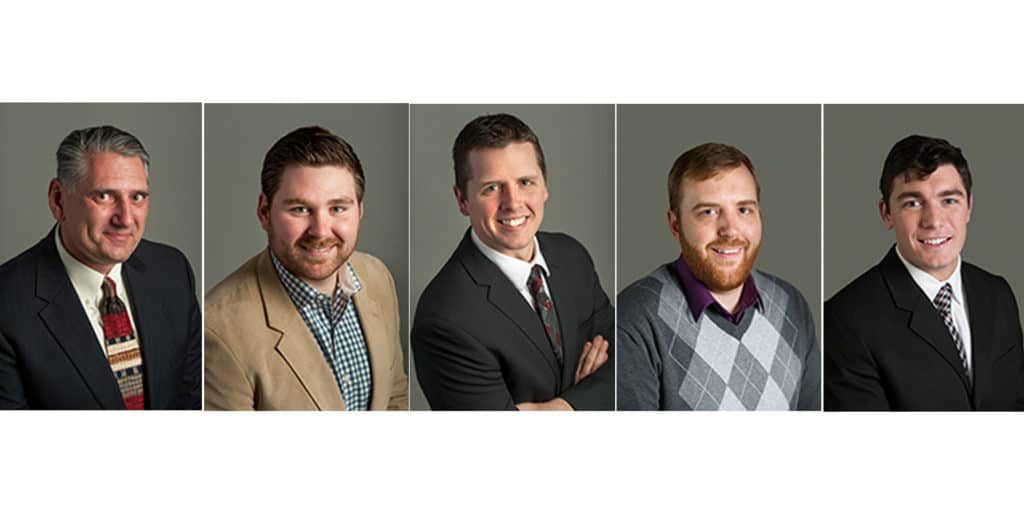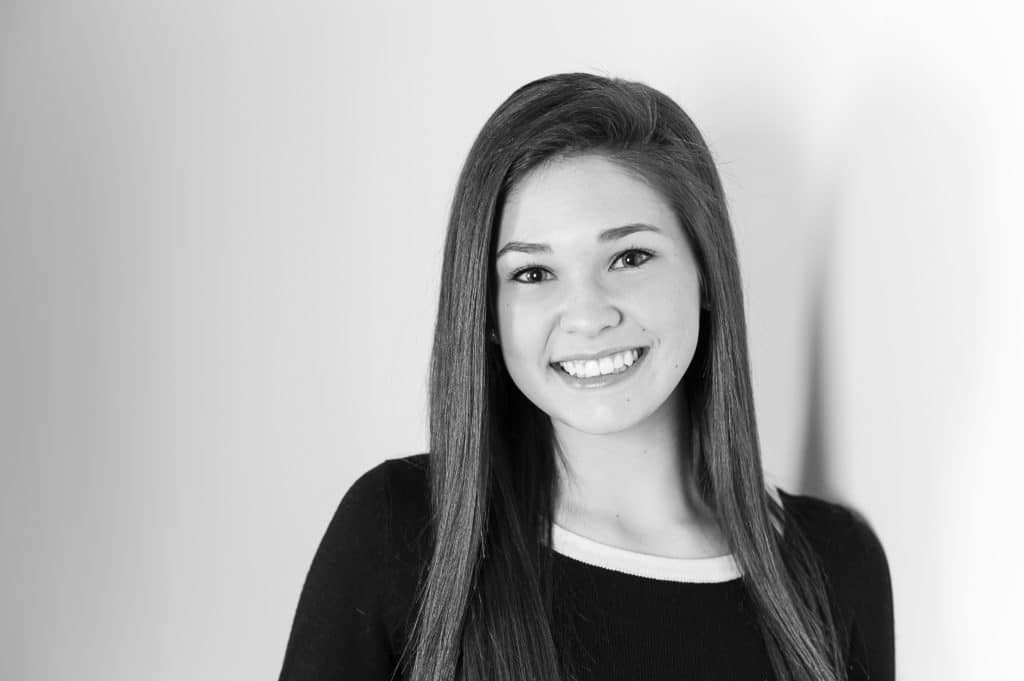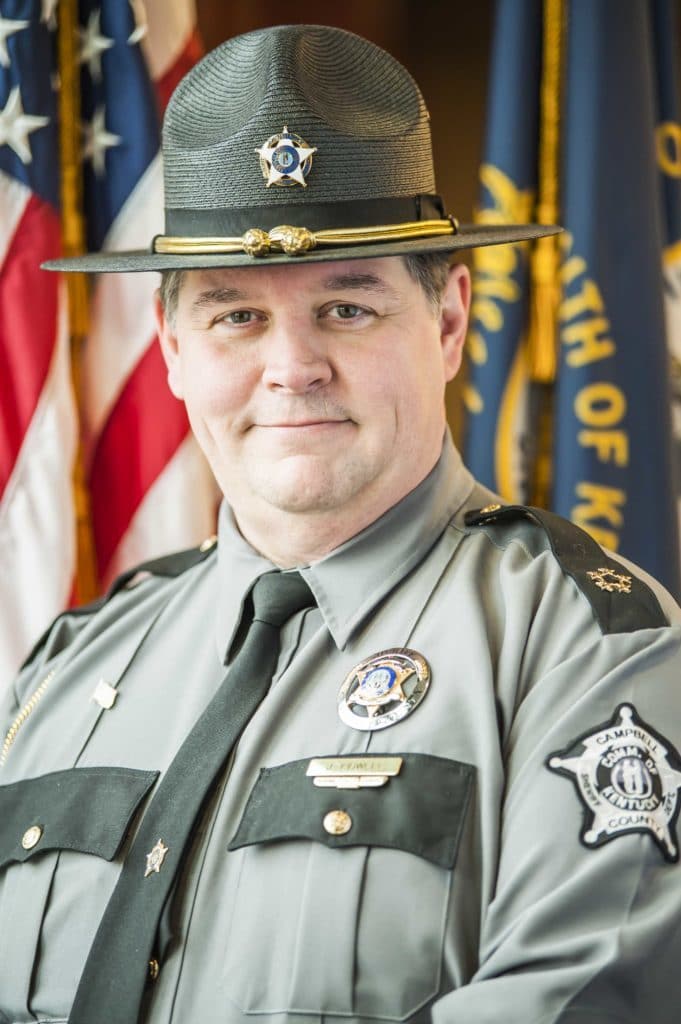 The fastest way to reach Tonya to discuss your professional headshots is by calling 859-512-9136 but you are welcome to send a message by clicking here.
Here are some outstanding articles on why you should have a professional headshot:
Why You Need A Professional Head Shot

Three Benefits Of A Professional Head Shot
10 Tips On Using Personal Branding to Boost Your Career