HELLO! I am a professional photographer that will make you look your very best in every single image. Providing fun and relaxing photo shoots with complete guidance on posing and what to wear. My expert instruction from beginning to end of the process leaves you feeling nothing but confidence in your photos. Whether you need Senior Pictures or Family Photography, I am the best choice to ensure the perfect images.
What type of photography are you looking for today?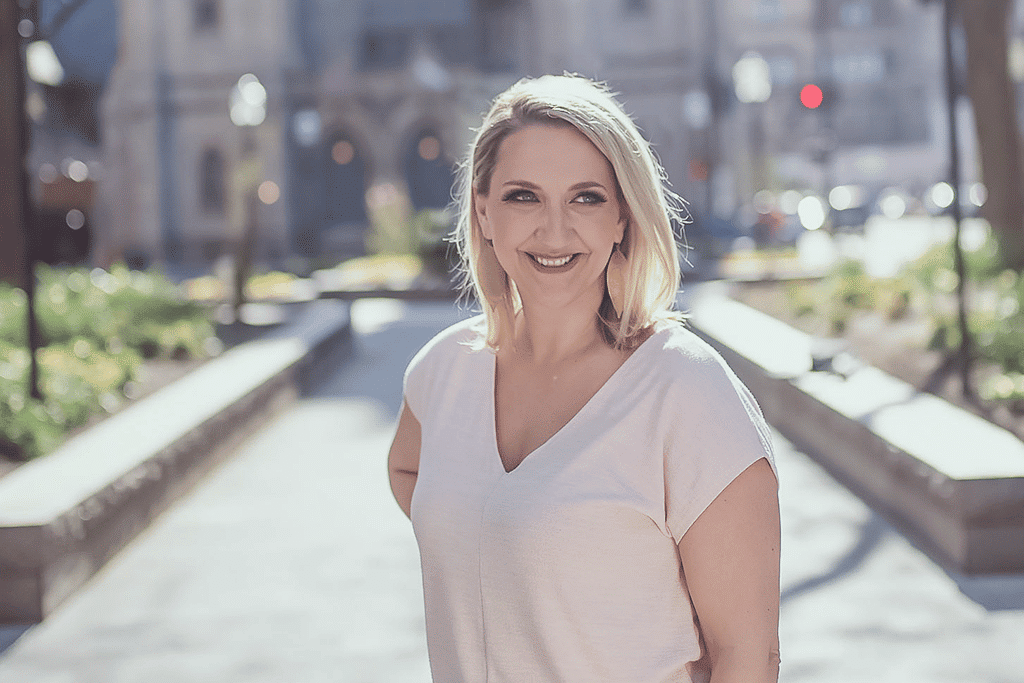 I am a professional photographer and proud to be a leader in the industry in the Cincinnati & Northern Kentucky area. I am one of the most sought after artists for portraiture and have also become an educator in the field. From teaching amateurs to better understand their cameras to mentoring other professionals on how to succeed in business, I love sharing my knowledge with those that need it. I teach locally as well as travel the country teaching at photography conferences in select cities.
We absolutely love my daughter's senior portraits! The experience was so enjoyable and created memories that will last a lifetime. We would highly recommend Tonya to anyone who is looking for the best senior portrait experience. We are so happy we chose Tonya for this special occasion.
My daughter was a part of the Senior group for 2020. It was so much fun to get together throughout the year. The pictures were gorgeous. And the video is amazing. I'm so thankful to have these memories especially after the way this year turned out.
As a fellow photographer, it's always incredible to have a friend as an expert in your field. Tonya teaches and mentors photographers and has helped me grow my business so much over the past year. Her personality and drive make her an excellent educator and her quality of work backs it all up!
Tonya repaired and provided prints of vintage photos from my husband's family. The prints were in poor condition, but now show sharp, clear images from the 1880's. Tonya is a local, small business owner, who provides excellent service.
Absolutely loved Tonya's Intro to DSLR class! I learned so much about the settings on my camera. I finally switched it off automatic and knew what to do! Tonya had lots of information and advice to share. She was so helpful with questions I had about taking pictures for my family. Thank you,Tonya for all your help!
I absolutely love Tonya!!! She's such an amazing person and I'm always in love with my photos. She always makes shoots fun and different!
Let's get together at my studio and talk ideas!
I would love to know your vision for your photo shoot!  Don't have one? No problem.  Being a professional photographer means I can help you create one. You will also get to see the beautiful products my clients rave about!
Click on the map for directions: