Need a professional photographer? You've found the best.
Serving the Greater Cincinnati area and beyond. Choosing a professional photographer can be a daunting task when seeing how many links pop up when searching the web.  Need help picking one? Take a look at these 7 TIPS TO CHOOSING THE RIGHT PHOTOGRAPHER. Be sure to make a list of questions for each business you call so as to aid in the decision making process.  Look for images that match exactly what you are looking for.  Websites that display what you are envisioning give an idea of the level of experience each photographer may bring to the table. Decide based on the quality of what you see along with the professionalism of your interview. Yes, you should be interviewing your candidates because they will be hired to do a job for you. Making sure they will be a good fit ensures you get the results you desire.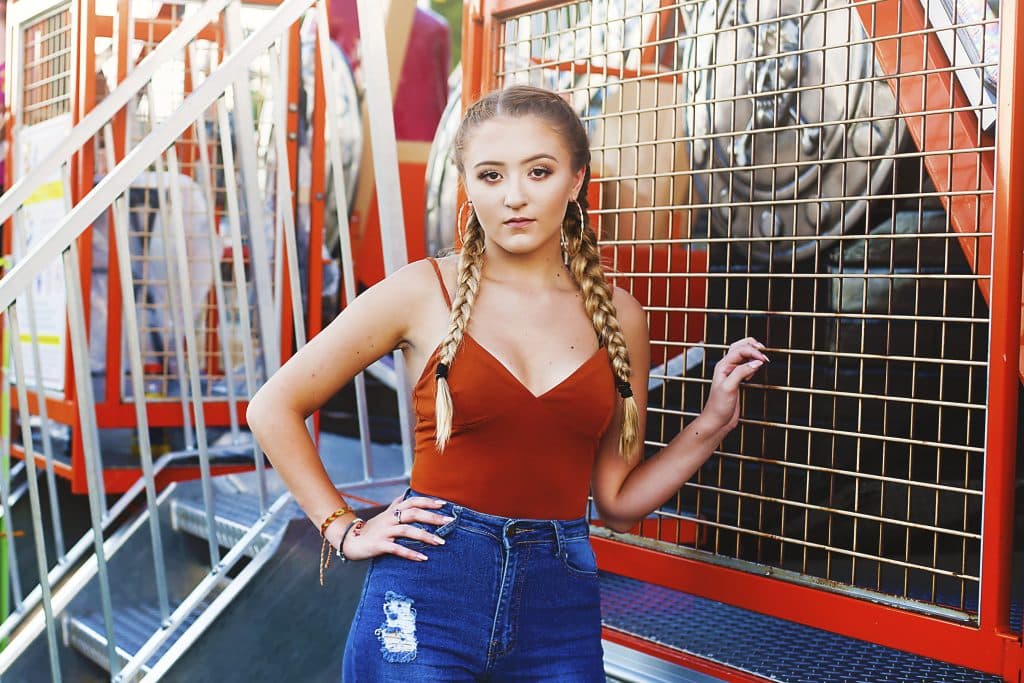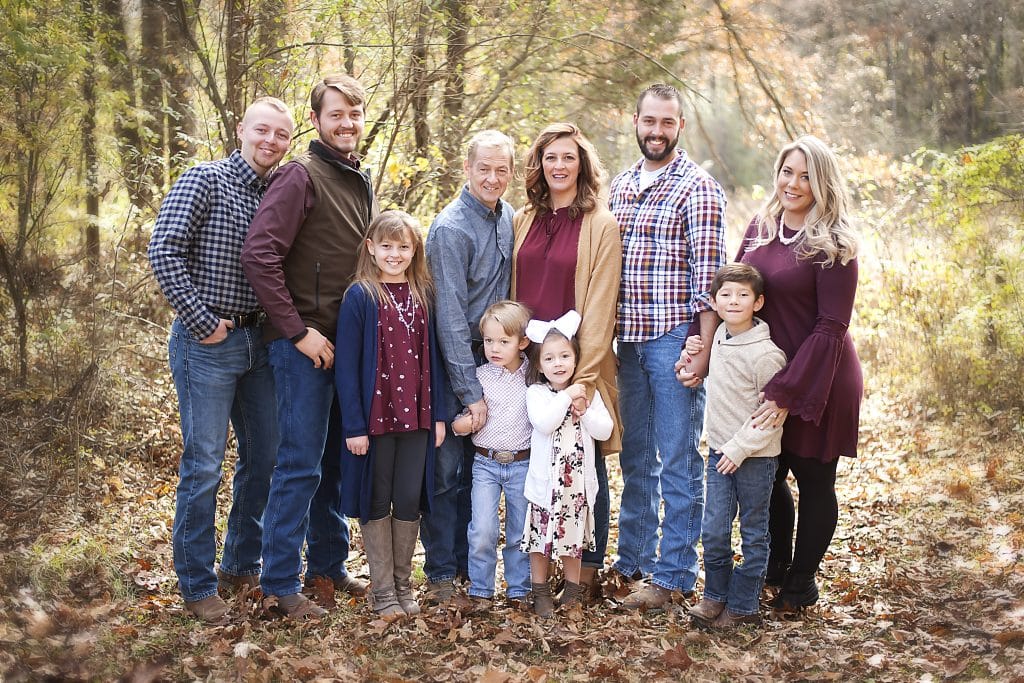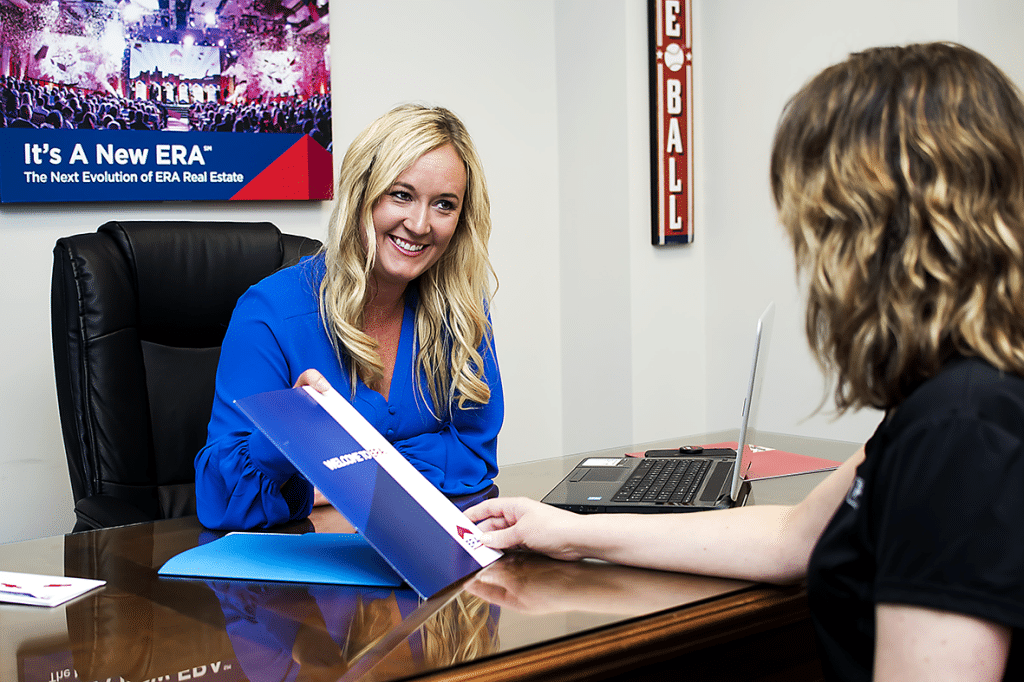 Tonya Bolton offers full service, fully customizable professional photography services. She works with each client on an individual basis to design a portrait session that is unique to them so that their specific need is fulfilled. Call 859-512-9136 to set up a free consultation. Or, choose from the three options below that corresponds to your need for general information.
Want to send a message to her?  Please fill out this form or call her directly at 859-512-9136.