What is the best way to display photos?
While I have several options for showing off your new portraits, my best sellers are albums and wall arrangements. See below for examples of each.
Albums are my most popular product.  These are printed by a professional, high quality lab with archival materials to ensure these will last you a lifetime.  Albums make great pieces to hand down and look through with your grandchildren.  My mom still has my grandmother's albums and I love to look through them especially now that my grandmother is not longer with us.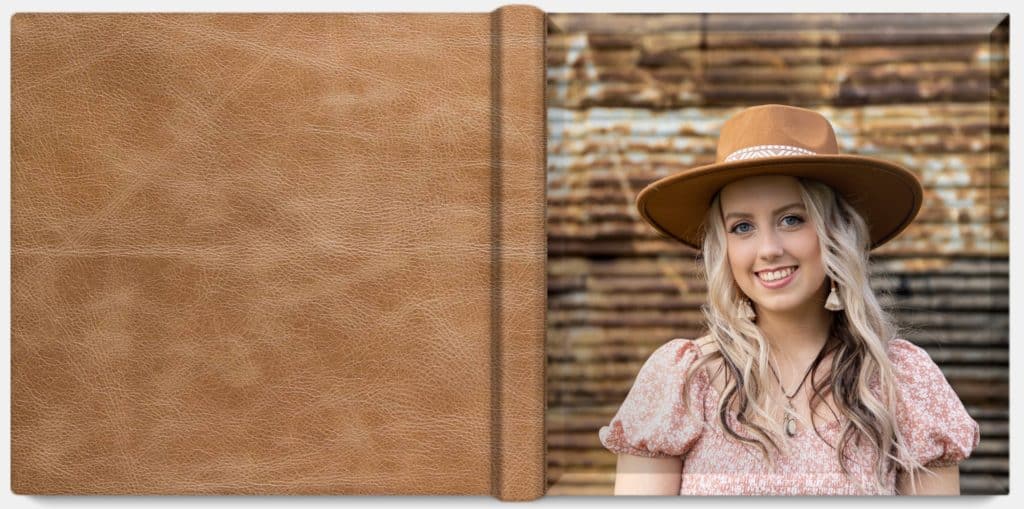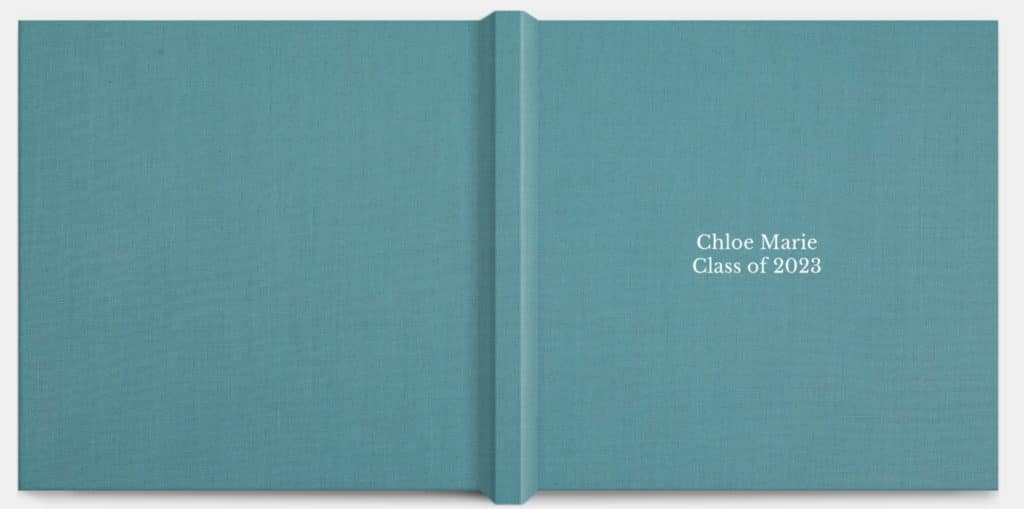 Nothing will make you happier than walking into your living room each day and seeing your beautiful family portrait hanging on your wall.  You are sure to smile each time you look at it and it will make for a great conversation piece while friends are visiting.  Who doesn't love talking about their family? 
All of my pieces come framed and ready to hang.  Complimentary installation and a lifetime warranty is also available.
Let me create a gallery customized to an empty wall in your home!
I have state of the art software that can take a picture of your space and show you what type of arrangement would look best there.  No more guessing how to hang or what sizes to choose.  I can show you exactly what to do to show off your favorite images.
Are you ready to decorate your home with beautiful images of your loved ones? Submit this form and I will be in touch to set up your complimentary design consultation.