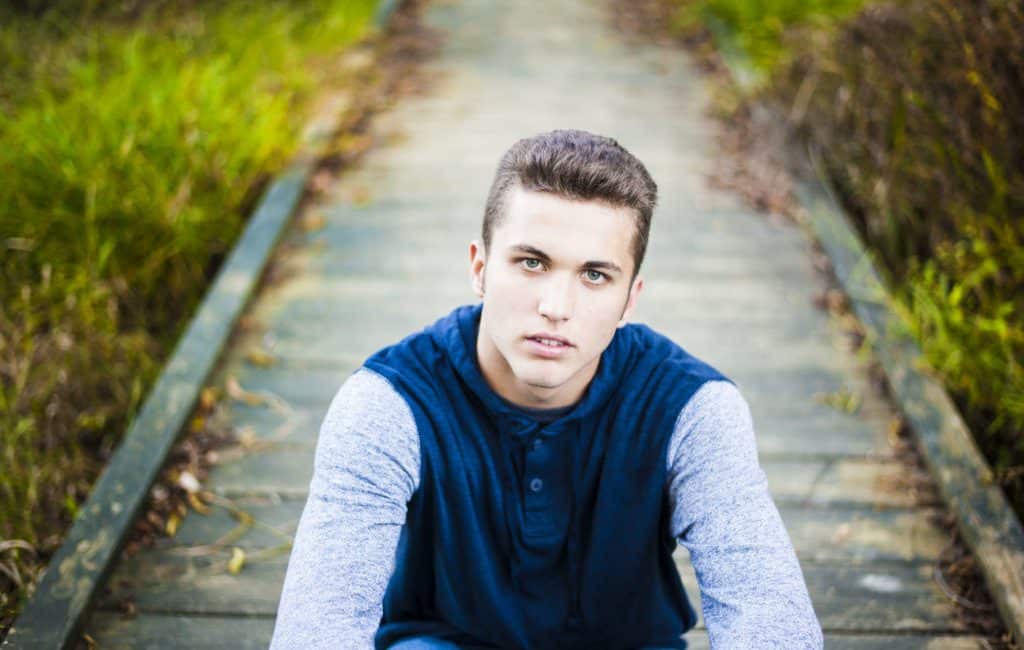 Who needs some ideas for guy senior pictures outside??
BRADY | CAMPBELL COUNTY HIGH SCHOOL
So, I love photographing guys!  Brady brought his bow and arrow so that we could incorporate it into his session.  Off to the park we went to get creative!  When we started out, we got what I call the "mom-pics" done first.  Images of her boy looking sweet and smiley for the camera.  Brady's little brother and sister were along for our trek in the woods and they decided they were going to join in on the fun by taking pictures of my poses with their iPads!  LOL!  They were so adorable!  They were really getting into it.  I think Mom may have a couple little photogs on her hands, now!  At one point, the little boy said to me: "Hey!  You're in my way!"  OMG, we just cracked up at him.  Too cute!
If you are thinking about booking me for senior portraits, please do not hesitate to call for a free consultation.  I'm currently booking the third week in November.  Here's a look at Brady's images.  ENJOY!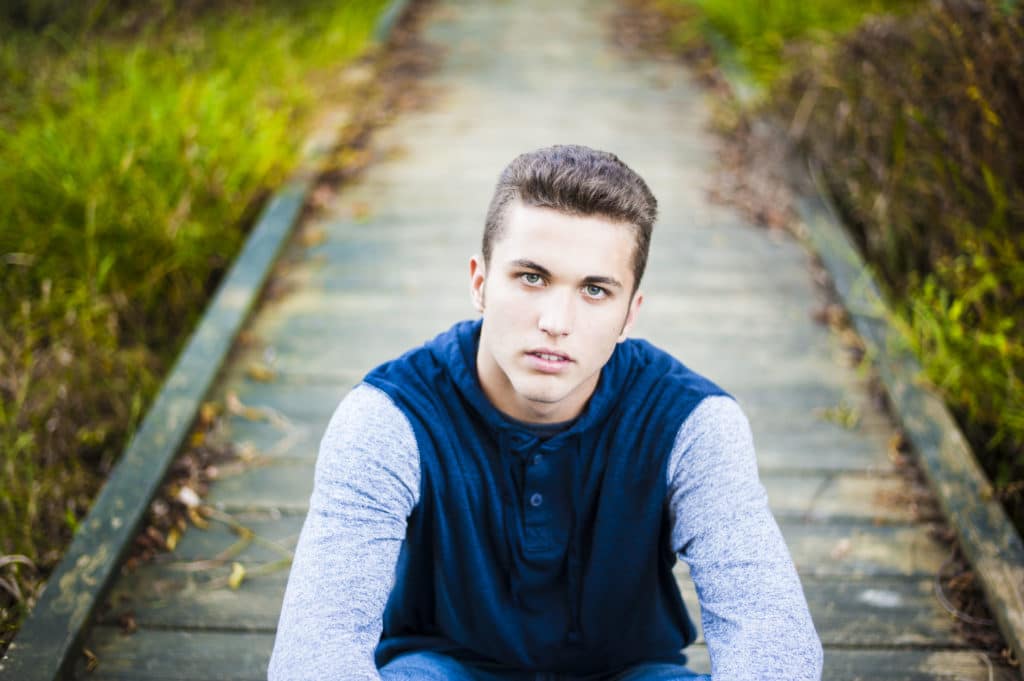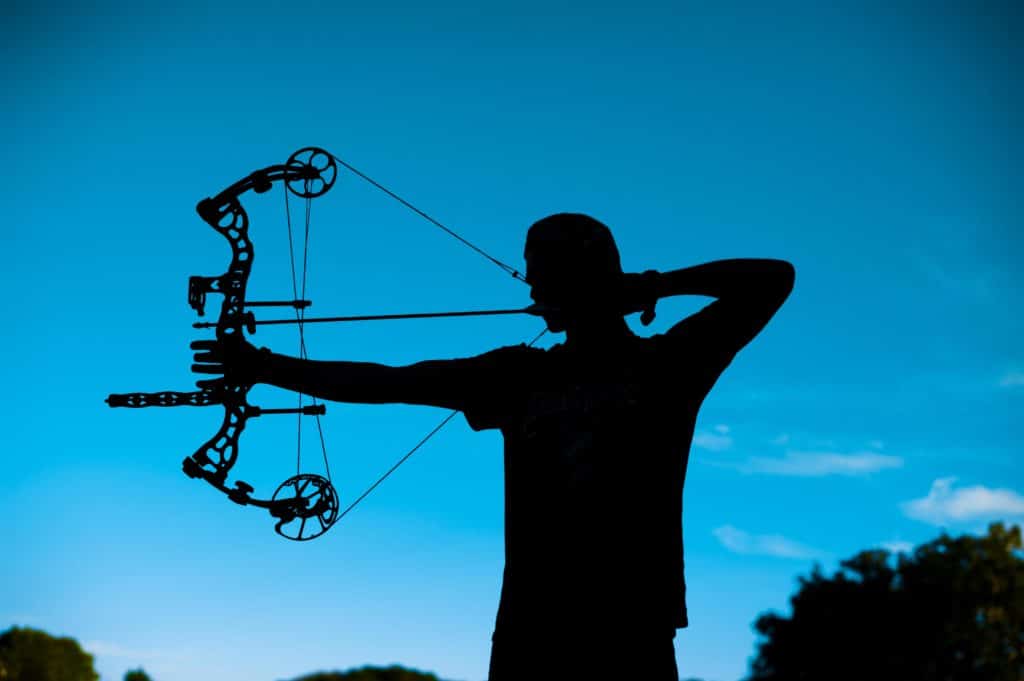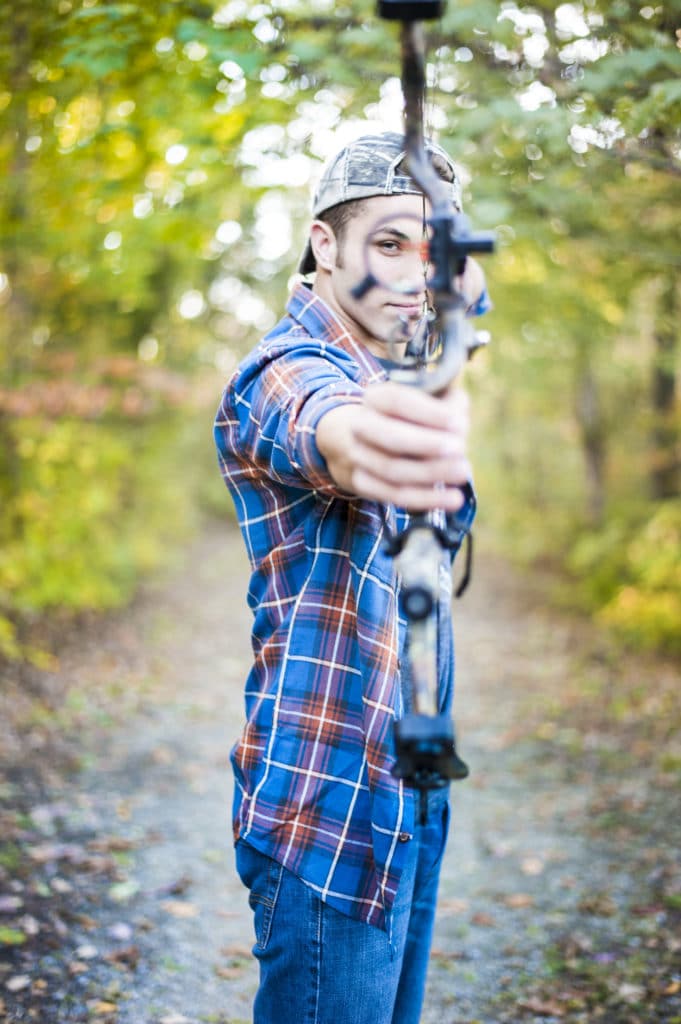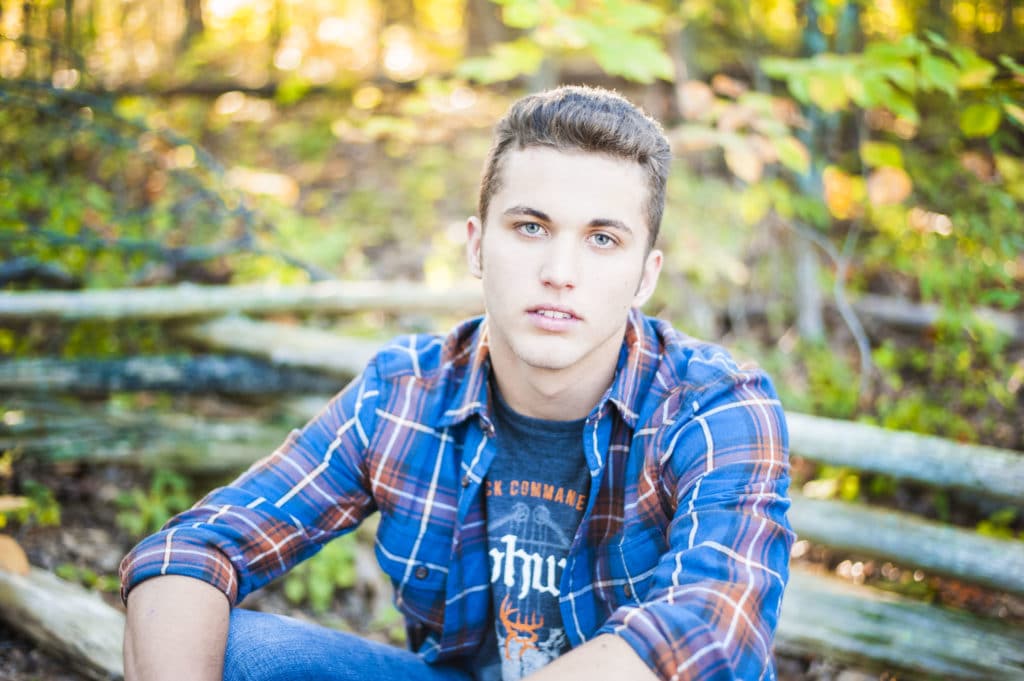 To book your own senior portrait session, please contact me using the CONTACT tab at the top of the page!
Links you may be interested in:
http://www.bowhunter.com
https://www.facebook.com/BowHunterMag/
https://www.bowhunter-ed.com/kentucky/