Hey there, I'm Tonya Bolton!
I want to make you feel beautiful and confident. I am a custom portrait photographer that specializes in creating unforgettable experiences. 
If you are one of those people that thinks you don't look good in photos, or you are a bit self-conscious about smiling at a camera, let me help you. My years of training and expert skills in posing any body style will let you finally love the way you look.
I have built a reputation as the first choice of people who want truly remarkable images to cherish forever.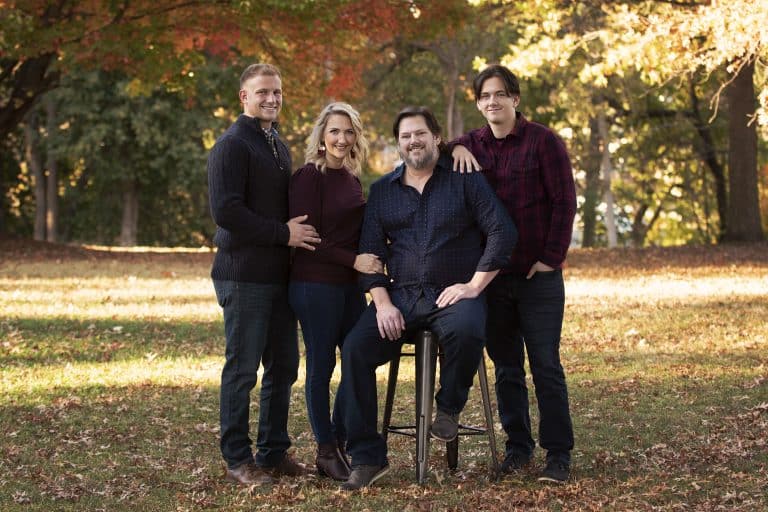 My husband, Jamie, and I are celebrating 28 years this year.  Our boys are 26 and 24 and have their own apartments now. Yes, we are newly empty-nesters. 
While it is bittersweet, we are still young and love to travel so that is what we have been doing. In 2020, during the pandemic and high on antibodies, we flew to San Francisco and road-tripped our way back to Denver seeing all the sights in between.  It was the greatest trip we've ever taken. Utah was our favorite place. We were overwhelmed by the landscape.  
We've already thought of our next adventure:  Instead of a road trip, a sky trip!  We are going to fly a plane to a random city, spend a night or two and pick a random flight to another city.  We are going to do this when the weather is mild so I'm thinking Northern East Coast??  Or, just wherever a flight takes us!
I love live music and dancing. Sit me in front of a band with a drink in my hand and I'm in heaven. Keith Urban is my celebrity crush. Whose isn't?? I'm addicted to Amazon Prime. I mean, aren't we all? My favorite shows to binge watch are White Collar, Leverage, Mentalist, Monk and Person of Interest. All crime shows, lol.  I also like true crime. My husband and I watch It Takes A Killer and Forensic Files, too.  
Most days, we just sit around the house with our fur baby, Rocky. He is our shadow and snuggle buddy. He always wants to be in my lap, or at least laying beside me. If we leave to just run an errand, he acts like we left him for years! So dramatic!
If I'm not already shooting a session, I'm probably planning my next one or taking a class to better myself as a photographer and business person. I love learning so I'm in the right field for it. This industry changes so much now that we are in a digital world. I keep up in order to provide my clients the best experience possible.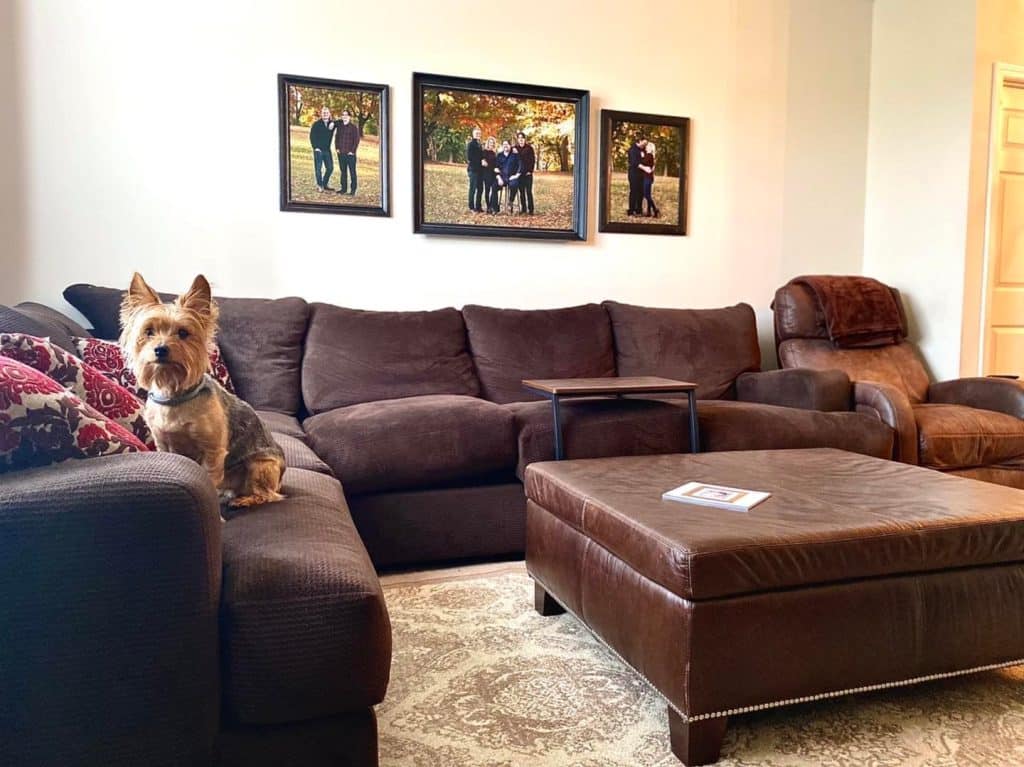 I am proud to be a leader in the photography industry in the Cincinnati & Northern Kentucky area. From teaching amateurs to better understand their cameras to mentoring other professionals on how to succeed in business, I love sharing my knowledge with those that need it. I teach locally as well as travel the country teaching at photography conferences in select cities.
I've also started a brand new photography education magazine that features the talents of the best creatives right here in the Ohio Valley.
The video below is from a class I taught in Chicago on Senior Portraits!
My studio is in Alexandria, Ky. but I shoot everywhere!
I've traveled to New York City, Los Angeles, Miami, and Las Vegas to give my clients a very unique backdrop for their portrait sessions. As we speak, I am planning for a senior portrait shoot in Hawaii in June of this year! Have a special place in mind for your portraits? Let's go!

Here are directions to my studio:
Come sit with me and let's plan your dream photo shoot! Contact me using the form below.