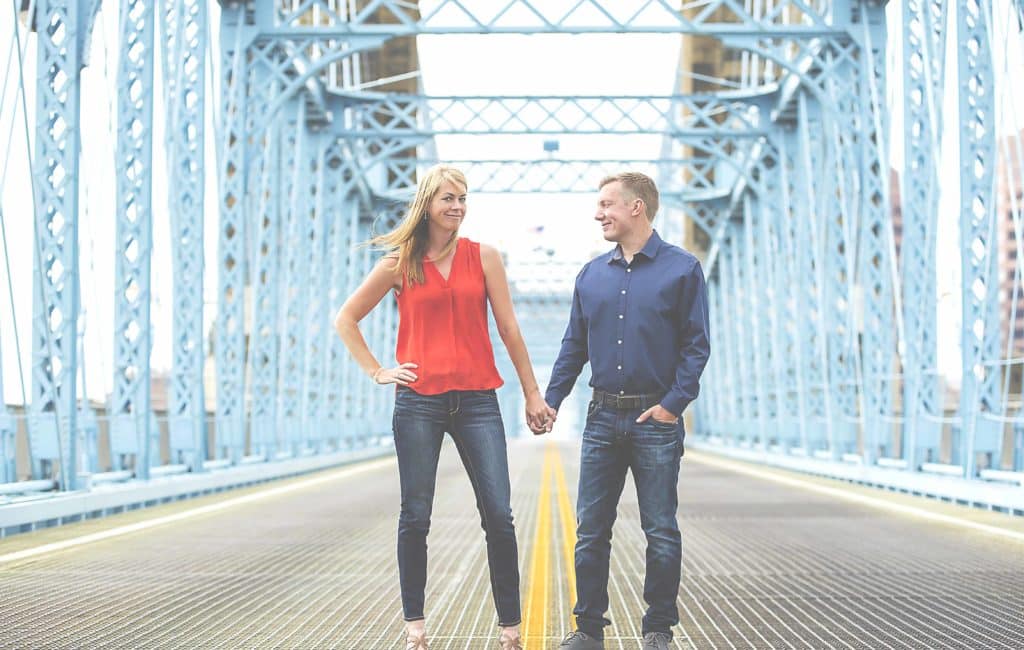 Anniversary Gift Idea — Wanna make your wife happy? DO THIS!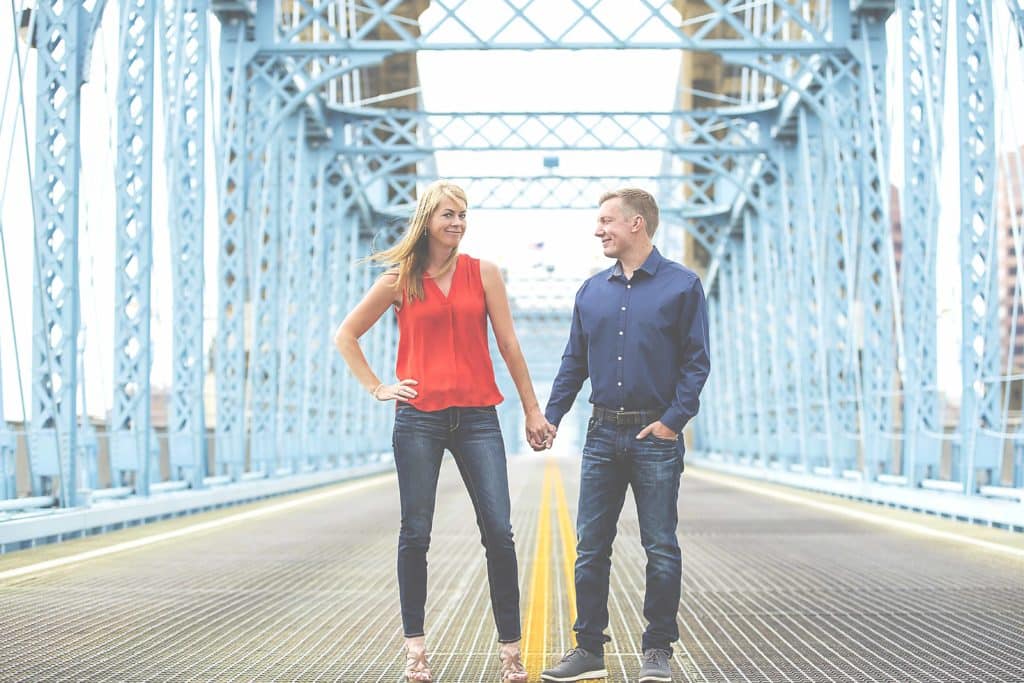 Women love photos. Guys usually don't care either way. That is what makes this gift the best idea, ever.  She will know that you are 100% doing this for HER. The day is all about her. She will feel pampered and very special.  I take care of all the details in helping her pick out clothing, locations, everything. Its likely you haven't done anything this special since your wedding day. Show her she's still as important to you as ever! An anniversary gift idea that cannot fail.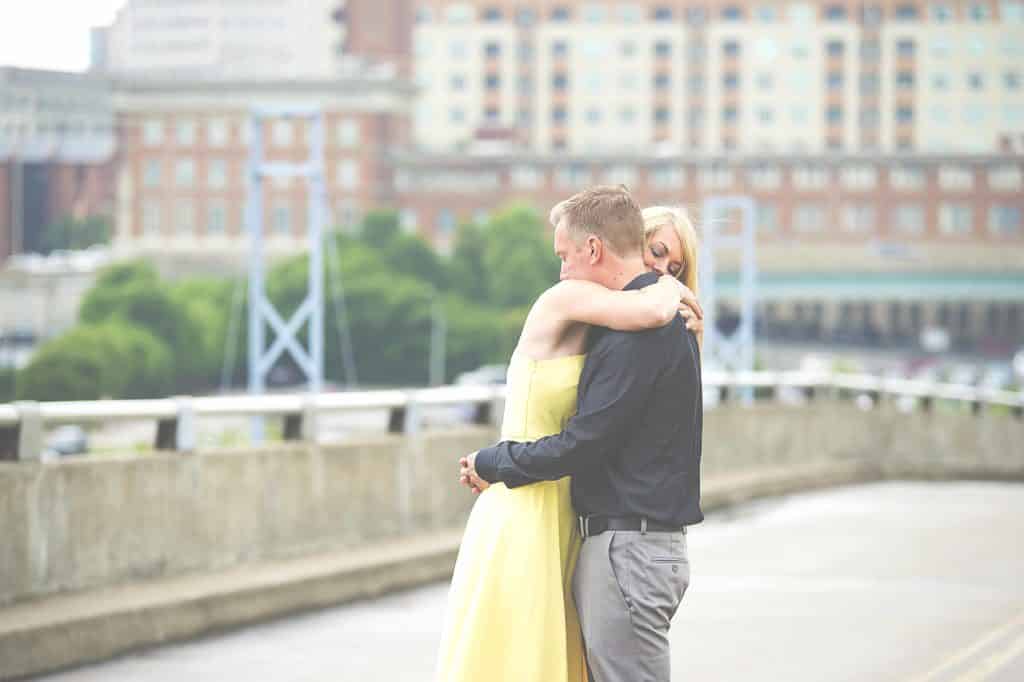 I don't make portraits of couples, usually, but when my friend Dan came to me and said he wanted to surprise his wife, Lauren, with a portrait session to celebrate their 20th Anniversary, I could not say no. Apparently, Lauren is a big fan of mine and is always scrolling through my images. One night, she was showing Dan my work and complimenting me. This gave him the idea of a wonderful gift! Dan wanted to surprise her the day before the shoot but I recommended he give her more of a heads up so that her and I could discuss wardrobe and locations to make this day absolutely perfect. We chose Alms Park because that is where they were married. Next, we headed downtown for some fun bridge shots. I think we did a great job designing this session, don't you? Now, they have several canvas to hang at home as well as a gorgeous album to display. You can see in the images that it was all about Lauren that day.
We picked several outfits to go with our chosen locations so that everything was perfect. Here is a sampling of our time together. Click on each image to see them full size.
---
859.512.9136 | info@tonyaboltonphotography.com | 200 Commercial Circle Alexandria Ky 41001
Teen Portraits  | Luxury High School Senior Photographer  | Campbell County  | Best of NKY | Award Winning  | Greater Cincinnati Area
© Copyright 2011-2019 Tonya Bolton Photography