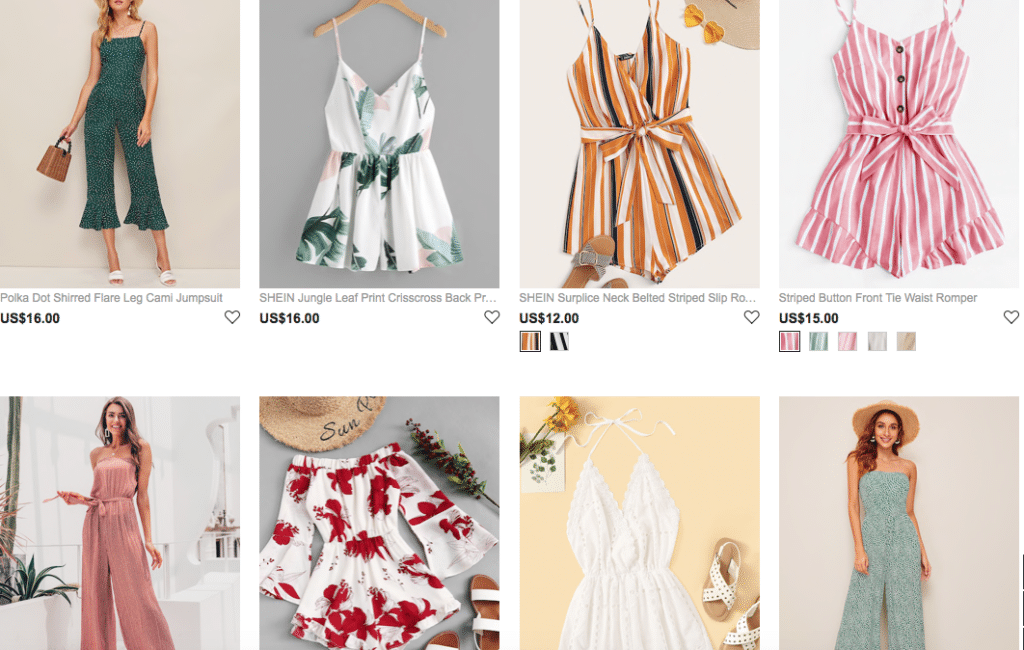 WHAT TO WEAR
It is the most stressful part of planning your senior portraits aside from finding the perfect photographer. 
One of the services I offer when someone books my Senior Portrait Experience is wardrobe consulting.  It often goes overlooked by most photographers because they don't feel it is as important as them knowing how to make pretty pictures.  However, it is the most important part of planning! An outfit that is not flattering will ruin the session.  I can make pretty pictures all day long but if my client wears the wrong outfit, that is all they will see when its time to show their gallery.
The majority of my senior girls will bring four outfits with them for their 2-hour photo shoot.  Everyone has a different body style so I work with each one personally to create a wardrobe that will be flattering throughout our time together.
---
**Before we start on the clothing suggestions, the first thing to know is whatever you wear, make sure you have appropriate undergarments. Examples: don't wear a white dress and black bra, or a halter top with a regular bra, or a backless top without a sticky bra.**
---
Outfit #1: Its always nice to go casual just not too casual. Ripped jeans are always a good choice. They are trendy and give your images interest and texture. Pair them with a cute top, some wedges, or heels and you are good to go!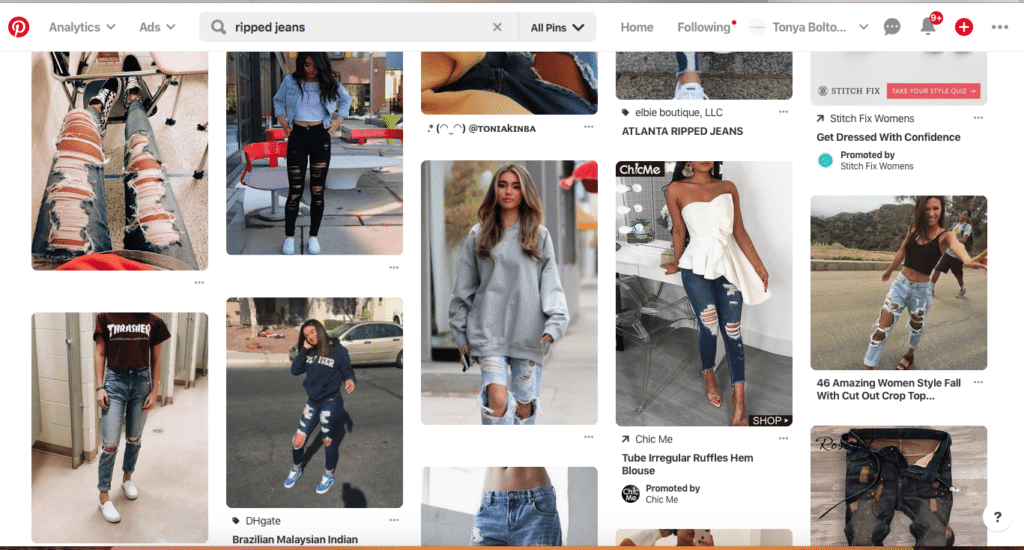 Outfit #2: A dress you love. Something cute that you feel pretty in and that fits you well. Again, wear with a nice pair of wedges, or heels.  I will always suggest wearing shoes that give you height.  It makes you hold your body (posture) nicer when you are made to balance yourself while walking.  This will show in your photos.

---
~ If your chosen photographer is not even talking to you about clothing and guiding you, please choose another one. ~
---
Outfit #3: Choose something that looks like you are really dressing up for a special occasion (not formal just special). Rompers and jumpsuits do a great job at this!  Try to find ones with pockets, if possible, as it will add a couple poses while you're wearing this during your photo shoot. A nice floppy hat and sunglasses always go good with this outfit!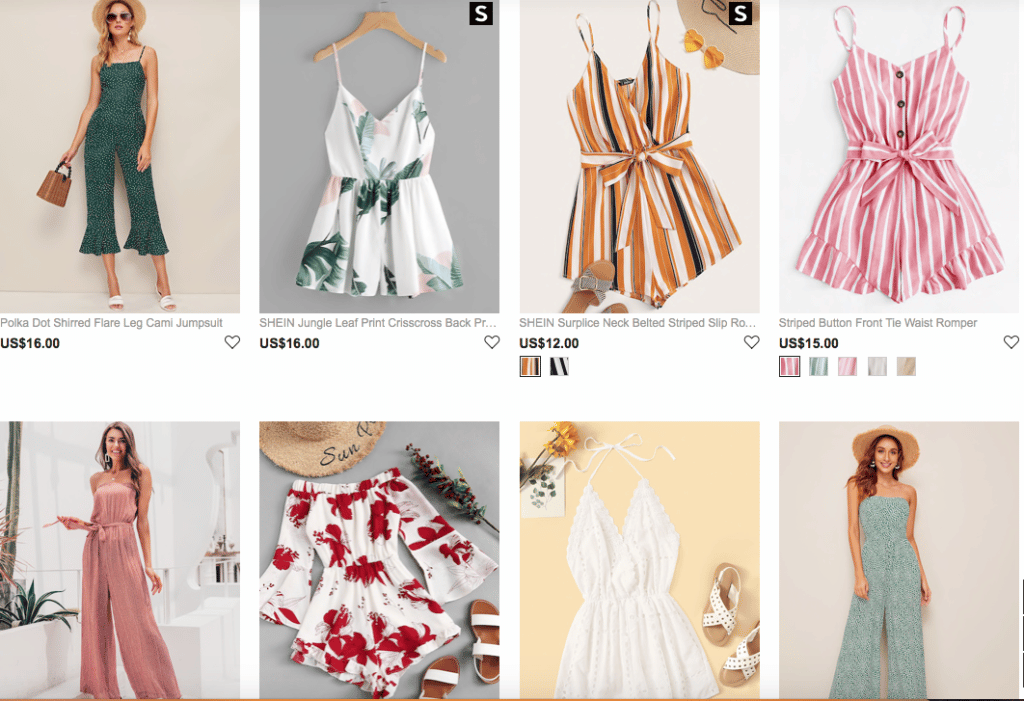 Outfit #4: Go all out!  Push your fashion boundaries on this one. This should be something you would never wear on a normal day, or it could be a formal style. These images are the ones my girls always choose as their favorites even when, in the beginning, they had their doubts about my recommendations for it. I don't have examples to show for this one because I want you to pick this on your own (I'll still guide you in choosing it so its flattering to you) and bring out your own inner fashion icon with your unique creativity!
---
Here is what I tell my girls NOT to wear.  I call them "tent" dresses.  There is no real shape to them and they just hang there on you. Yuck.  Cute for a summer party. Yuck for a photo shoot.  Unless you want me to have to twist you twenty-ways-to-Sunday until you feel awkward and unnatural in order to get you into a pose that looks flattering in these types of dresses, DO NOT WEAR THEM. Just trust me on this one. Here is what I'm talking about:
---
I hope this helps you!  The jumpers and rompers above can be bought at Shein, an overseas boutique that sells super cute clothing for cheap!  Just pay attention to the size chart and go by measurements when ordering, not your normal US size. The dresses I showed are from a cute little boutique in Over-The-Rhine, Cincinnati called The Native One.
---
859.512.9136 | info@tonyaboltonphotography.com | 200 Commercial Circle Alexandria Ky 41001
Serving the Greater Cincinnati area | Destination Photographer | Alexandria Kentucky Photographer | Teen Photographer | Luxury High School Senior Photographer | Fine Art Family Photographer | Best of NKY | Award Winning, Published Photographer
© Copyright 2011-2019 Tonya Bolton Photography