CONTACT  TONYA BOLTON
The quickest way to schedule a meeting with Tonya is to call her directly at 859-512-9136. She will arrange for a meeting with you to discuss your ideas and get her expert recommendations to make your experience a memorable one. This meeting is called the consultation.

There is no obligation to book at the consultation. It is purely informational. You'll get to see what an entire gallery of images looks like as well as get to touch and feel the high quality products that are going to be available to you.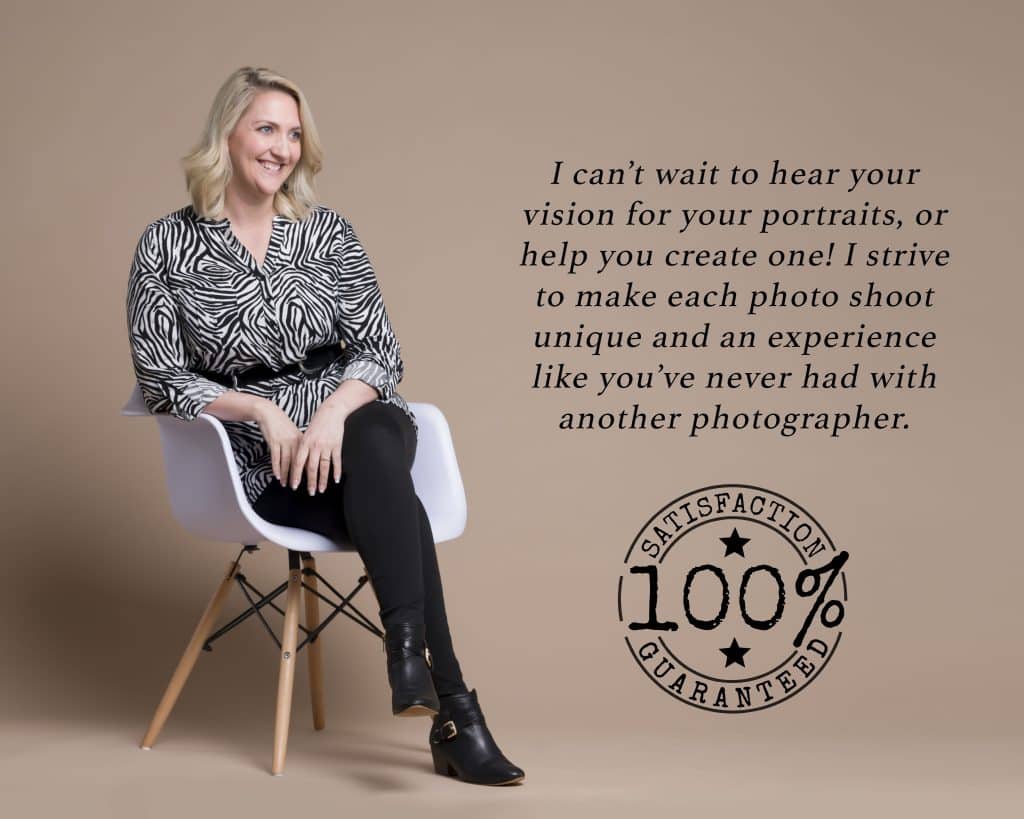 Use the form below to send a message.
A note from Tonya:
"Searching photographers near me can bring up a million different choices. Please look through my site with the tabs at the top of this page to see how I am different from all the others. I pride myself in creating keepsake items with your family's portraits. These become priceless as the years go by and are adored far more than a disk that got thrown into a drawer.
I create custom wall arrangements for my clients in their home as well as offer free delivery and installation with a lifetime guarantee. Not many photographers near me offer this kind of service."
To get more information on this unique senior portrait experience, click here:
https://tonyaboltonphotography.com/senior-portrait-photographer/
To see how to get to Tonya's studio, click here:
https://tonyaboltonphotography.com/alexandria-ky-photographer/
Did you know Tonya occasionally does family portraits?  Check this out:
https://tonyaboltonphotography.com/family-portraits-nky/