Cincinnati Family Portraits
Family portraits are a NEED, not a want.  Do you value the printed images you have of  YOUR  parents and family? What would happen if your children did not have any pictures of your time together? Do not keep putting it off.  You are long overdue for a family portrait. Everyone is.
Never settle for average pictures of your most prized possession….your family. All family portraits come with a variety of poses as you see below. Moms choose me for the luxury quality products that I offer. Custom designed wall galleries for the home, heirloom albums that will be passed down through generations as well as framed prints for relatives. Please scroll to view examples and read more details.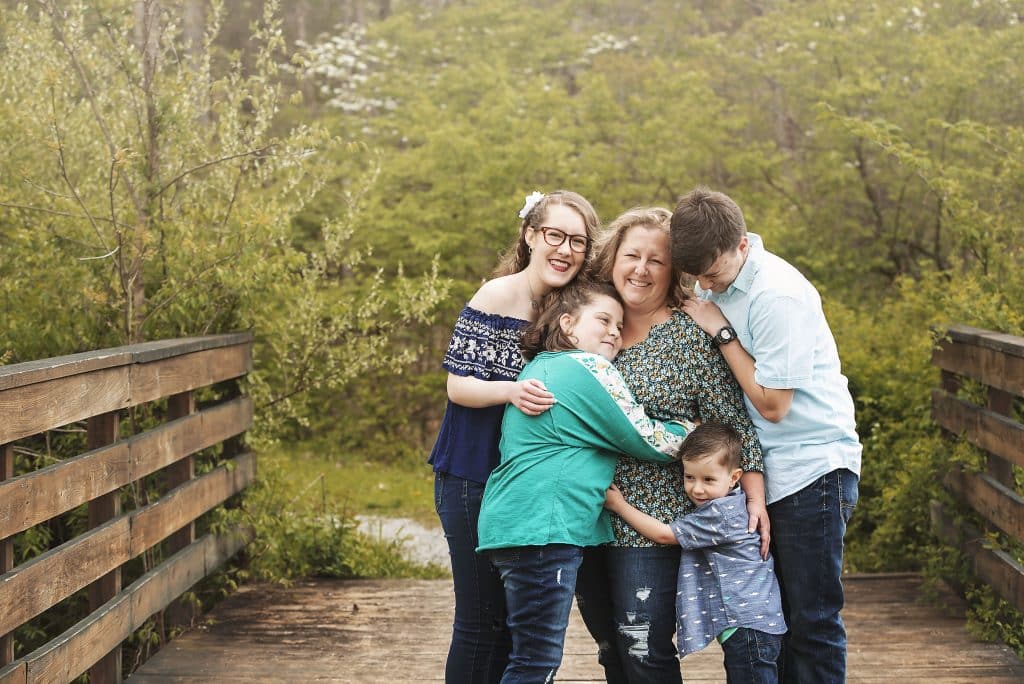 What you need to know:
Once you have finished your portrait session, Tonya uses state-of-the-art software that can use a picture of YOUR wall to design a gallery of your favorite images.  You will be able to see exactly what the display will look like and what sizes will best fit your space.  No need to waste time or money guessing what size to print.  Call today to set up your consultation and in-home design session.  You will be guided through your images and create a gallery you will be proud to put up in your home. Completely customized packages can be designed for your specific needs but the general session fee for a family photography session is $690 and $350 of that goes toward your print order. If you love your pictures like most of my clients do, you have the option to purchase additional photographs, albums and wall portraits.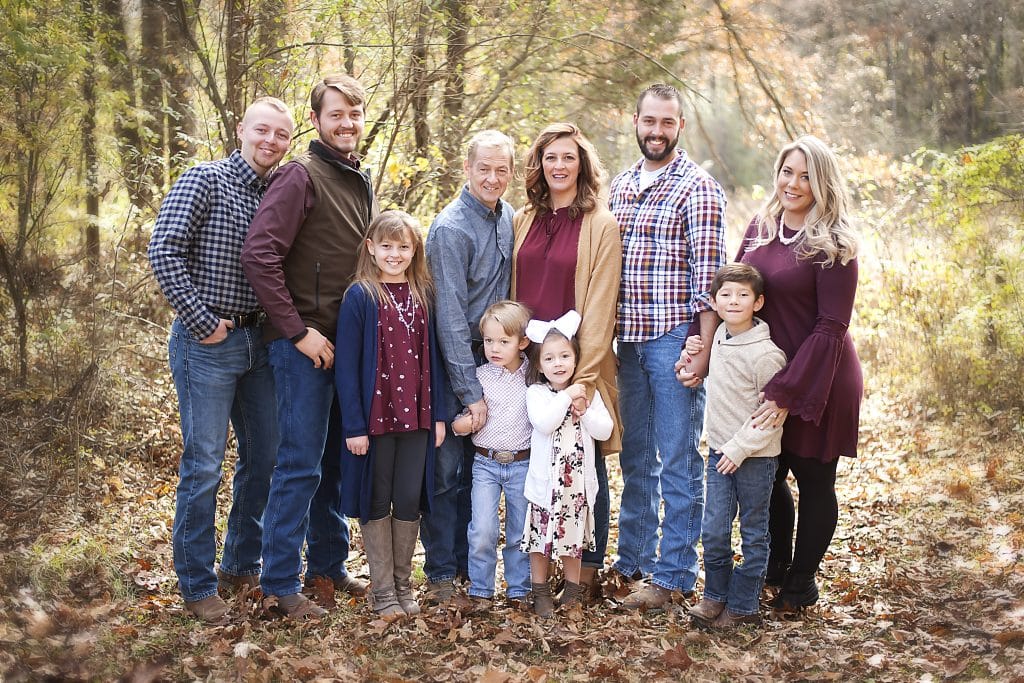 WHAT TO WEAR:
In the image above, you'll see how well the family is dressed. Not matchy-matchy but coordinated. Tonya will help you with that as well as choosing ideal locations to get the look you want.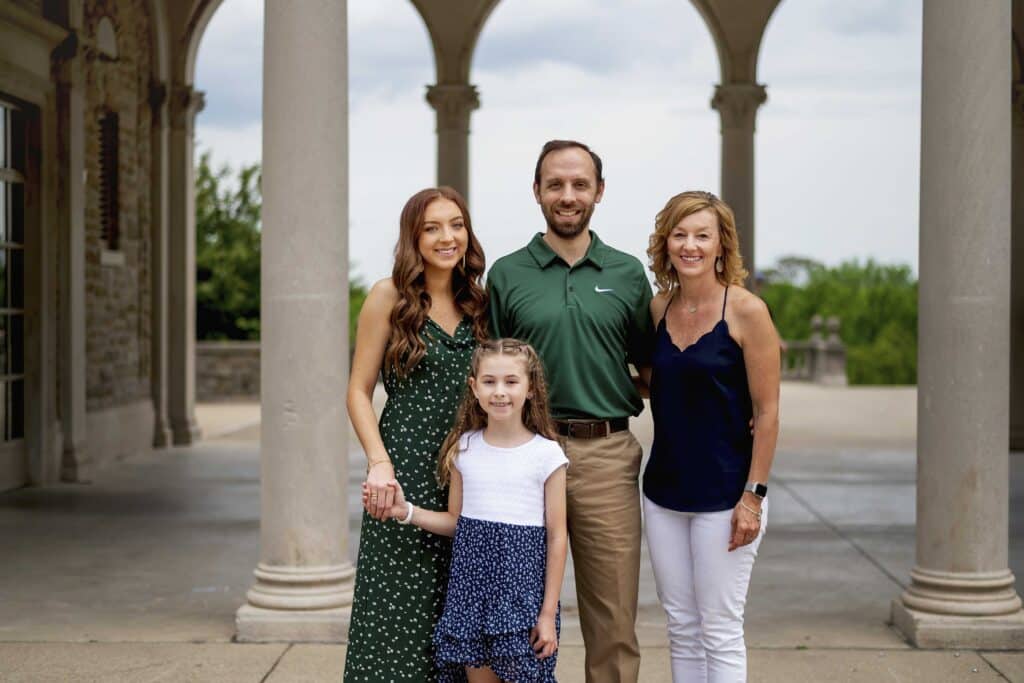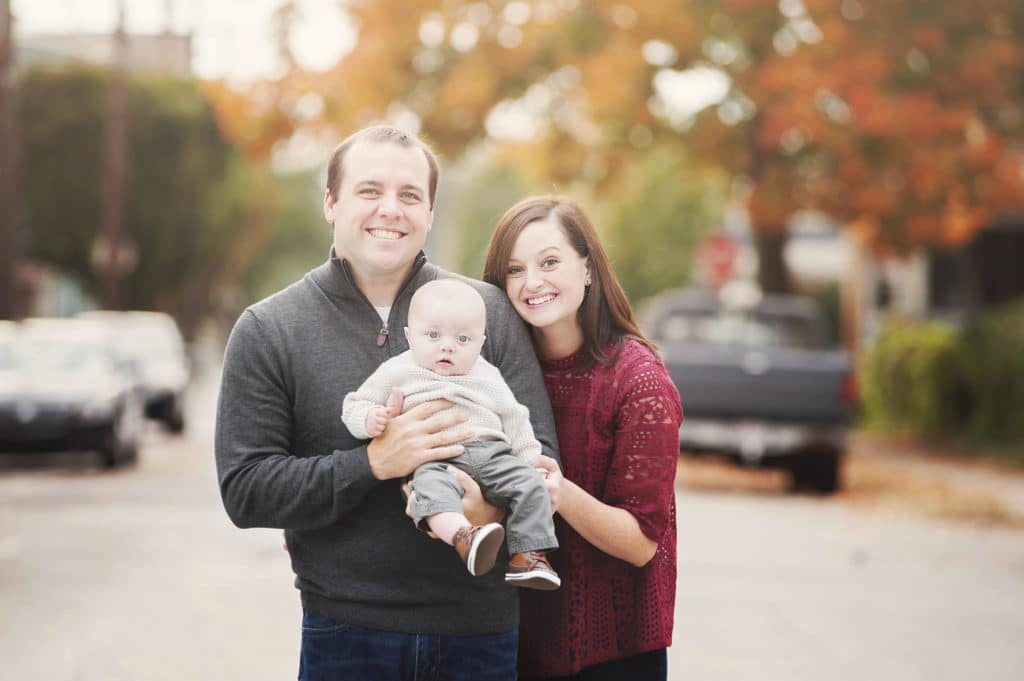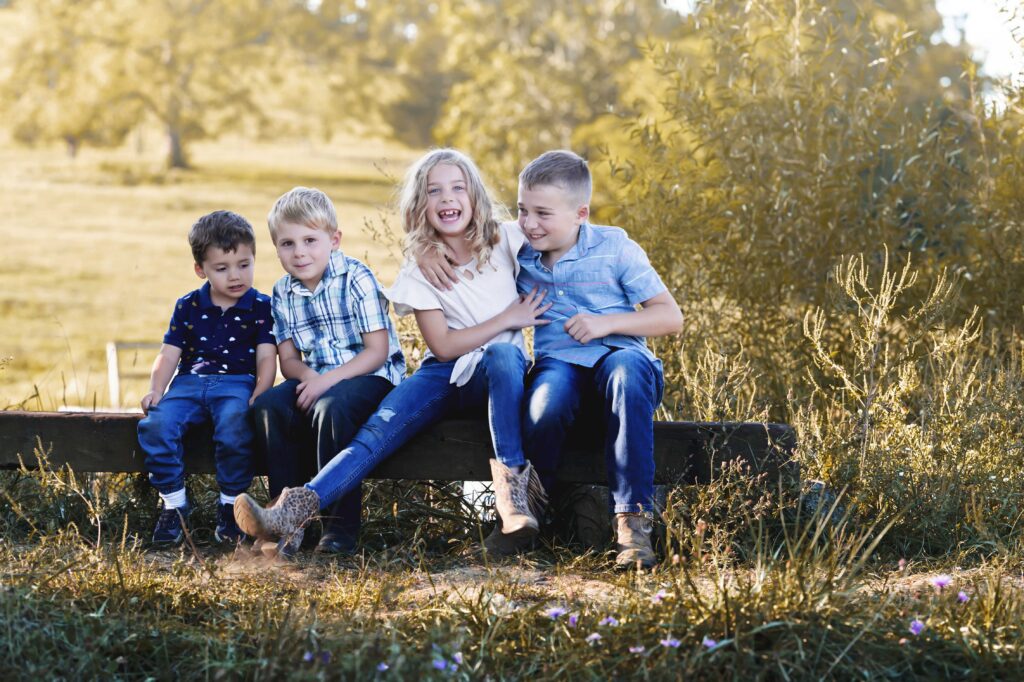 Some related links you might enjoy related to Cincinnati family portraits:
How family portraits can boost your child's self esteem:
http://designaglow.com/blogs/design-aglow/17493452-how-family-portraits-boost-your-child-s-self-esteem
Why family portraits are important?
http://myhappycrazylife.com/why-family-portraits-are-important/
Tips on how to display your family portraits:
http://www.homedit.com/25-stylish-ways-of-displaying-your-family-photos/
Ideas on what to wear for family portraits:
http://clickitupanotch.com/2013/10/what-to-wear-in-family-photos-5/