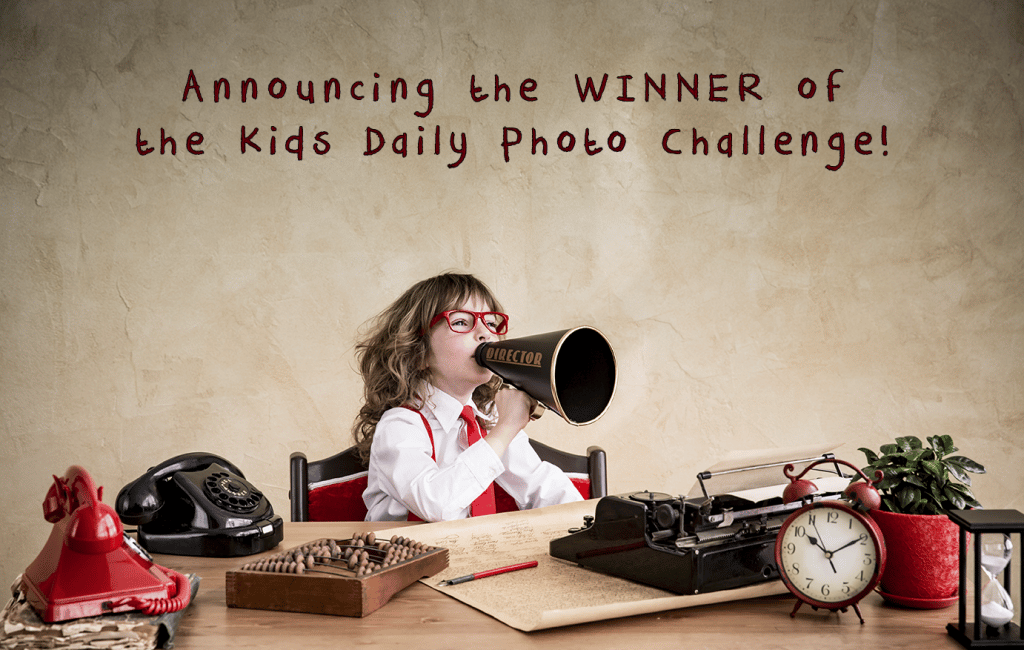 KIDS PHOTOGRAPHY CHALLENGE
**Winners Announced**
What a fun photo contest!! Since we are all quarantined due to COVID19 and kids are home with parents needing to find activities to keep them busy, I thought this would be a great idea! I was happy to see all of the kids who participated really got into it.  I could tell they were thinking hard about how to set up their photos.
To meet the judges as well as the winners and see some of their images, watch this short video.
To see all ten photo challenges and all of the images that were submitted, go to my facebook page @Tonya Bolton Photography.
---
KIDS PHOTOGRAPHY CHALLENGE RULES –This is how the contest was set up:
"This photo challenge is for kids up to 12 years old. They can use a phone, or a camera. I will post a new challenge every weekday for them to participate in. Parents may, and should, help explain my instructions for each challenge. Parents are not allowed to help in the picture taking/set up. We will do this for one week depending on how it goes but I may extend for an additional week if everyone is having fun with it. I will choose the best images and give out awards to our new photographers at the end of the challenge."
---