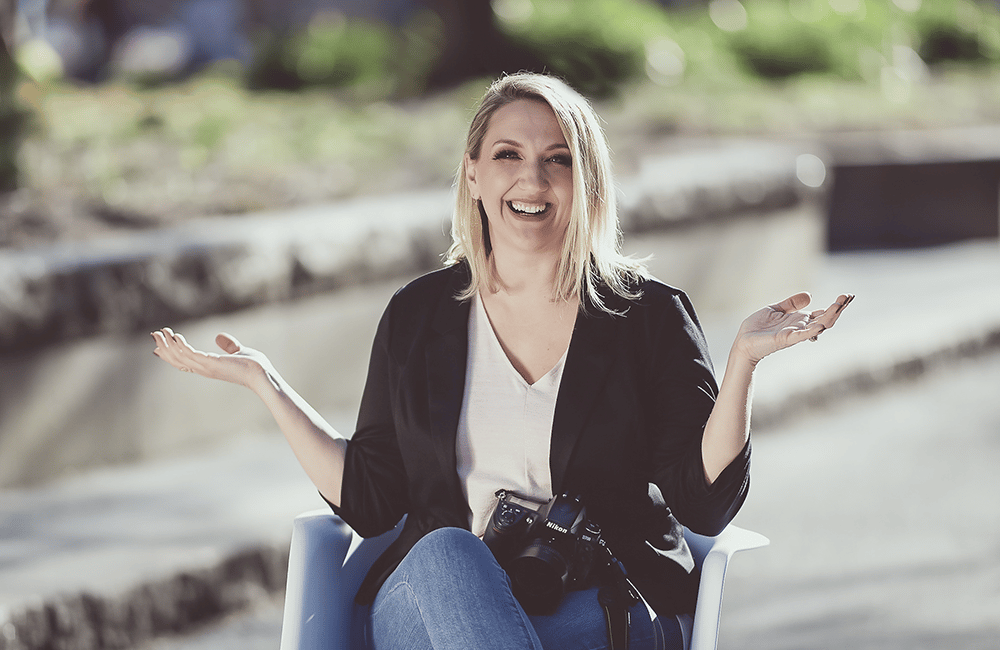 A simple search of local photographers will bring up page after page of names, addresses and phone numbers to the most relevant businesses in your area.  How do you figure out who to single out to start an inquiry? I want to share some easy tips that might help you when choosing a photographer.
Here are seven things you can figure out yourself before you even pick up the phone. This will save you so much time. They are in no particular order but all need to be considered before the first point of contact is made.
Style— You already know what you like. Scan through their website to see if you LOVE their images.  What you see on their site is what their style is.  How do they pose their subjects? Do their clients look happy, or fake and awkward?  What you see is what you'll get.  Local photographers put their BEST images on their websites so if you don't like what you see, skip to the next name on the list. A big mistake some people make is calling a photographer and expecting them to deliver something they don't see offered.
Location— What part of town are they in?  It is true that photographers are mobile and can come to you for the session but what about the consultation and viewing the images?  You'll need to have an idea of how far you are willing to travel to work with the business you choose.
Reputation— The Google reviews and Facebook Recommendations features can be very useful when looking to hire a local photographer. Be sure to check for these BEFORE making any calls.  Maybe you'll see a review or recommendation from a friend! This is an added bonus because now you have someone to personally ask questions about the business you are thinking of hiring. NOTE:  If you find a photographer on Facebook but not on Google, that can be a red flag. A legitimate business is going to have an official website not just a free social media account.

Check the photographer's google listing to see their reviews, location and contact information.

Experience— Somewhere on the website, there will be an ABOUT ME page. Hopefully, this page will have enough information about the photographer to give you an idea of how much experience they have.  This will help you to see if they are seasoned or new to the industry.
Niche— Take note of the kind of images they show the most.  Some photographers prefer to specialize in very particular genres of the portrait world. This is a really good thing especially if their specialty is what you are looking for!  That means you are hiring an expert for what you're needing.  You know the saying: "Jack of all Trades; Master of None."
Personality— Check to see if they have any videos posted on their website, or facebook page.  Video is very popular and a great way to check for likableness because lets face it, if you don't like their personality, it will be very difficult for them to get you relaxed in front of the camera. A lot of photographers have their own Youtube accounts.  Search there and you just might hit the personality gold mine!

Product— Look to see if they have a Product tab in their website menu. If they do, it will likely have pictures for you to review of the items they offer their clientele. This is another means in which photographers set themselves apart from others. Product offerings can range from digital only options to a full-service experience complete with customizable wall displays and professional installation. Are you looking for a DIY experience or a LUXURY one? (Here's an example of a product page.)
I hope these help!  Now get out there, start searching local photographers and find the perfect one just for you! While I am a professional photographer, I am happy to recommend you to a colleague of mine if I don't offer what you need. I have a list of friends ready to help you!