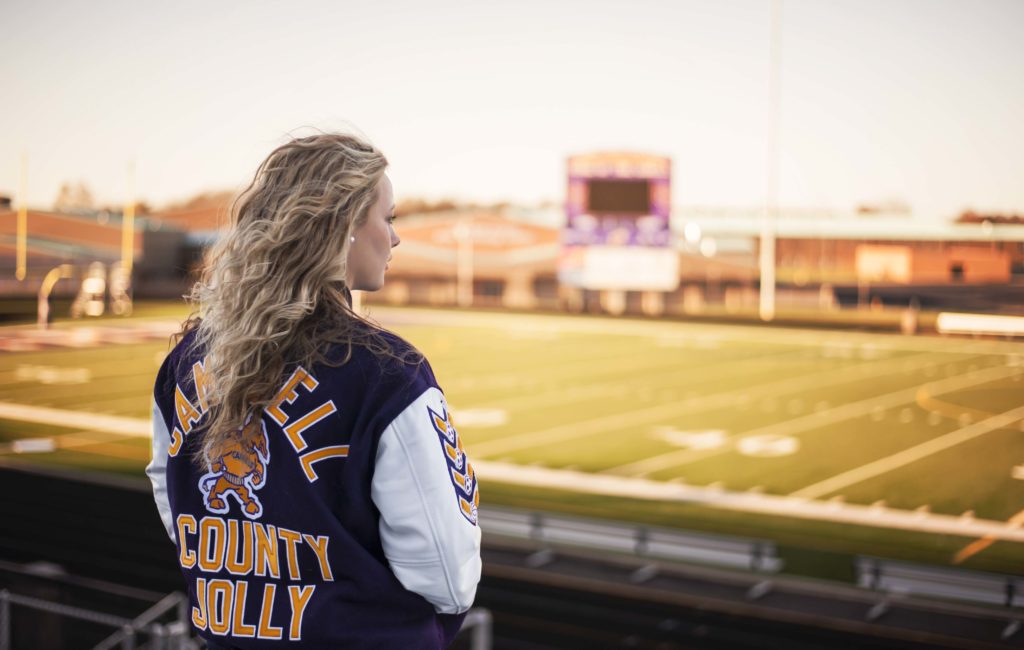 Northern Kentucky Senior Portraits  | Alexandria Ky Photographer
Ever get lost on a road and it turn out to be the best thing ever??  Well, that is exactly what happened with me, Taylor, and her parents!  LOL!  We were looking for a specific abandoned property and wound up on a different one.  The sweet neighbors who were trying to help us find the correct location happened to own the one we stumbled upon.  They gave us permission to shoot there and we had the best time exploring the barn, old house, and the open field.  Taylor is obviously such a natural in front of the camera so we got a ton of shots that I just couldn't pick my favorites as easily as I normally can. Here are several of our favorites: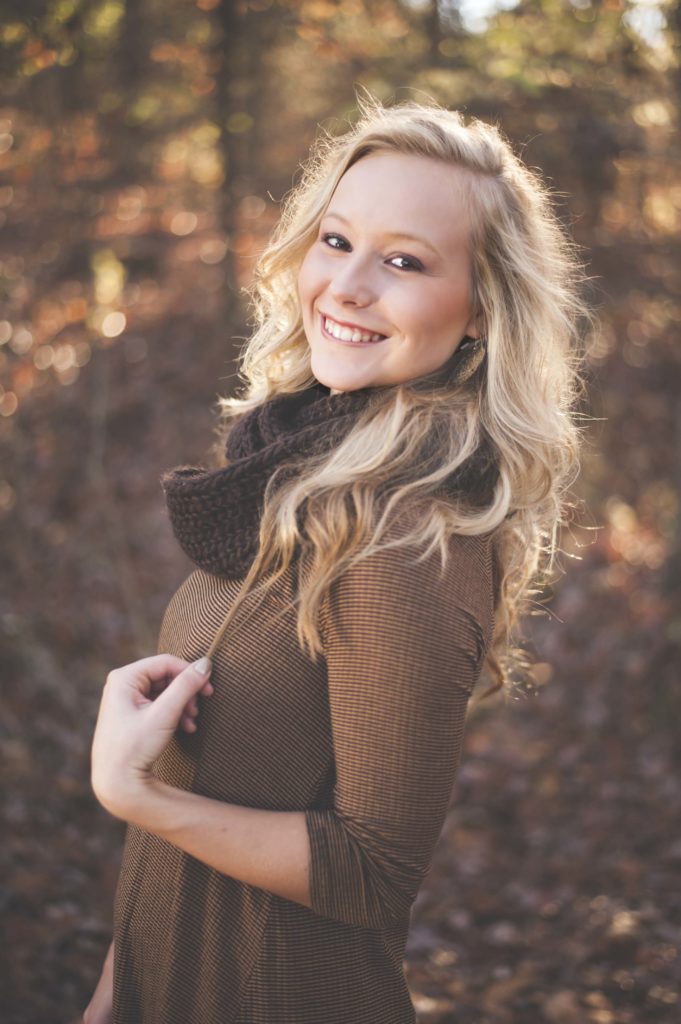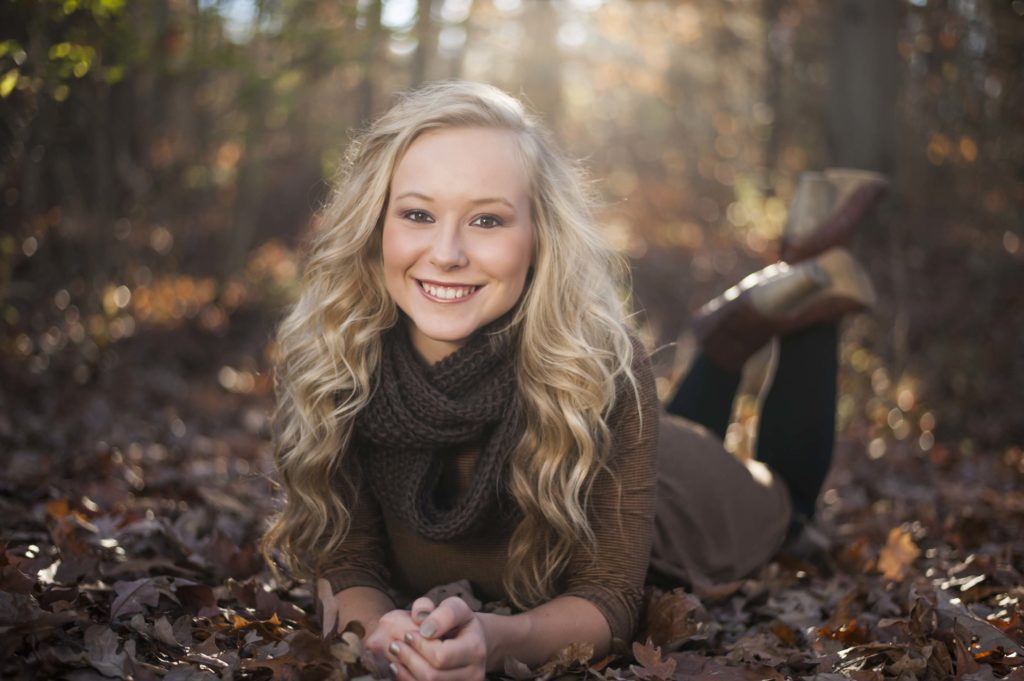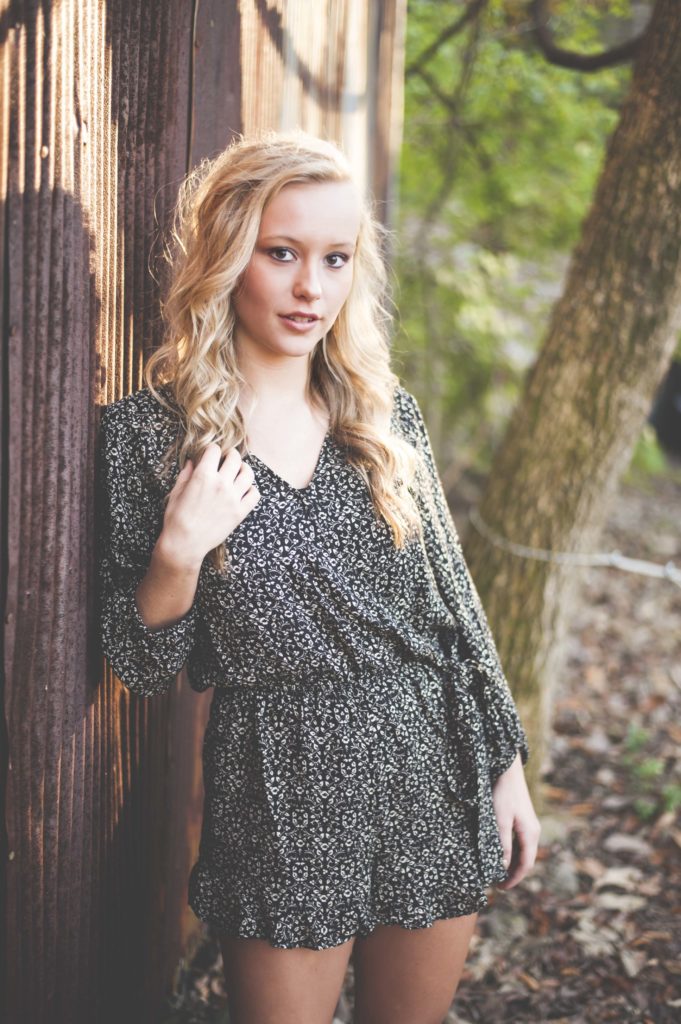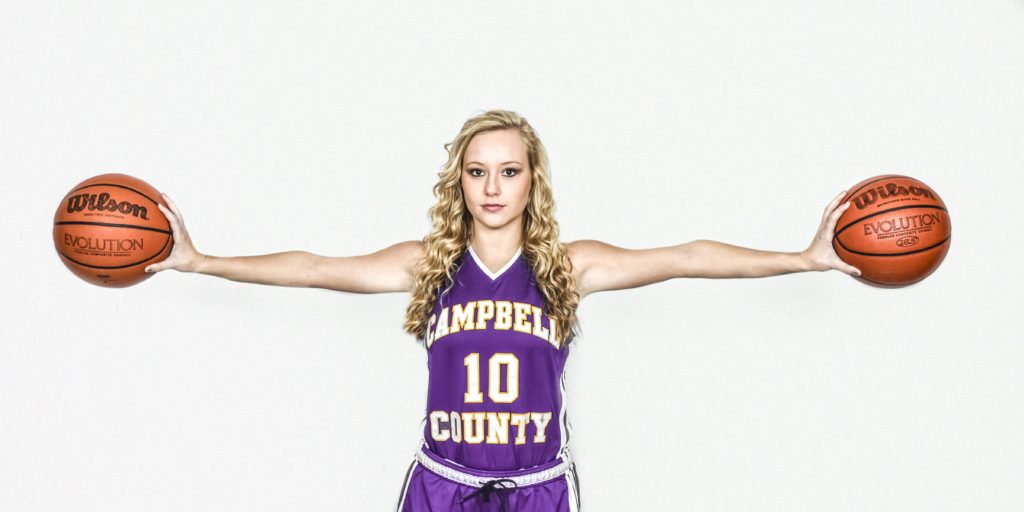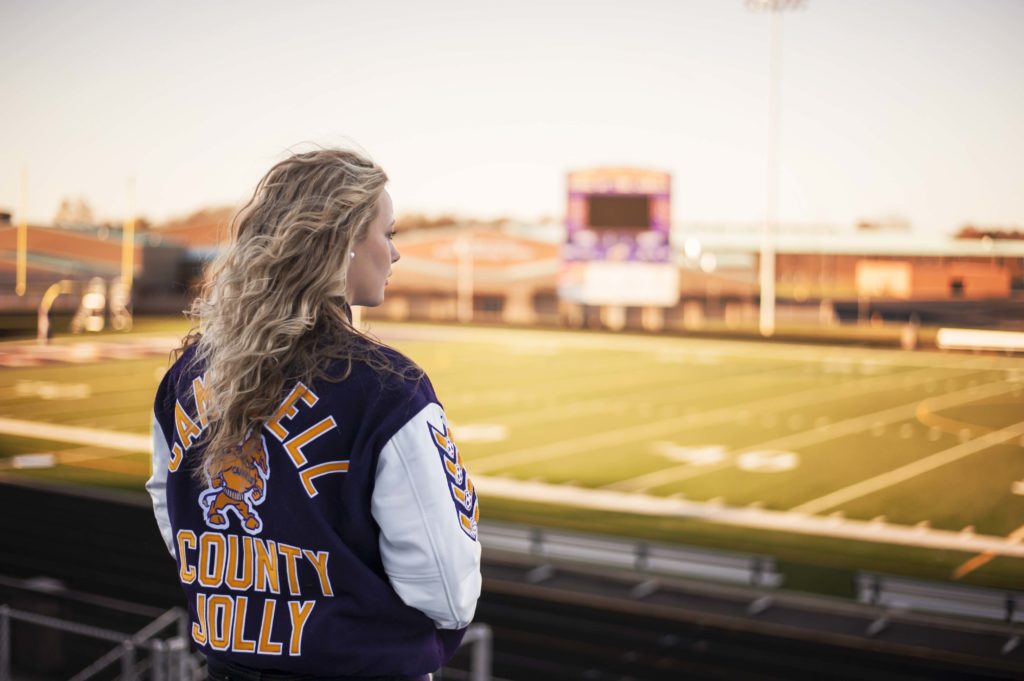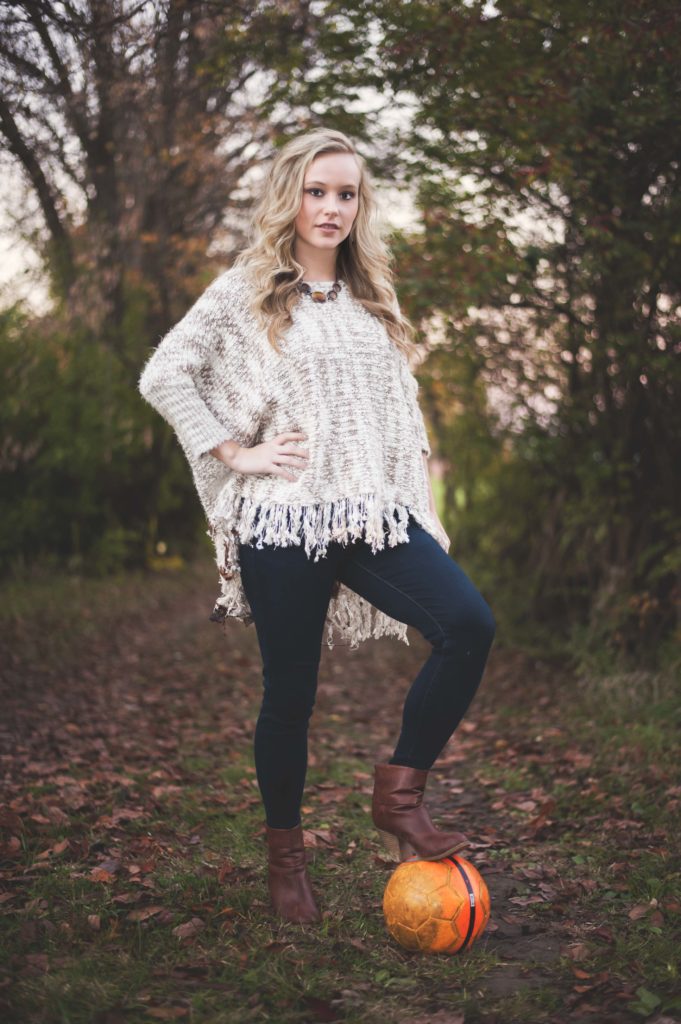 In answer to your question…. Yes. Taylor can palm both balls.  I'm sure the Thomas More Saints look forward to having her on their team come Fall 2016. Congrats, Taylor!
To book your own senior portraits, click the CONTACT tab at the top of this page.
Additional links you may like to read:
http://www.ajjollypark.com

http://tmcsaints.com/sports/wbkb/index