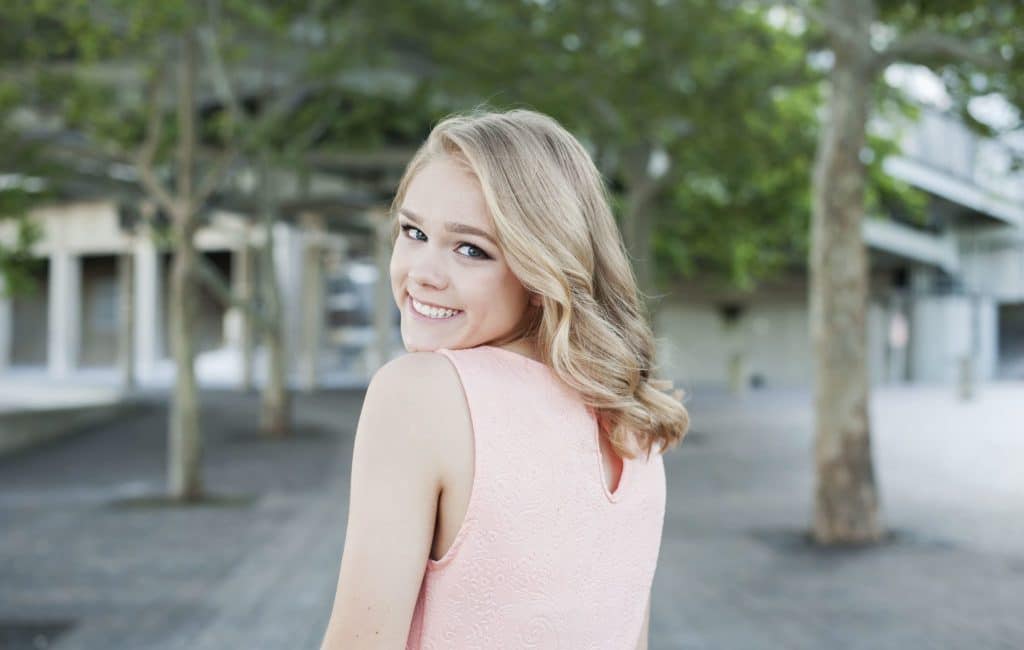 Who doesn't love the riverfront in Cincinnati?  It has really grown into such a beautiful place to be for walking your dog, playing with your little ones, and taking senior portraits!   She brought along her friend Taylor to share in the fun!  It's always better to bring friends along.  They always know those little inside jokes that will really get you laughing in front of the camera. 😉  We had such a great time walking from the Purple People Bridge all the way down to Smale Park.
Ask Maggie to see more in that beautiful photo album she chose to display her favorites! Here are a few of mine: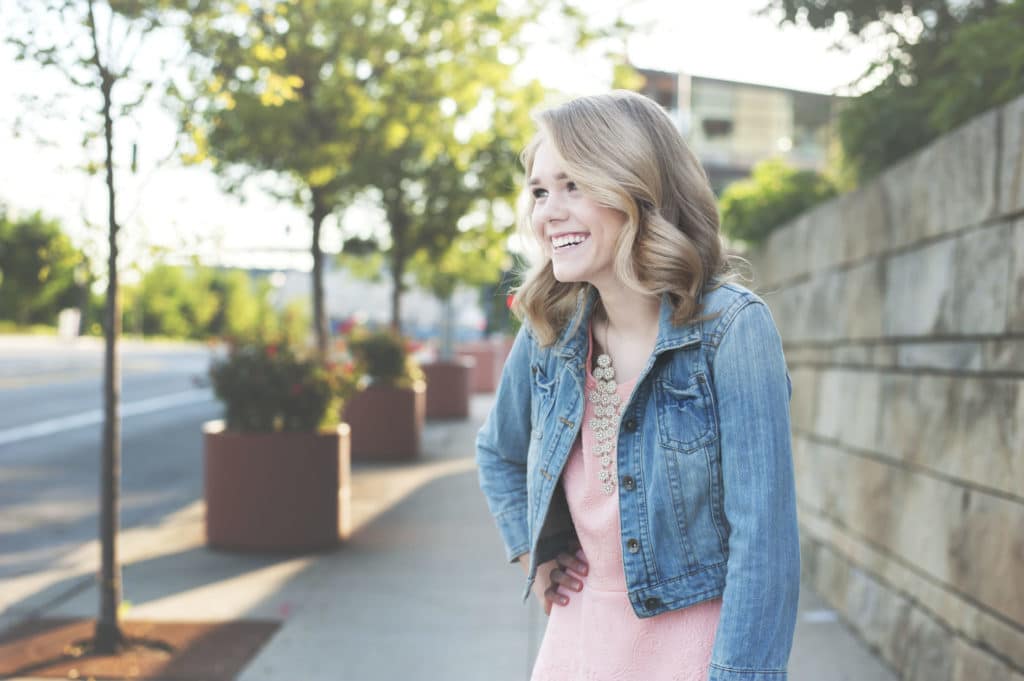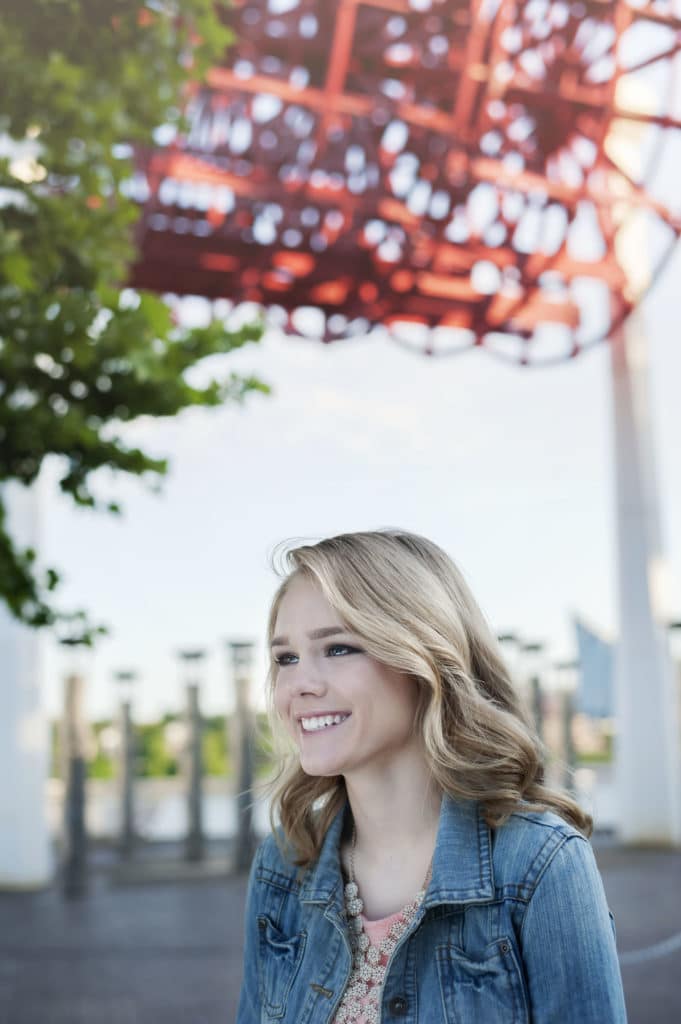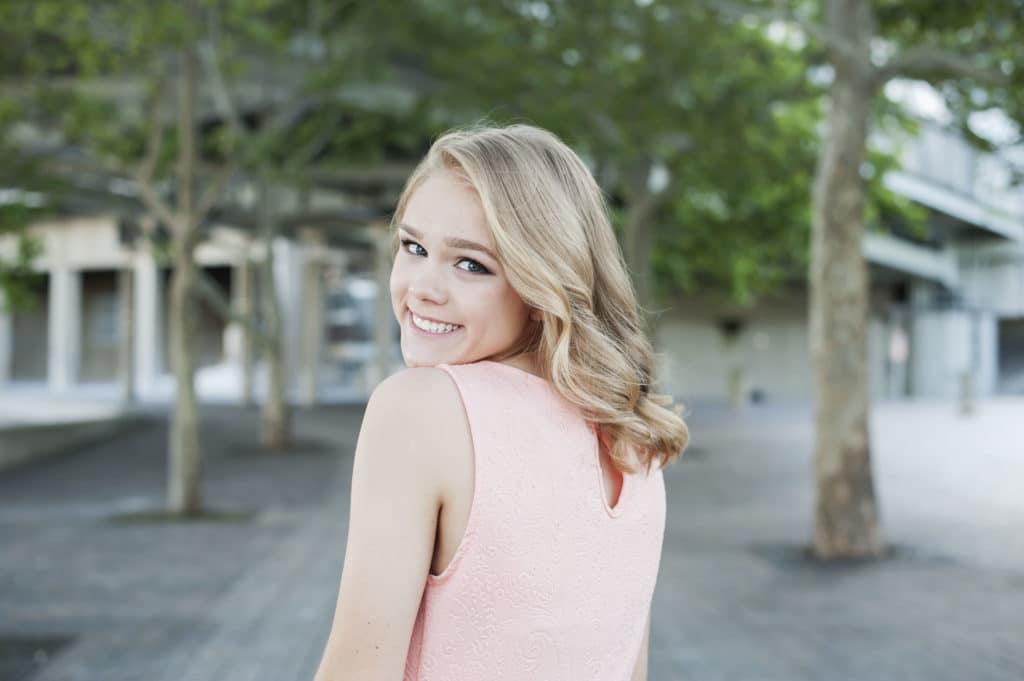 Call 859-512-9136 to book your own Senior VIP Experience.
Only a limited number of seniors can be accepted each year so that I can provide the highest level of service in order to create a customized, one-of-a-kind experience. You can also use the CONTACT tab at the top of the page to send a message.
Suggested links related to this article:
http://www.mysmaleriverfrontpark.org
http://www.purplepeoplebridge.com

http://cincinnati.reds.mlb.com/cin/ballpark/