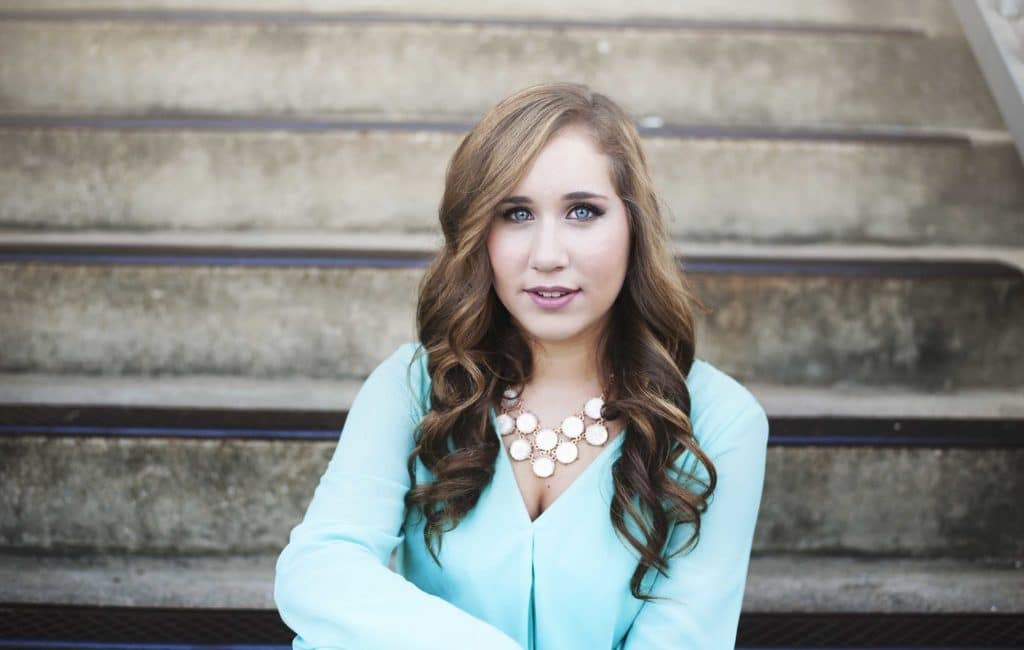 You cannot go wrong when you book the VIP experience with my NKY studio!  Professional hair and makeup plus guidance on what clothes to wear will ensure your images are PERFECT!
What can I say about Alexa's outfit for her senior pictures other than that I absolutely loved it!  What you wear is one of the MOST important things!  I work closely with my seniors to help them choose clothing that will photograph well.  Just because an item is "cute" does not mean it will look good in your pictures.  My girls will either send me pictures of clothes, or they will bring their entire closet to my studio!  LOL  Either way is great because we can work together on picking out THE outfits for the day. Her romper was so flowy and feminine–two of my favorite things when choosing clothes!  And the color was perfect for our location. 😀
I included some behind the scenes images for you, also: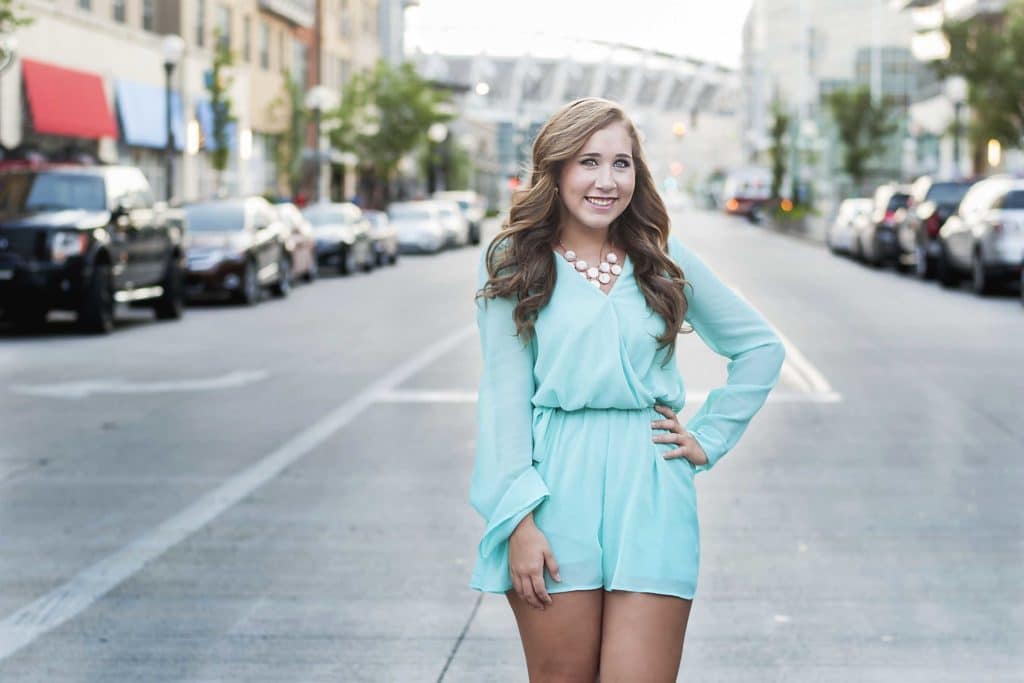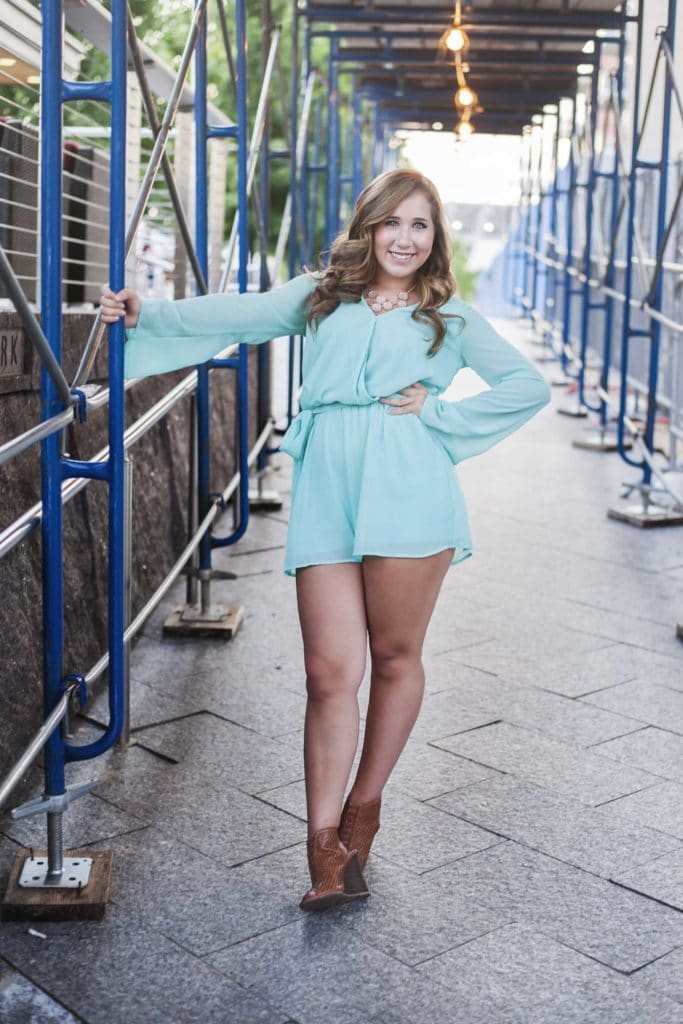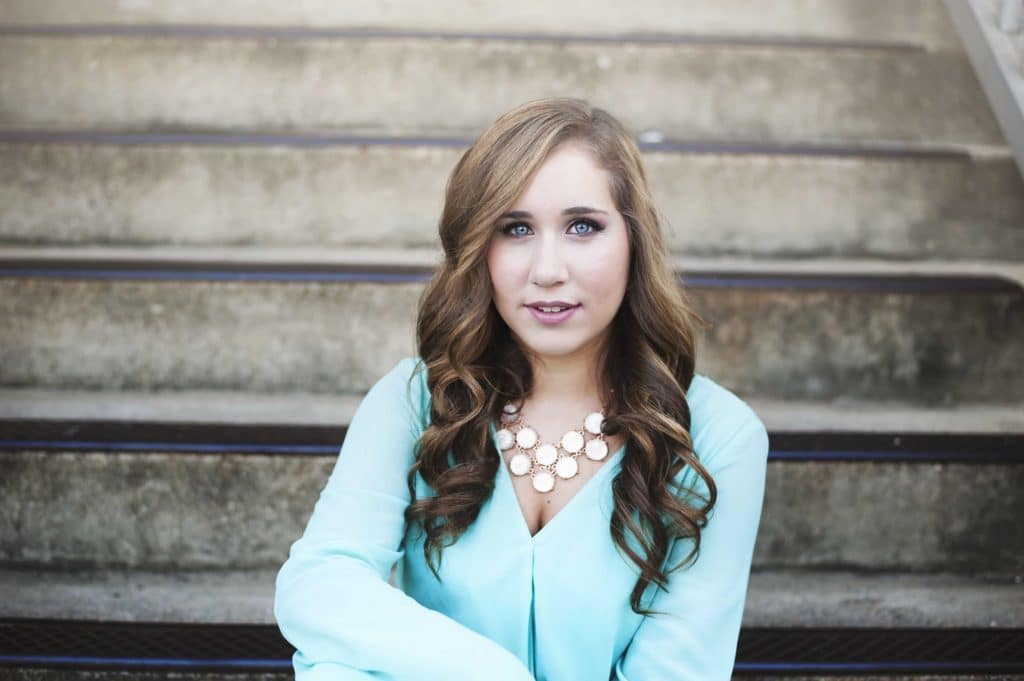 To book your own Senior VIP Experience, use the CONTACT tab at the top of this page to send me a message. I look forward to hearing from you!
Suggested links related to this article:
http://greenbeautyteam.com/answers-advice/teens-tweens-sprouts/4-mistakes-to-avoid-for-a-senior-portrait-that-rocks/
http://sashphotography.com/seniorpictures/photography/what-to-wear-for-senior-pictures/