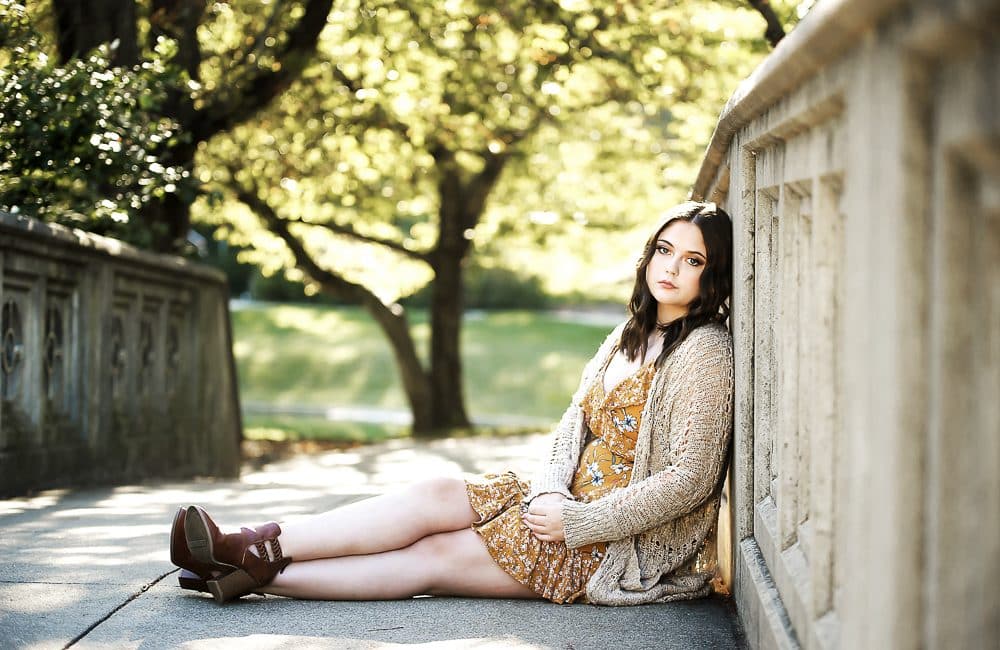 If you're wondering how much senior pictures cost that means you have a soon-to-be graduate in the house.
What a thrilling time it is to be deciding on how to preserve such precious memories! These photos will serve as a beautiful reminder of who your child is at this pivotal point in time.
Are all senior portraits the same?
No, they are not. I offer an experience that is unmatched in the tri-state area and that is why I've been voted the BEST OF NKY for three years straight. The best is never the cheapest. If you are a do-it-yourself'er or if this is just something you'd like to check off as a task completed, its likely this will not be what you're looking for.
If you are looking for a momentous, full-service experience with an expert that makes your son, or daughter feel like the most important person in the world for a day, you've definitely come to the right place. 
A professional stylist is on hand to pamper your daughter, boost her confidence and make her feel beautiful. This is a complimentary service available in all senior portrait packages.
Session pricing starts at $690 and $500 of that goes toward your image selections.
See what others are saying!
"Everything with Tonya was such a personal experience and it really shows in the pictures. She made me feel comfortable and natural in front of the camera. "
"Tonya did a fabulous job of working with us to make sure Hannah's pictures represented who she was. She captured Hannah as her natural self and not just a posed photo."
So, as far as what senior pictures cost, the answer will depend on you. What is your vision for your senior photos? How do you want to look in your images? Where do you want to go for them? Click the button above to send me a message. Once I have an idea of what you want, I can give you a range of what it might cost.