So, you need a senior portrait photographer.
Your soon-to-be graduate has worked their butt off to get here.  This is a MAJOR LIFE EVENT for you and your child. They will likely not have another portrait done until they get married.
Click here to learn about the process and know what to expect!
 So…..Where do you want to have your photo shoot?  Do you already have a location in mind?  If not, Tonya will suggest some great places! Are you country? Do you like hunting, fishing, shooting, archery, etc? Are you urban?  Do you love the city life, fashion, brick-paved alley ways, architecture, etc? Answers to these questions will help in designing of your session. If you have, literally, NO IDEA what you want….no need to worry!  Tonya is the expert at this. She will take care of EVERYTHING!!
Here are a few of Tonya's best images from the Class of 2019!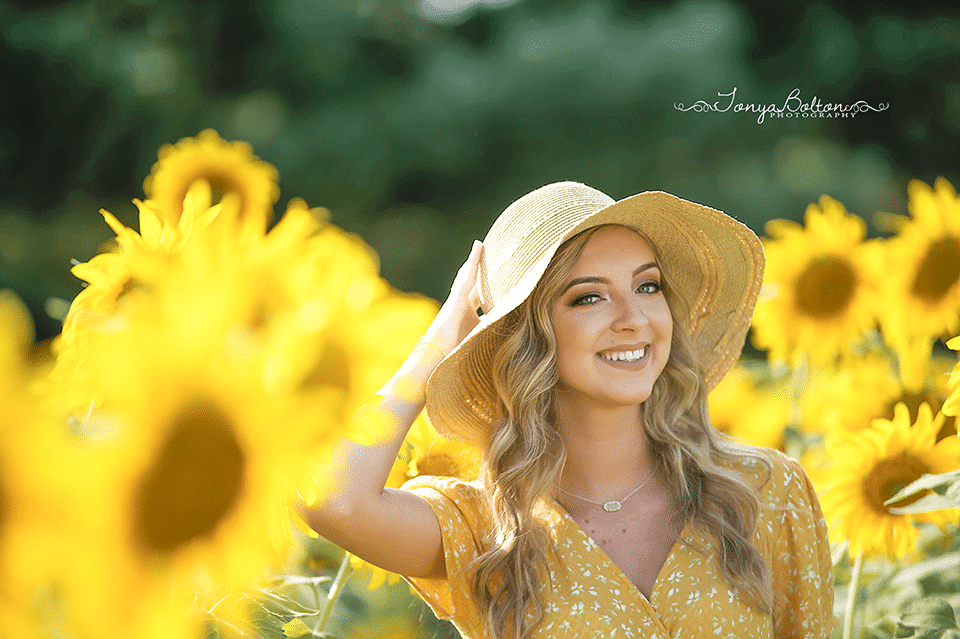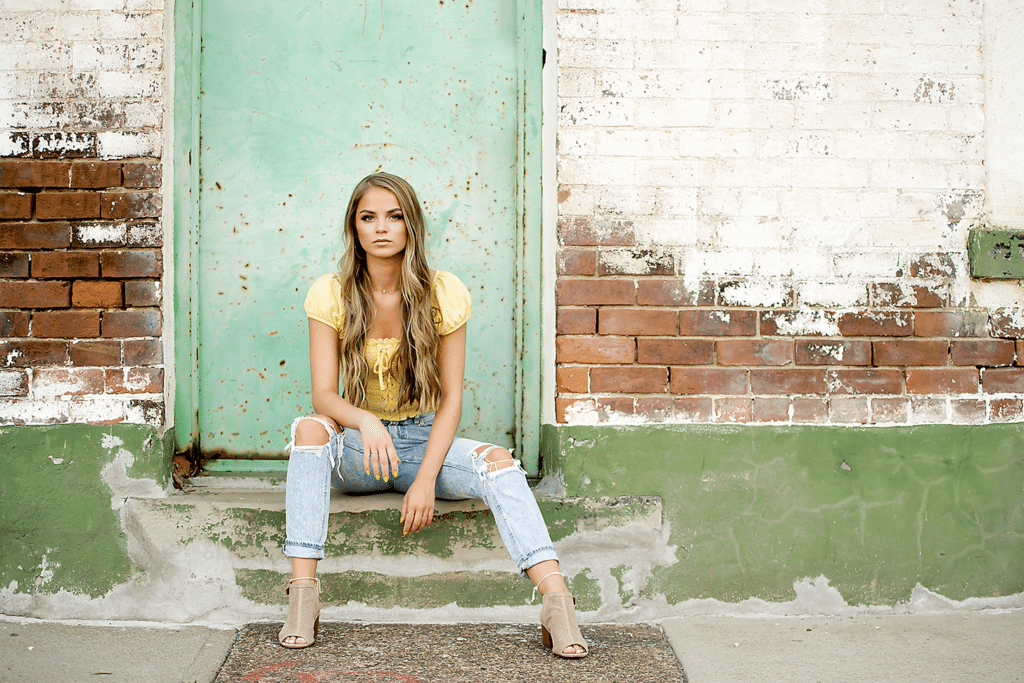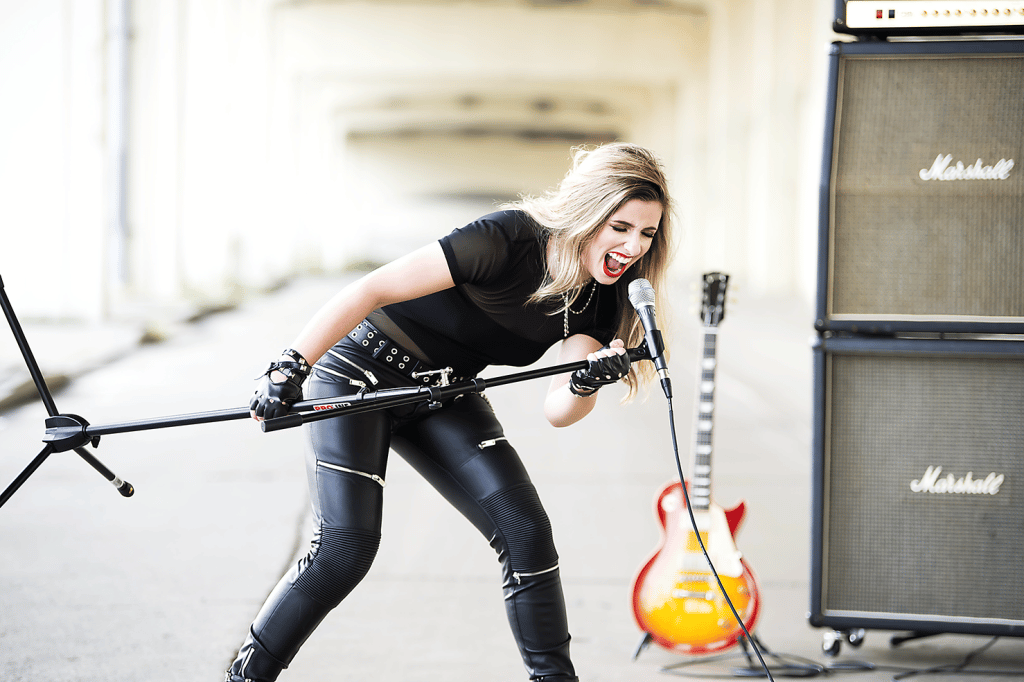 What about for boys??  Don't worry!  Tonya creates really cool images for the guys, too!
For detailed info on senior pictures for your son, click here!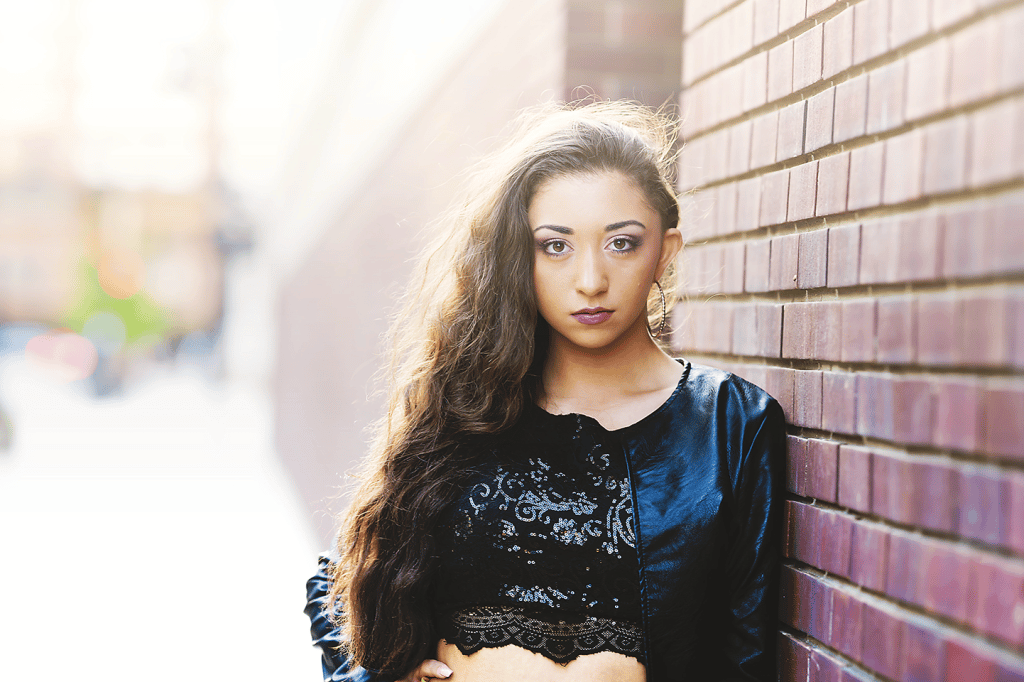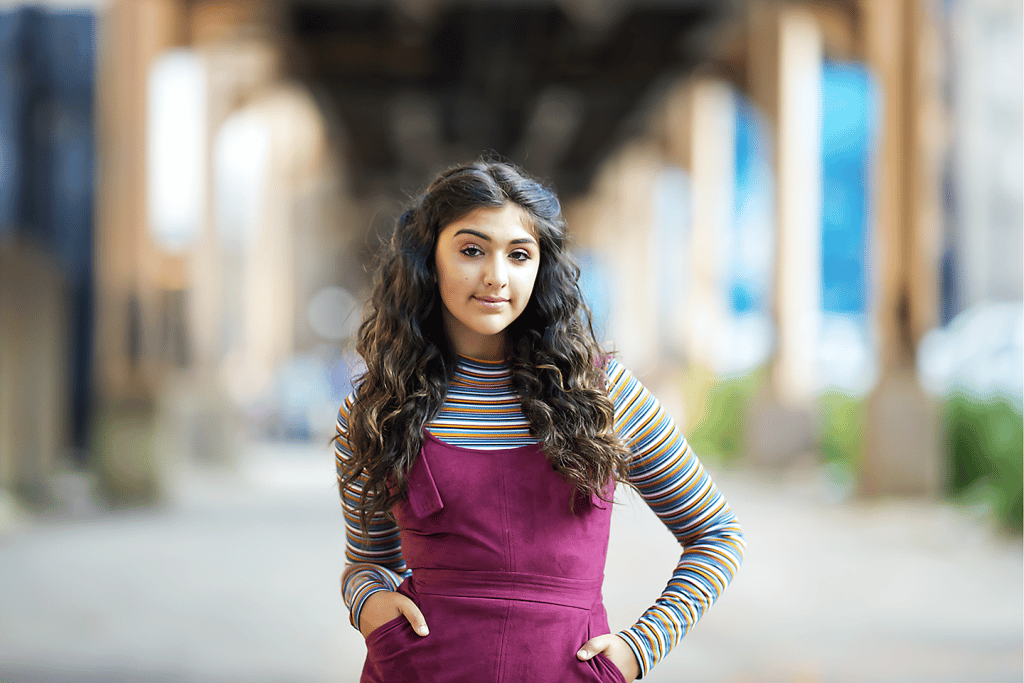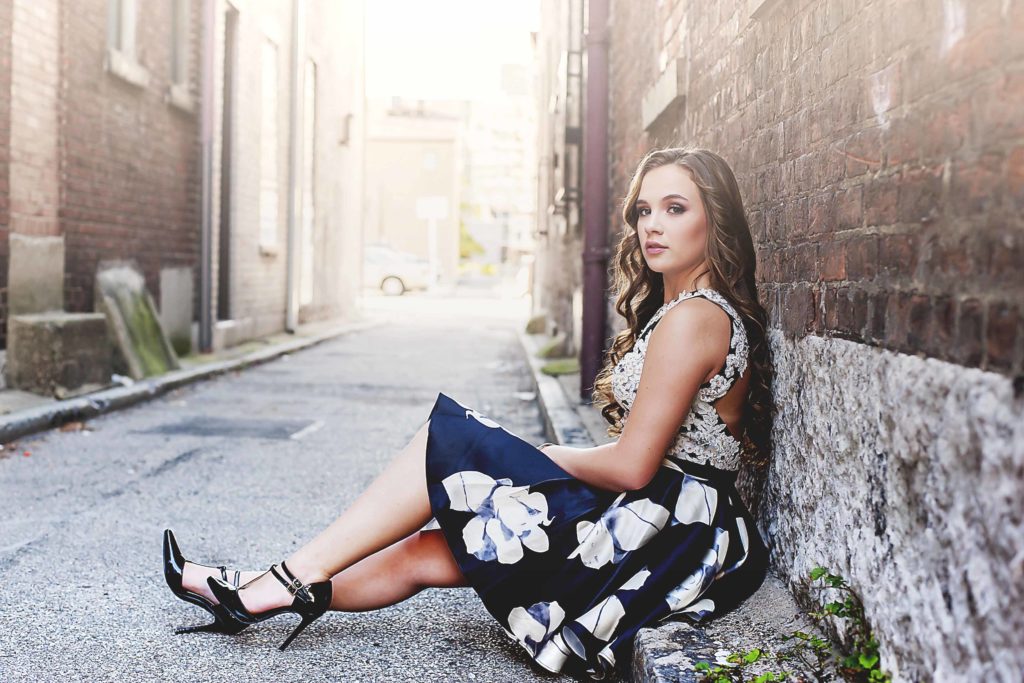 Get pictures with anything!  Your car, your dog, your BFF, your guitar, anything that tells us who you are. Have a different idea?  Tonya loves when seniors have their own vision.
What did you think? Don't you just love Tonya's eye for imagery?  Click here to send her a message! Click here to view pricing options. Or, go here to see more images from her most recent sessions.

Related links that may interest you:
~Did you know Tonya occasionally does family portraits? Mom will love this! Click here.