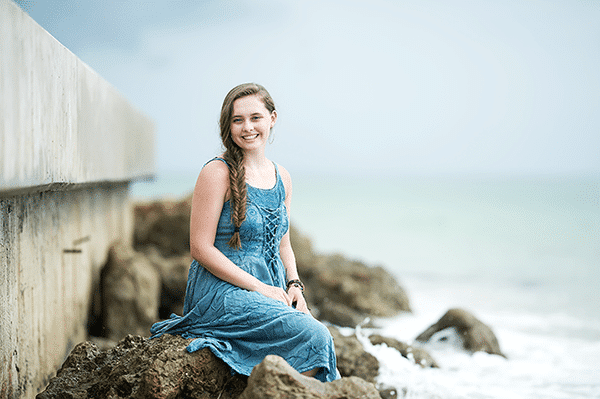 Did ya know you could get senior portraits on vacation?? This is definitely the way to go if you want something truly unique from what everyone else in your school is doing for their pictures. Anyone who knows me knows I love to fly anywhere!  I will go with you to create amazing and unique images of you and your family. If you are already planning a vacation, this is the perfect thing to add to your itinerary to make it super special. That is exactly what Delilah decided to do.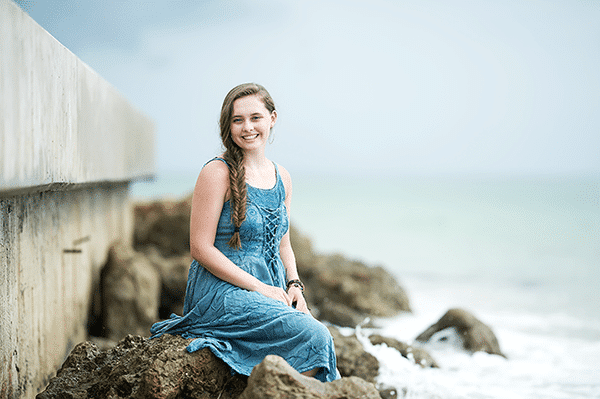 We ran all over the coast line from Longboat Key to Sarasota looking for places as backdrops. There weren't really any places that wouldn't have worked! We went to downtown Sarasota for some Florida city vibes, went into the mangroves to get eaten alive by mosquitos (totally worth the images), and finished up on a secluded area of the beach. It was a gorgeous sight that cannot be conveyed fully by the photos themselves.
Take a look at this short highlight video of her pictures:
If you would like to get senior portraits on vacation, or even family photos, please give me a call to set up a free consultation.
---
859.512.9136 | tonyaboltonphotography@gmail.com | 200 Commercial Circle Alexandria Ky 41001
Alexandria Kentucky Photographer | Teen Photographer | Luxury High School Senior Photographer | Fine Art Family Photographer | Campbell County Photographer | Best of NKY | Award Winning Photographer
© Copyright 2011-2018, Tonya Bolton Photography. All rights reserved