Downtown Cincinnati Senior Portrait Session
What a fun time with this girl! We just parked downtown and started walking around shooting.  I love when my seniors are a little spontaneous because it makes for such a great photo experience!  Heidi knew she wanted to have her senior pictures shot downtown.  There's some great contrast in her locations…brick alleys to grassy garden areas. We stumbled upon some new places and got some awesome images!  Take a look at some of our favorites: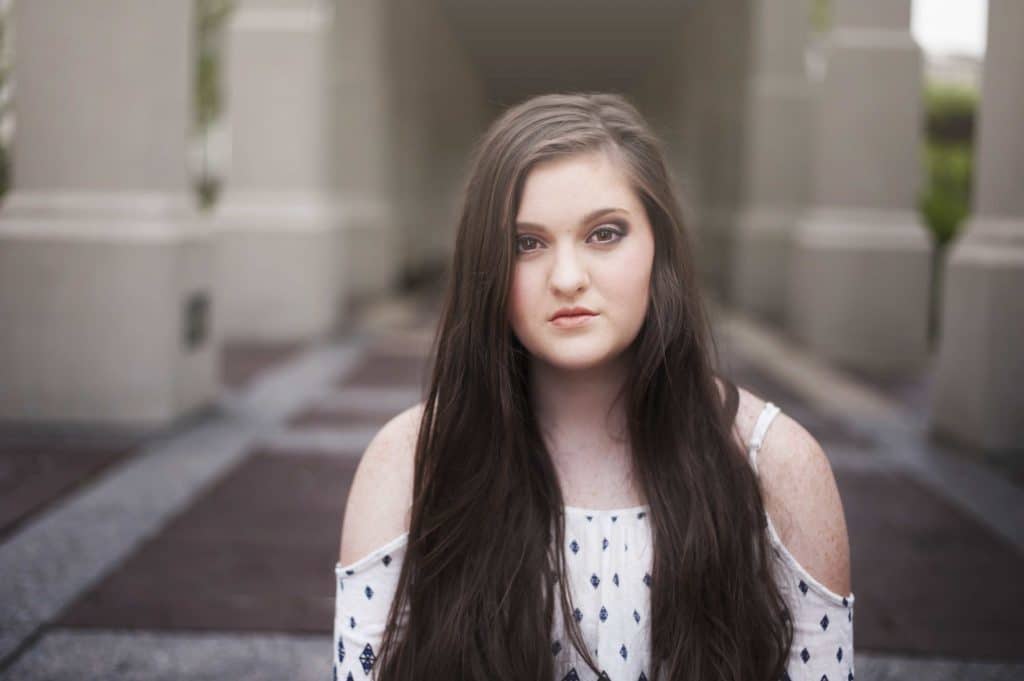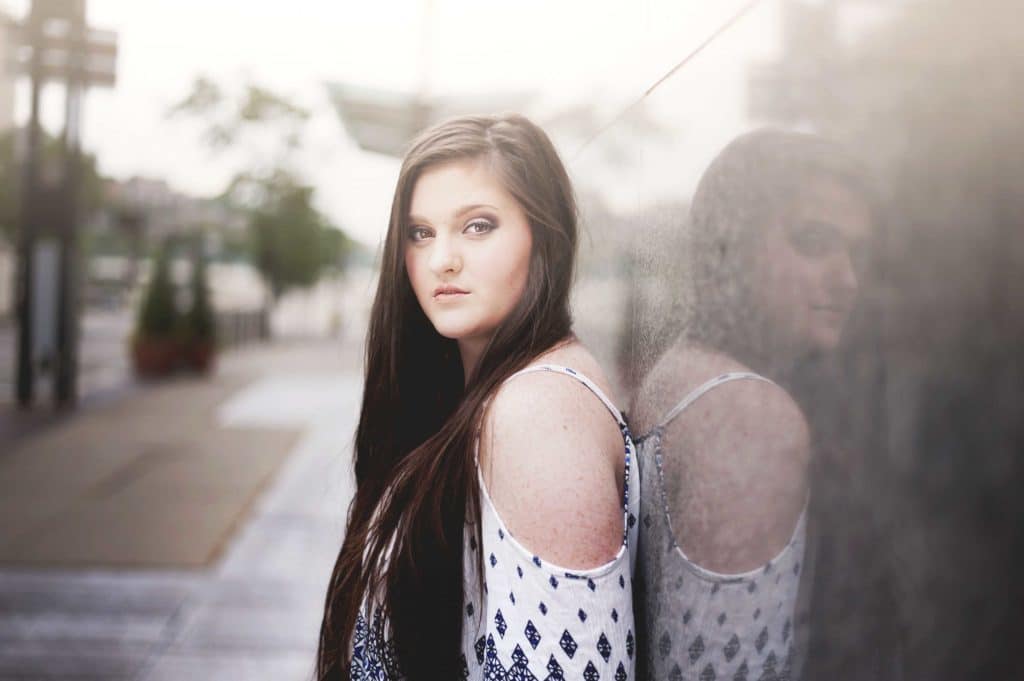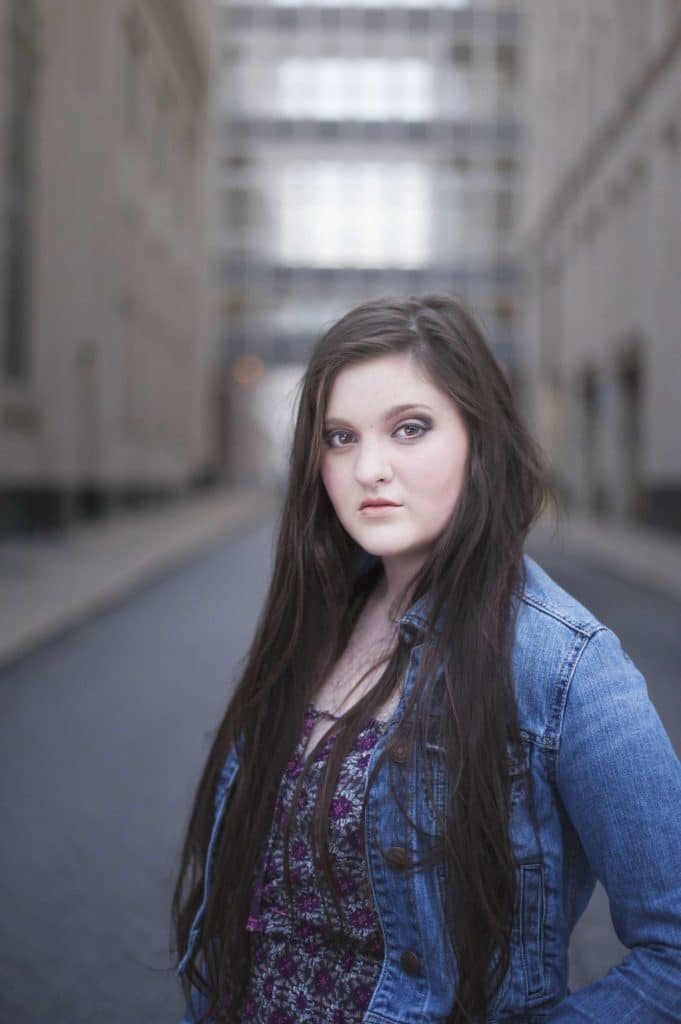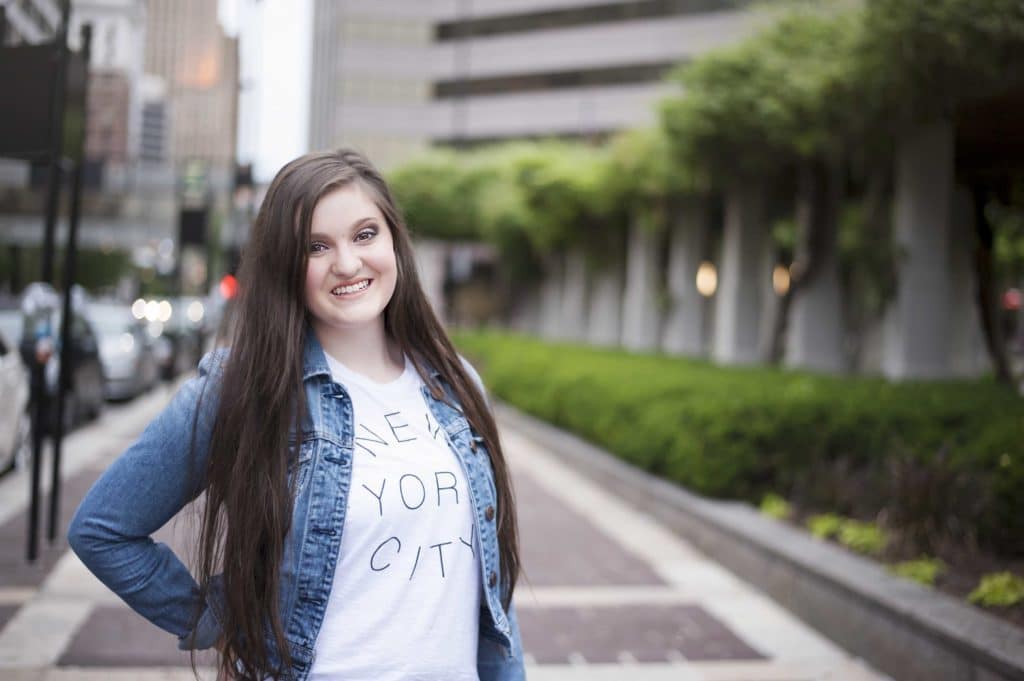 To book your own Senior VIP Experience call 859-512-9136
Only limited number of seniors are accepted each year in order to provide my clients a unique, completely customized experience.
Suggested links:
https://foursquare.com/v/pg-gardens/4bcf6e1277b29c74a4128982