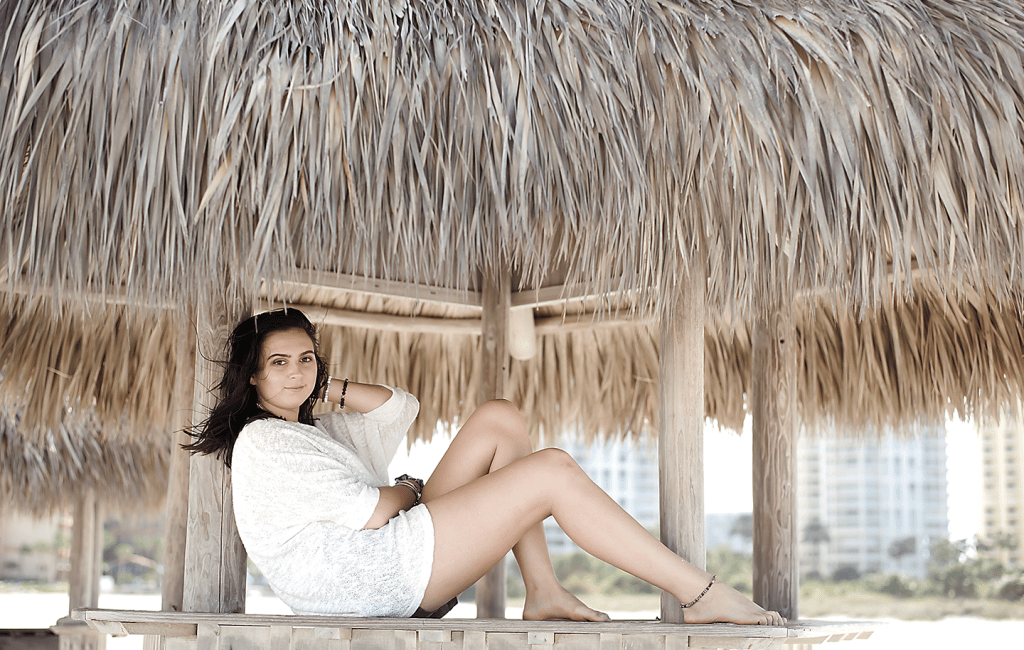 Senior Pictures on the Beach
If you want your #SeniorSunday to be better than everyone else's, let's go to the beach!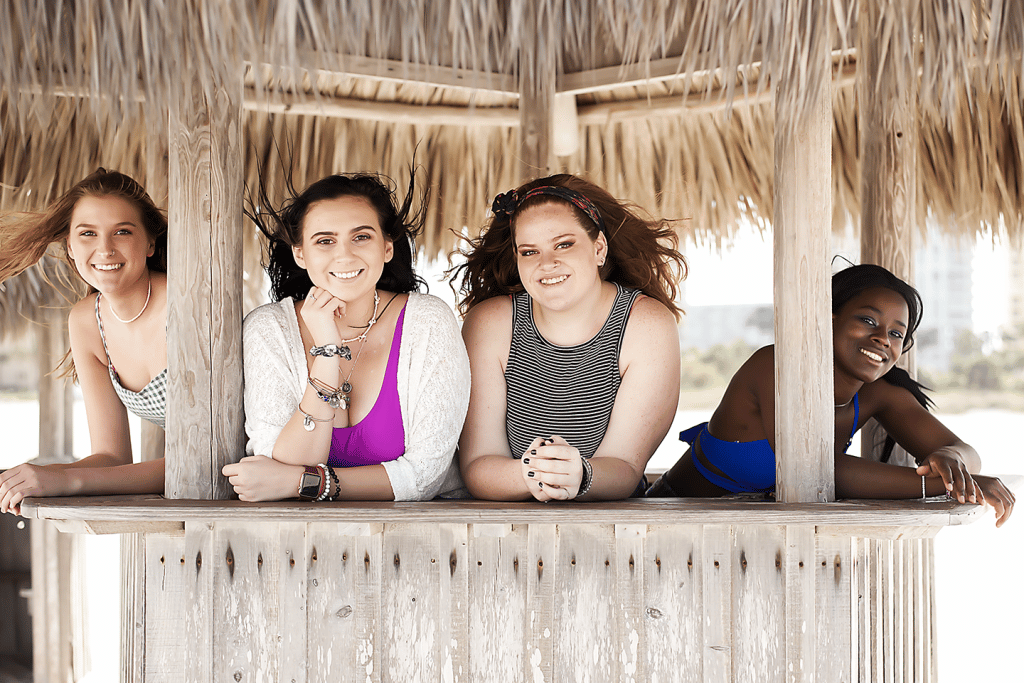 I took a trip with a few of my seniors from my model team. They voted for an ocean view trip. Clearwater was so beautiful. I had never been before. We rented a cute little three bedroom cottage that could fit all of us via VRBO. It was located right in town and within walking distance to the ferry as well as the trolley route and of course, Uber.
The city is so pretty!  We loved every place we went. We spent a lot of time at Pier 60 for breakfast and relaxing at the beach. Traveling to Dunedin for dinner and shopping was a real treat. We took pictures at the docks and met a very sweet guy who let us on the boat for a group photo. Before heading back to our cottage, we ate at a great mexican restaurant called Casa Tina's.
Click on a picture to see the full size.
To book your senior pictures on the beach, call or text me at 859-512-9136.
*As a perk to my senior model program, I take the girls on a destination trip to make some unique portraits.  Anyone on my team can go but it is not a requirement. If you have a girl that will graduate Class of 2022, be sure to send me a message to get on my private invitation list for my next team.