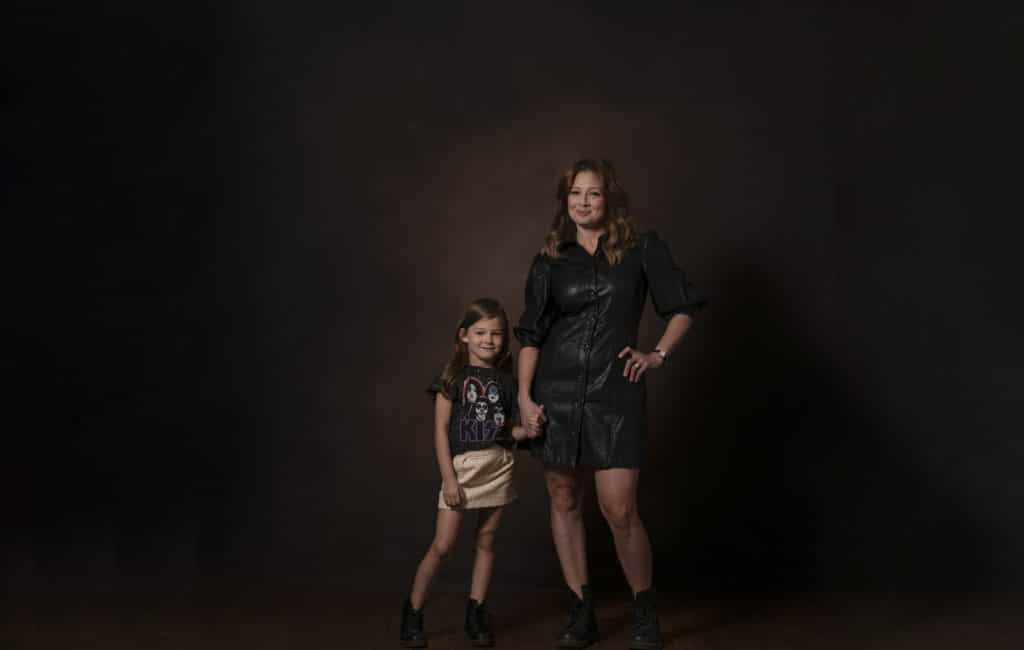 Cassandra is the first participant in my Fabulous 40's Portrait Project for women. She really rocked it out! She even brought her daughter, Everleigh, along to have some fun with her.
In our forties, we have a confidence we likely have not

had in our earlier years.
My hope for this project is that the women participating can feel as amazing as they really are and that the women who read their story can be inspired.
Check out my interview with Cassandra: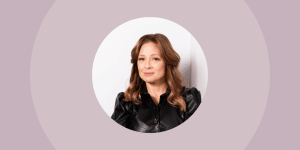 Where were you born and raised?
Queens, NY and raised in Maysville, Ky
What is your favorite memory from childhood?
Smelling coffee brewing in my grandparents home while I can hear them talk before getting out of bed.
What did you want to be when you grew up?
Social worker or missionary in a 3rd world Country
What do you do for a living?
Retired after 20 years of service as a Parole Officer and forging ahead as a photographer which I worked part-time for many years.
What has been your biggest accomplishment?
Becoming Everleigh's mom is my greatest accomplishment. It was a long journey with many obstacles but my husband and I stayed the course.
Were there any challenges you had to overcome to get here?
We had every kind of physical, emotional, and financial challenge becoming parents together. We were so blessed with the right people in our path to hold us up in encouragement and prayer for over four years.
Do you have a life motto or favorite quote? Tell me why you like it.
My husband told me "just trust" and I truly believe it with all things although, there were times I was challenged.
What do you like to do in your free time?
In my free time, I love going to concerts, going on adventures with my family, laughing with friends, working out, and having dates with my husband. I love to travel and talk to to strangers at random.
Tell me about your family!
My family is blended, crazy, and loud.
What do you hope your children take away from you being their mother?
I hope my daughters take away that I tried being an example to them. I think it is important to emulate the qualities I am trying to foster in them and for them. Children learn by seeing rather than hearing. They learn what they see so, I try to be the example. I also admit and accept that I am learning along the way. I work toward being a better person and upholding integrity which is important to me.
What do you want people to remember most about you?
That I pour myself into all things I take on with an unyielding effort. I respect what I love and will move mountains if you are in my circle.
Why did you want to participate in this project?
I feel better about all things at 47 than ever before. I am content but not so much that I don't want to improve and keep setting goals. I am confident in who I am and very comfortable with who I am not. Though I am in unchartered territory right now at a crossroads, I am stoked about what lies ahead and for all the good things right in front of me.
Want to do your own Fabulous Portrait?
Hair and makeup styling provided by Karly Masters at K-Layne Studios.