Could my job be anymore awesome??  I absolutely had so much fun with these guys during their family pictures session!  Its the Jolly family so where are we gonna go for pictures??  AJ Jolly Park, of course!  It was such a beautiful setting. It was November, not terribly cold yet, and the light was perfect.
Sometimes dads aren't really into pictures so I'm always prepared for the worst.  I try to keep it light hearted and kid around with Dad to try and relax him a bit before I start pointing my camera at him.  The photographs will not be good if Dad isn't happy. NOT THE CASE with Gary Jolly!  lol  He was great at making mom and the kids laugh.  I even think the teenage boys wound up having a great time.
I already knew the family somewhat because I had taken their daughter Taylor's senior portraits the year prior.  So, spending some more time with the whole family was a lot of fun. I love getting to know my clients.  I feel really good when they feel comfortable enough around me to voice their concerns while still having a good time with it. Communication is key to getting perfect family pictures.  So often, with other photographers, families only meet them right when its time to shoot.  There's no time spent beforehand really getting to know each other so a lot of times family members do not speak up about something they feel is important because they aren't comfortable with their photographer.  I spend a great deal of time with my clients and have come to call many of them friends. That is the best part of my job!
Ok, so we shoot the session and then the whole family comes back to my studio in about a week to see the images.  THEY LOVED THEM!  Another awesome part of my job:  Making everyone happy (and usually emotional)! They were so proud of their photos.  We ordered a large 24×36 inch wall hanging to go above their fireplace.  It looks beautiful.  If you know the Jolly's, you've probably seen it at their home! Gary was so proud!
If you want to have an experience like this don't hesitate to call me to schedule a free consult. Lets talk about your ideas and where in the house you'd like to hang your portrait! Click here to send me a message.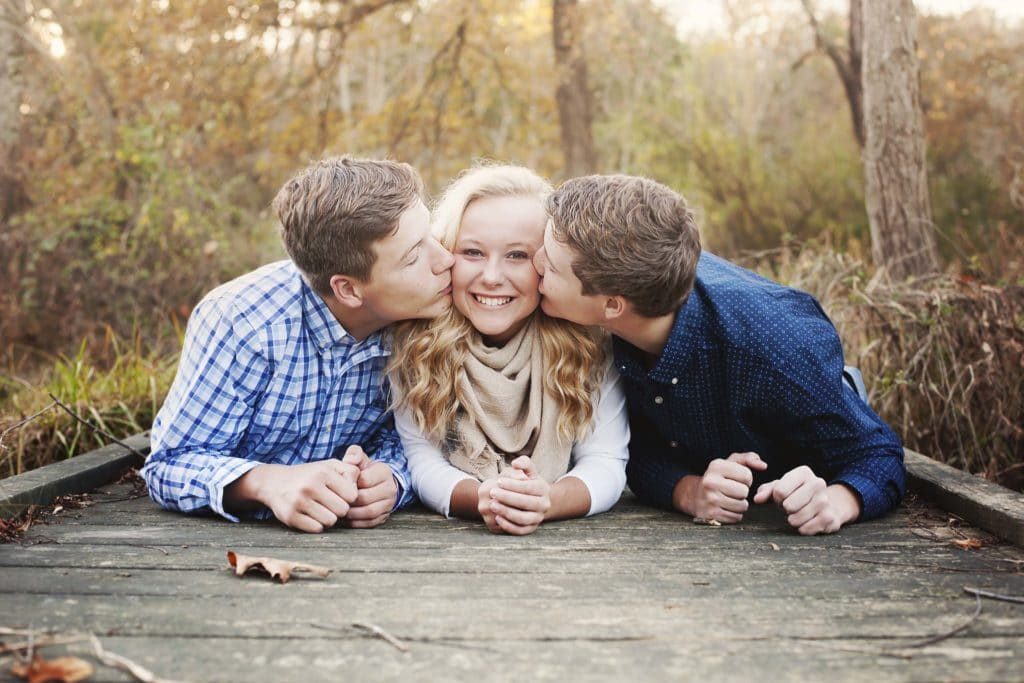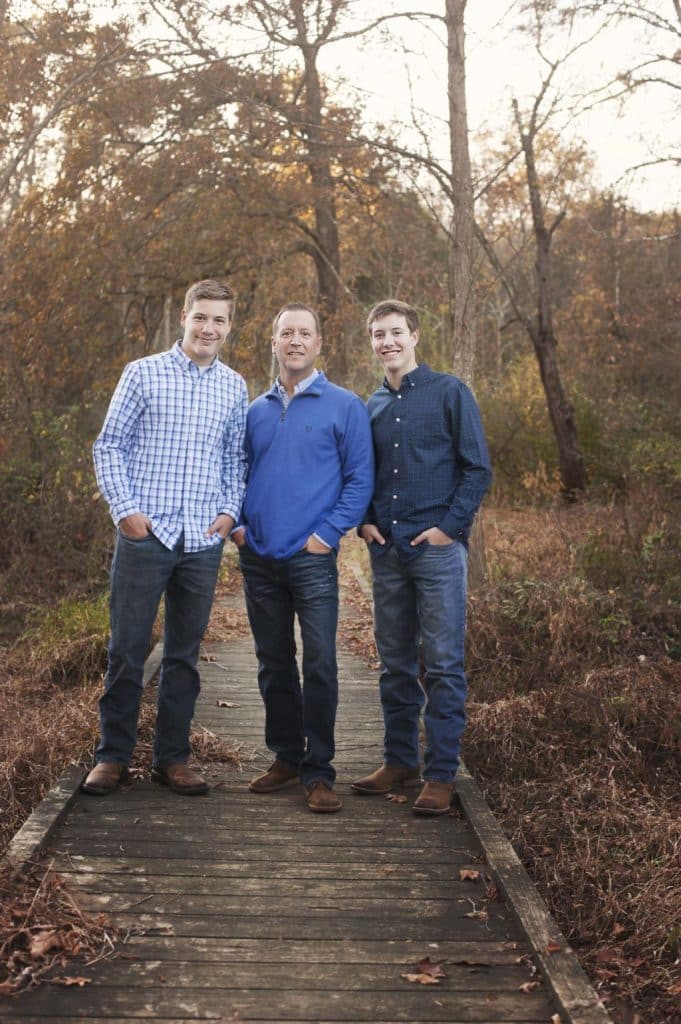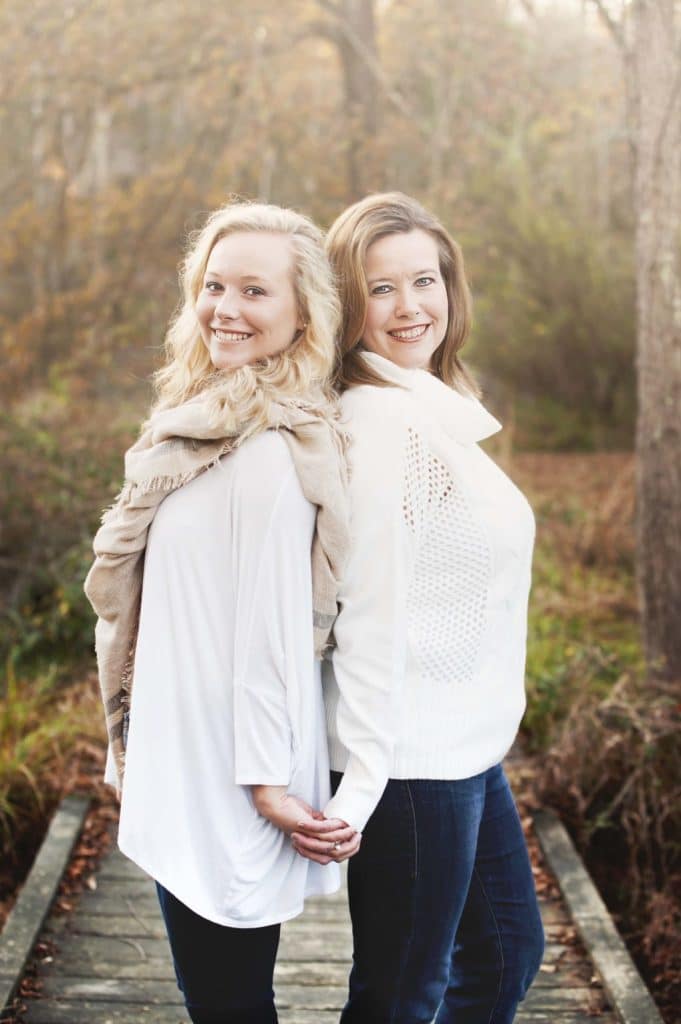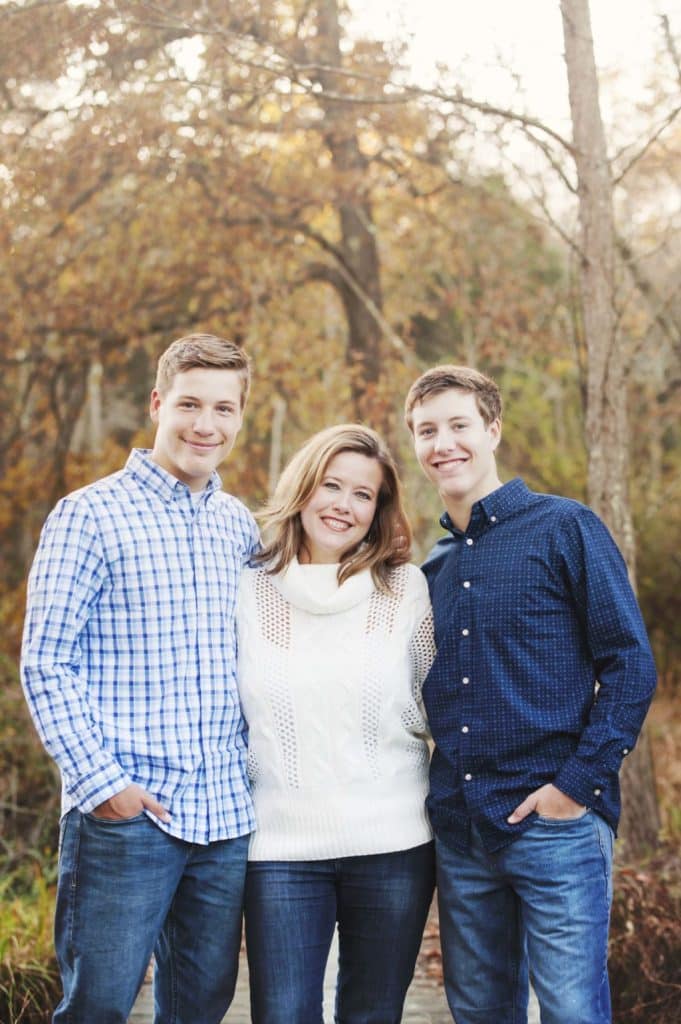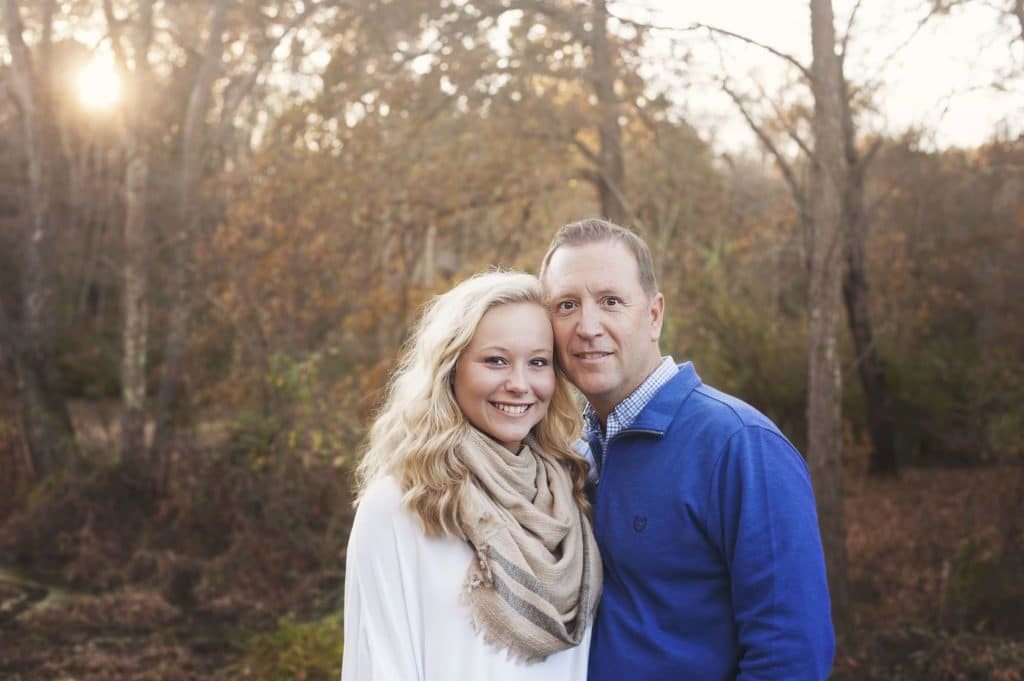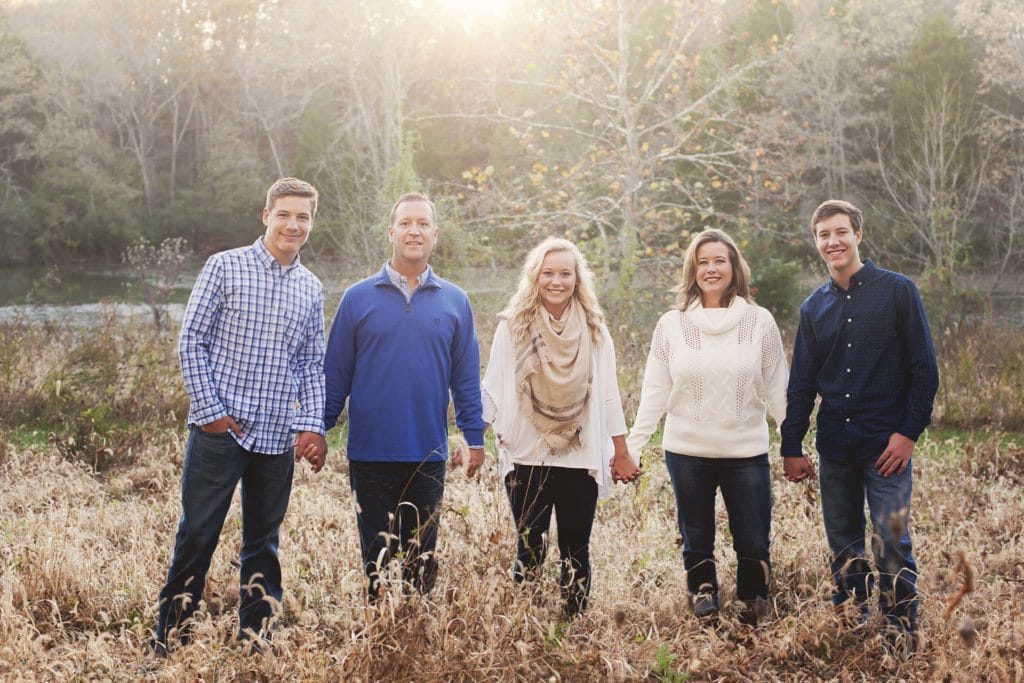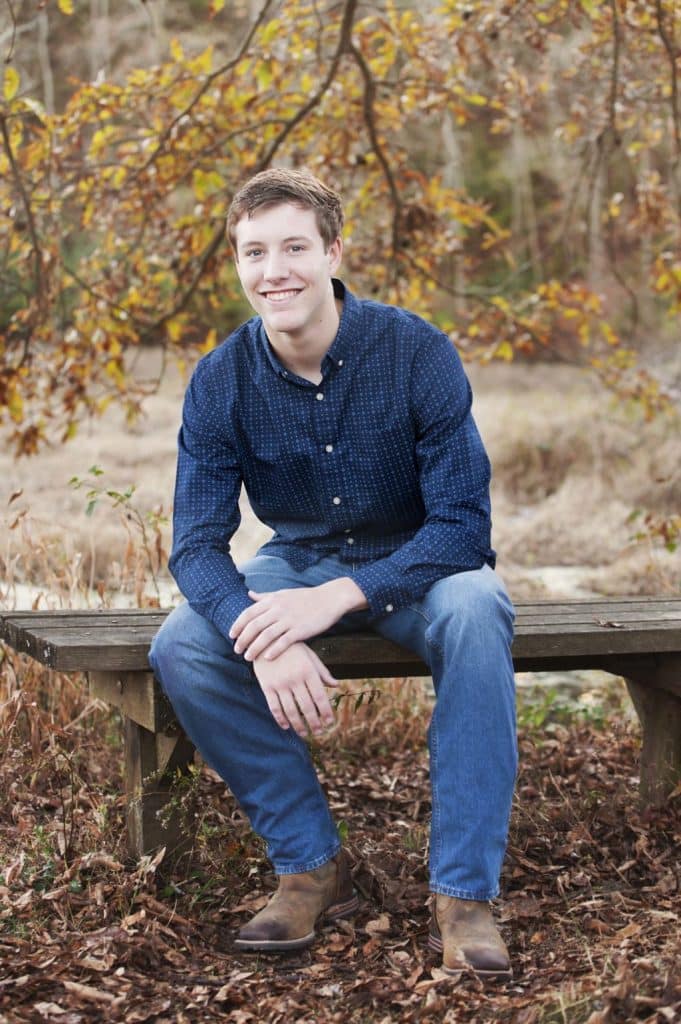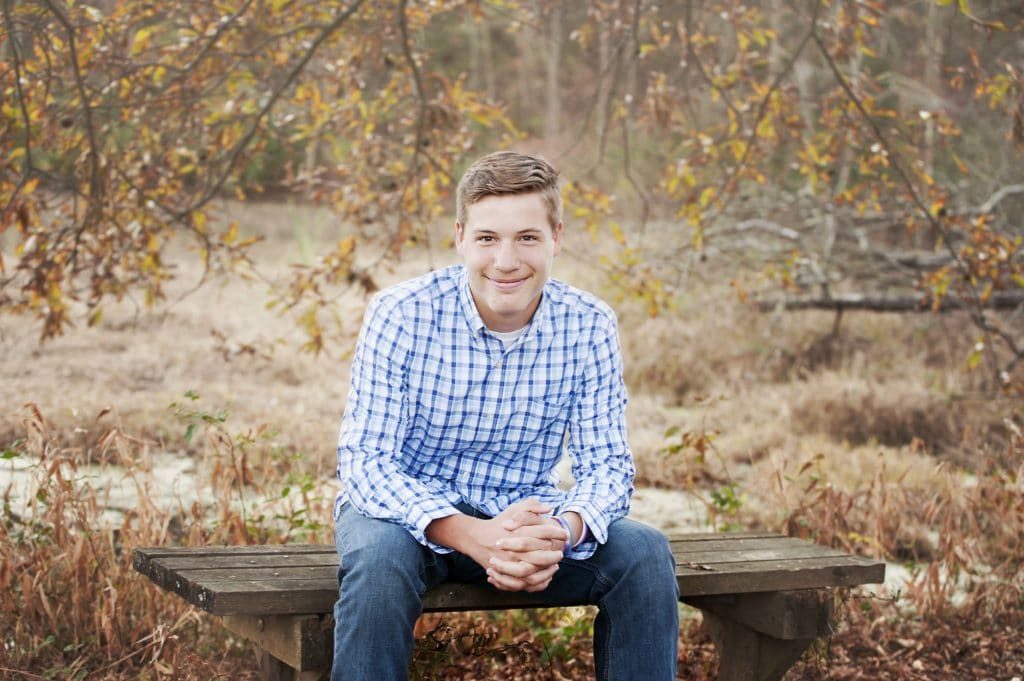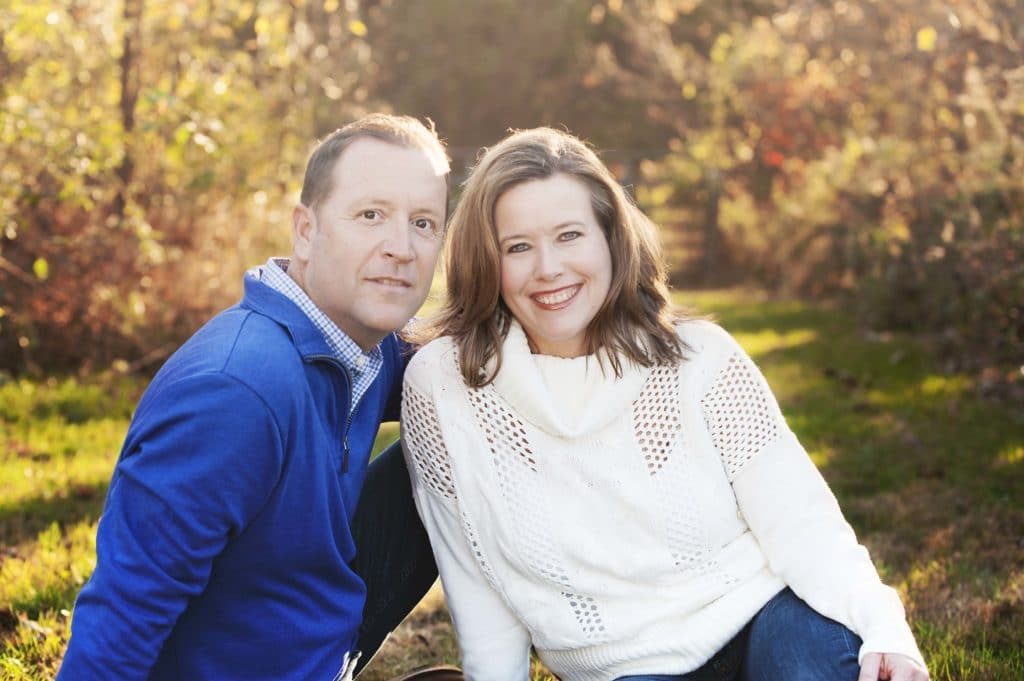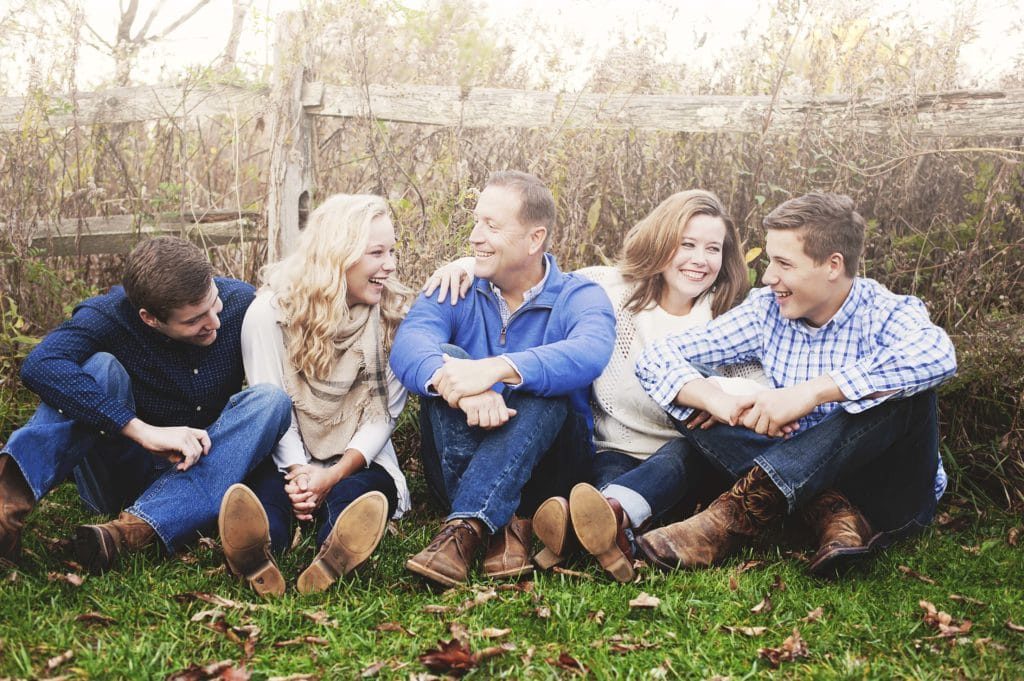 Are you still here??  You know you want images like this of your family.   Call me to set up your consultation at 859-512-9136.  It is free and there is no obligation to book the session. Or, click here to send me a message.
Here are some links related to this session that may interest you:
How do family pictures go with Tonya Bolton Photography?
https://tonyaboltonphotography.com/family-portraits-nky/
About AJ Jolly Park in Alexandria, Kentucky
http://www.jollyparkcdc.com
About our town of Alexandria
http://www.alexandriaky.org/index.php/