Its Thanksgiving Day and most people are running around like chickens with their heads cut off to prepare for their most important family dinner of the year. NOT US!  lol  The Orick's and I were at the park preparing for some awesome family photos!  Mom, Dad, two daughters, a son, and Reggie.  The sweetest, happiest looking dog in the world!  He loved being at the park with us.  I'm pretty sure he enjoyed photobombing the most because every time I looked through my lens, he was behind the fam in the distance with his leg hiked up marking his territory!  Can you say photoshop??!!  hahaha He was just doing his thing and we'd get him to come sit in some shots also.  He was actually a very good boy the entire time.  He was so excited during some poses that we got some good outtake/blooper shots!
Nothing says perfect family photos better than one complete with mans best friend. I've had several families ask me whether or not they should bring their pet.  I'm always game to attempt it.  You know the best how your pet's behavior is in new places so you are really the best judge.  I tend to just say if you think they will be ok, go ahead and bring them.  There's no harm in trying, right? And even if they don't pose just the way we need them to, sometimes I can work magic with PhotoShop and make it LOOK like they did.
Would you like to get a family photo with your four legged relative? Check out these images of the Orick's and see what I created for them: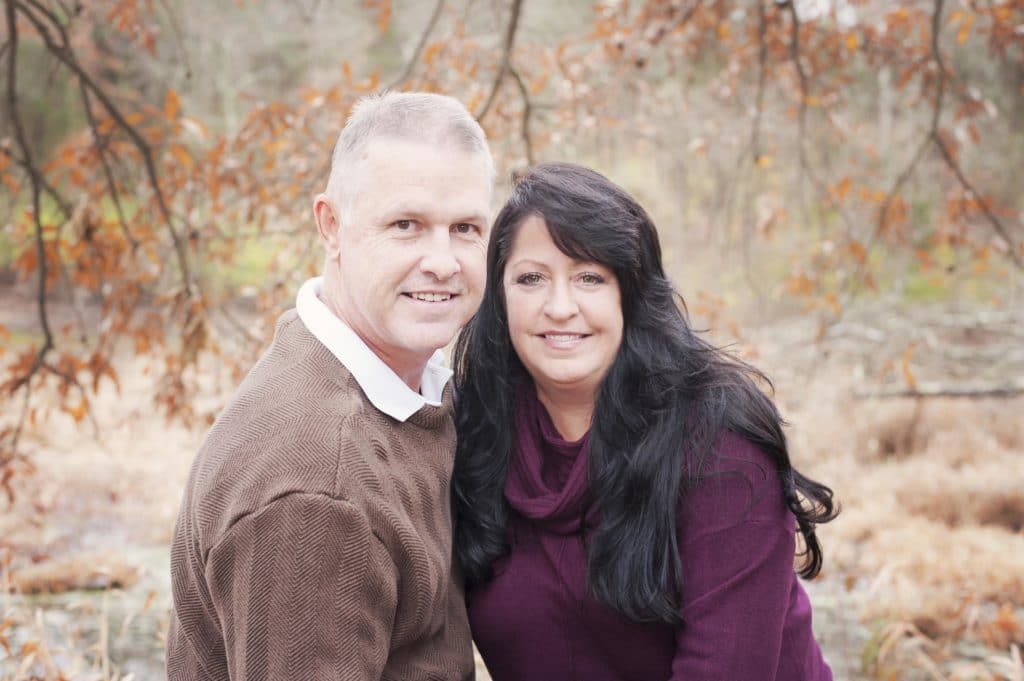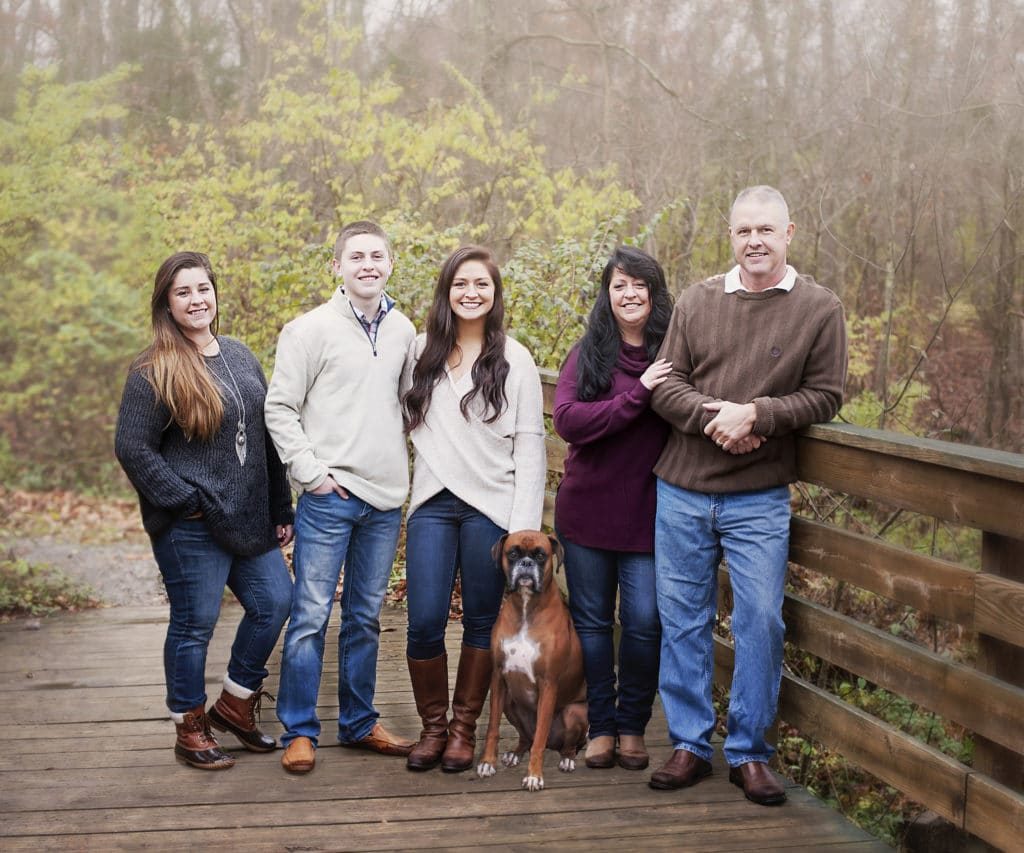 Do you like these?  If you'd like to try it and bring your beloved pet along on your shoot, click here to send me a message!
Here are some links related to this post that may interest you:
Learn more about family portraits with Tonya:
https://tonyaboltonphotography.com/family-portraits-nky/
AJ JOLLY PARK
http://www.kentuckytourism.com/outdoor-adventure/attraction/aj-jolly-park/2/