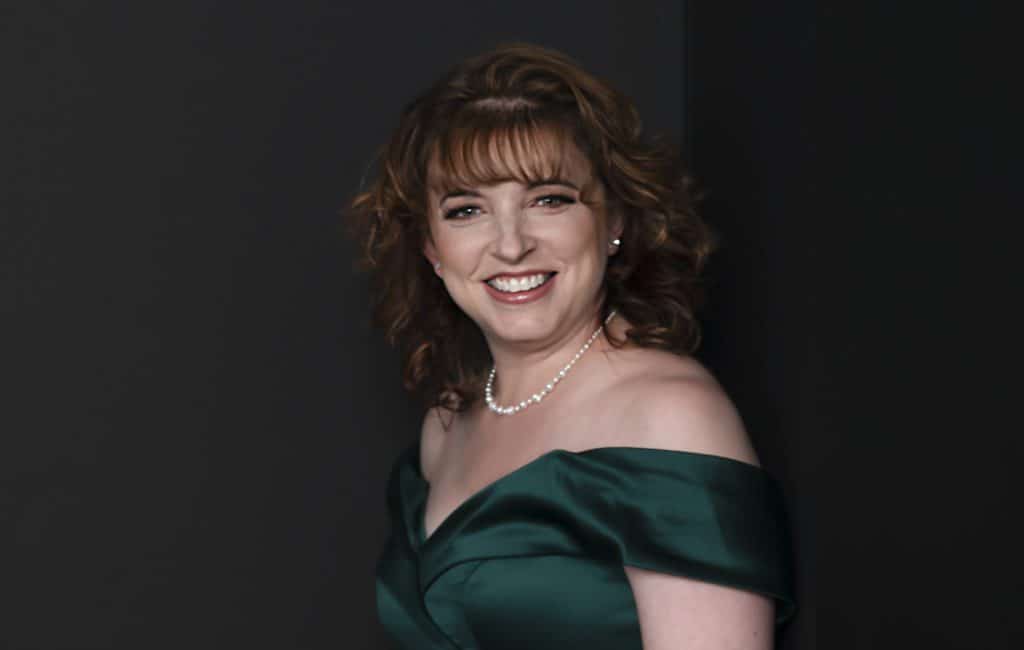 In our forties, we have a confidence we likely have not

had in our earlier years.
My hope for this project is that the women participating can feel as amazing as they really are and that the women who read their story can be inspired.
Check out my interview with Lisa: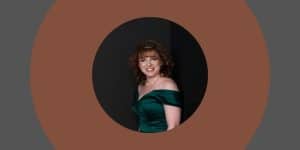 Where were you born and raised?
Fort Thomas, Kentucky.
What is your favorite memory from childhood?
We traveled a lot as kid, I was lucky to have that experience. Going to grandmas house she had some stories that's for sure!
What did you want to be when you grew up?
A figure skater or a gymnast
What do you do for a living?
I am a hospice nurse at St Elizabeth. I have been working in hospice for about 17 years. When I worked on the inpatient unit providing bedside care for terminal and dying patients people would always say they didn't know how I did what i do everyday. I have witnessed some pretty awesome things and it has definitely furthered my belief that there is something better waiting for us on the other side. I am now a care coordinator and travel to different hospitals to meet with families who are considering hospice services for their loved one. Often difficult conversations to have but the families are truly grateful for my guidance and knowledge during a very difficult time.
What has been your biggest accomplishment?
Having two healthy children. When I first got married I was unsure if I wanted or could even have children. They are now my world and I can't imagine life without them.

Were there any challenges you had to overcome to get here?
I think the biggest challenge as we age is finding yourself and your purpose and learning to love and accept who you are. If there are people in your life who don't like you for you, they are not your tribe and it's okay to let them go. And after the dust settles, it actually feels good to walk away sometimes.
Do you have a life motto or favorite quote? Tell me why you like it.
"Dum Spiro Spero". It is a latin quote meaning "while I breathe I hope". Hope for continued happiness, health, peace and a better world. I love this quote so much it is now tattooed on my back. Hope has always gotten me through the tough stuff.
What do you like to do in your free time?
I love to attend anything and everything my kids are involved in. I love going to high school football and basketball games. My parents usually go with us. It is a way to spend some quality time with the people that I love most. If I missed anything during the year of Covid, it was these activities. I also love to shop, listen to music and watch General Hospital.
Tell me about your family!
I have two wonderful parents that I am blessed to have still with me and an older sister who is my best friend. I have been married for 22 years to my husband Tom. He was working for my dad when we first met. This was a company no no so we kept it under wraps until my dad retired. We now have two great kids. My son is 19 and an IT major at NKU and my daughter is 16 and getting ready to start her junior year at Bishop Brossart HS.
What do you hope your children take away from you being their mother?
I hope they know I will always be there for them and be their biggest supporter. I want them to grow up to be kind and accepting of others. Im not perfect and parenting is the hardest job ever, but I want them to know that I always did my best. The decisions I have made along the way were made with them and their well being as my reason.
What do you want people to remember most about you?
That I put my heart and soul into the things and the people that are important to me. Whether it's being a mom or a nurse, I gave it my all and put it always above myself.
Why did you want to participate in this project?
Im very surprised I did this. I am not comfortable in front of a camera. For me, it was about stepping out of my comfort zone and doing something different. For those who know me, they know I don't do that often. Im a creature of routine and familiarity so it was definitely a challenge. I am glad I did it ….with a smile.

Want to do your Fabulous Portrait?
Hair and makeup styling provided by Karly Masters at K-Layne Studios.