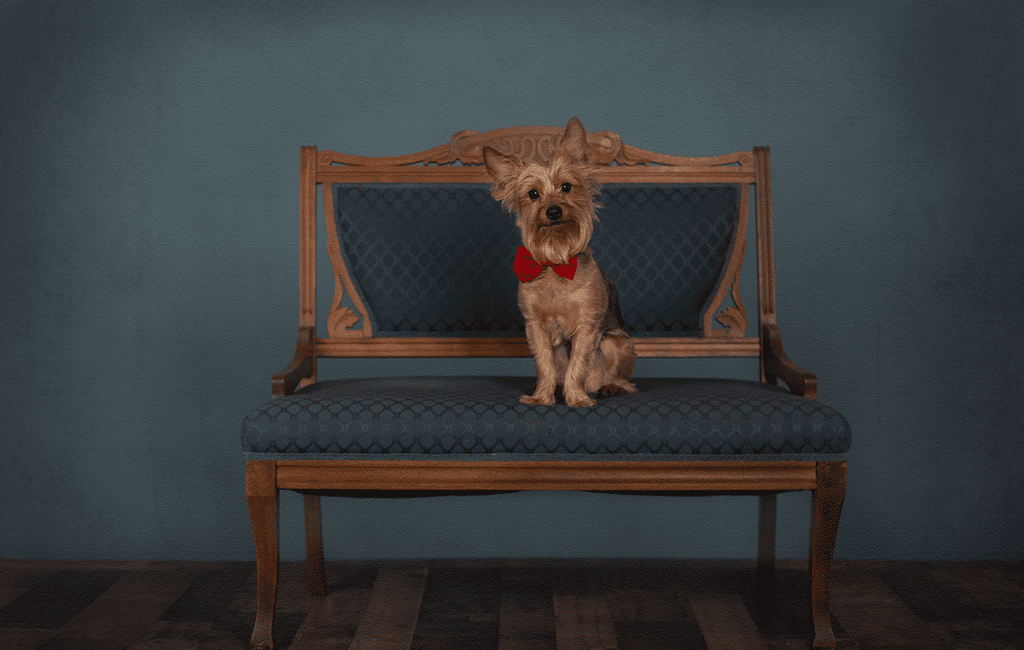 Luxury Pet Portraits are a thing.  Did you know?  Our pets become like our children.  Why wouldn't we want to get their portrait made?  Here is my baby. His name is Rocky.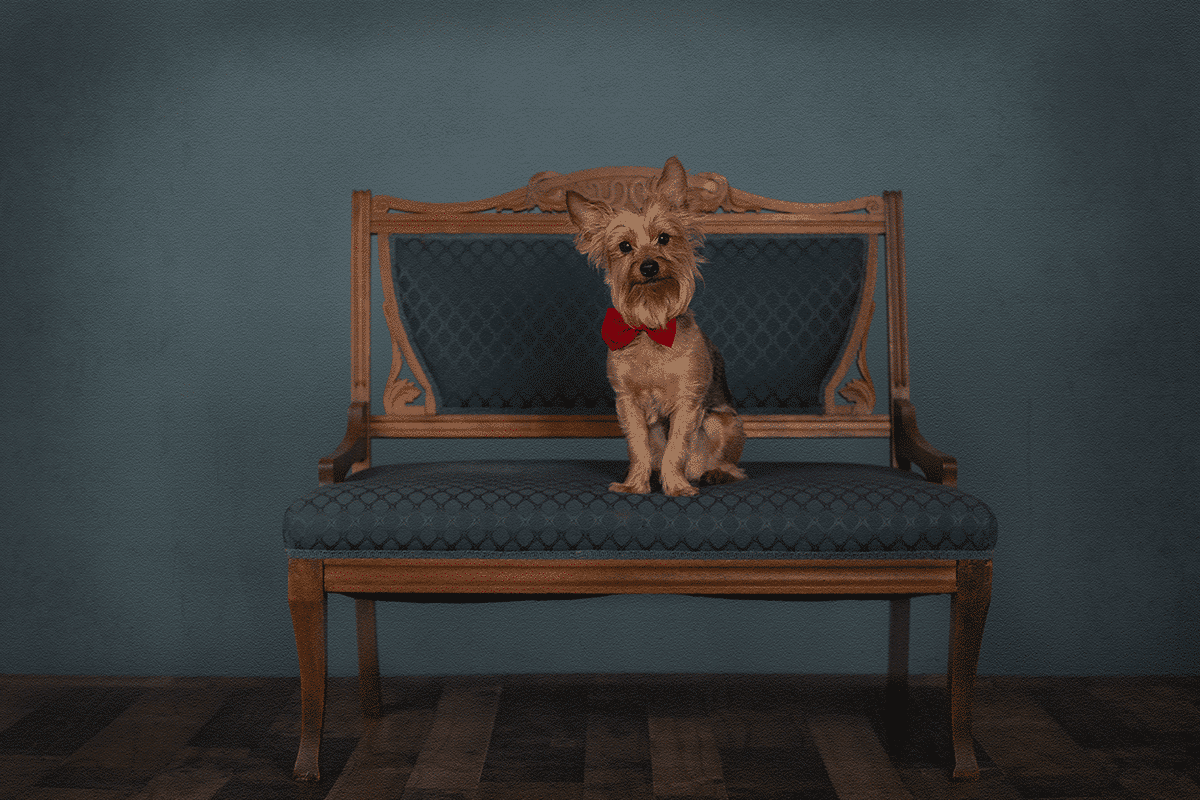 He's a Yorkshire Terrier and is going to be eight years old. He is such a sweetheart and so cuddly and loveable. I don't know what I'll do if anything happens to him.  He was recently my model for a fundraising campaign I was doing for the Campbell County Animal Shelter. That led to many more photo sessions with local pets.
Each pet had its own personality which was really cute and very evident in their portraits you'll see below. You can tell which ones were playful, total diva, and just not into it. They still made very nice pet photos that anyone would be glad to have.
I also created an awesome photo calendar with all of these images plus ones that are not listed here.  The calendar is full size at 8.5×11 in full color and filled with tons of pet tips for each month to keep your pet healthy and safe throughout the year.  If you would like to purchase one for $20, you can do so here.  All proceeds go to the Campbell County Animal Shelter.
Click on each photo to  view full size.
To read about CCAS or to donate directly to them, visit here.
The mission of the Campbell County Animal Shelter is to provide services and information which safeguard public health and safety while promoting responsible pet ownership, to humanely house and care for animals in its' charge, to protect the animals of the community from abuse and neglect and to end the euthanasia of healthy adoptable animals.
To inquire about a portrait sitting for your fur baby, use the CONTACT button at the top of the page.