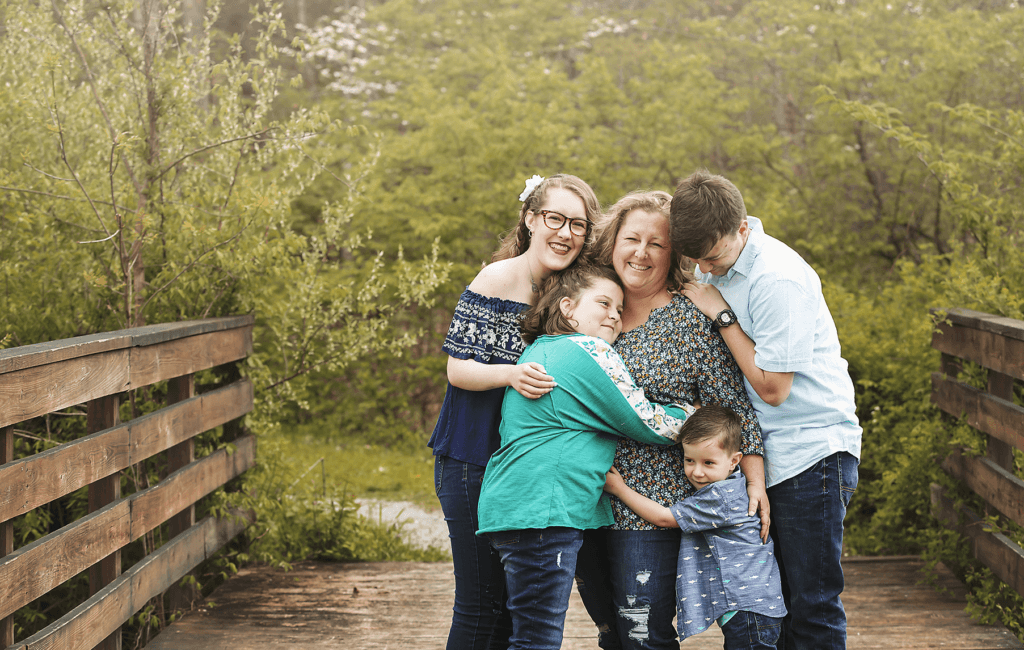 Loving family portraits –There is nothing sweeter than being able to see the love of a mother in one picture. To me, every mom should have a photo like this on their wall.  Her family is her pride and joy.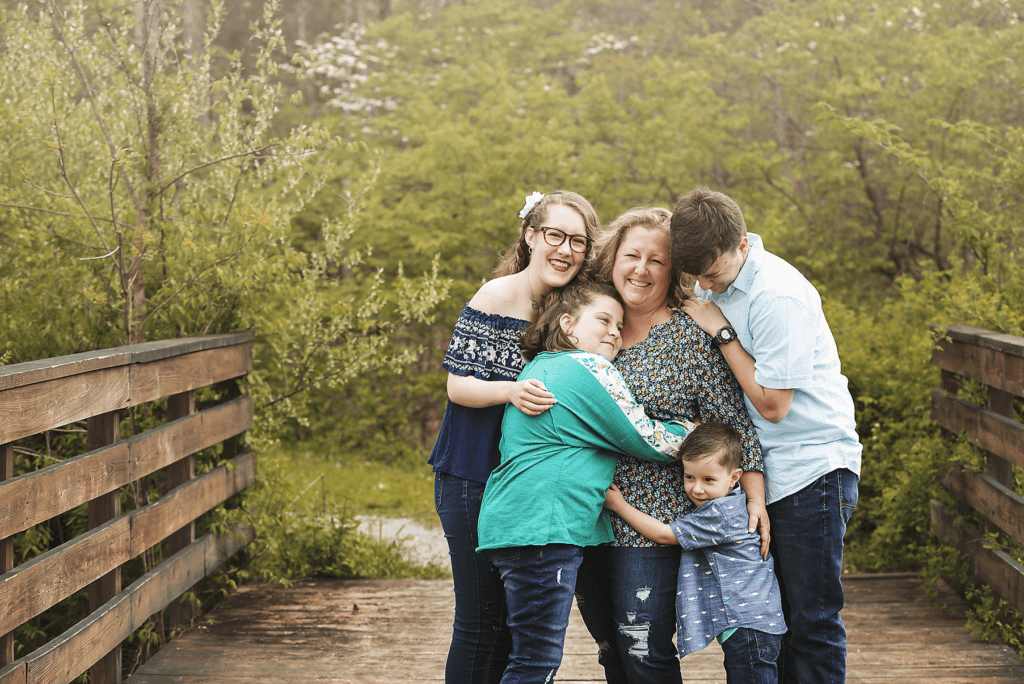 Let me tell you something about this family. They love momma. No one complained while on our photo shoot. The kids were happy to participate and did whatever I asked them to. Does this happen on every shoot, nope. Little Bennett was so adorable and I love his pictures so much.  He took every cue I gave him during our time together.
The trick to keeping everyone happy during a family session is to keep everyone moving and to make the session around 30 minutes, 45 max. Kids just don't have the attention span to go longer. Taking the family outside to a local park and walking around is what I find the best thing to do in order to let the children expend the energy they have pent up.  Standing around in an uncomfortable studio only asks for problems and makes it harder to get candid, loving, natural images like the ones you'll see here.
How did your last family portrait session go?  Were the guys in your family having as much fun as you see in these pictures?  If not, you know who to call.
If you need a loving family portrait and want to know more info, please go here.
Click on each image to see it full size.
If you've followed me for any time at all, you know that boosting self esteem in teens is a big deal to me.  Did you know that having a real family portrait can give your children confidence?  I never thought about how important this could be to a kid. Here is an article about it that I read a couple years ago that you will enjoy!