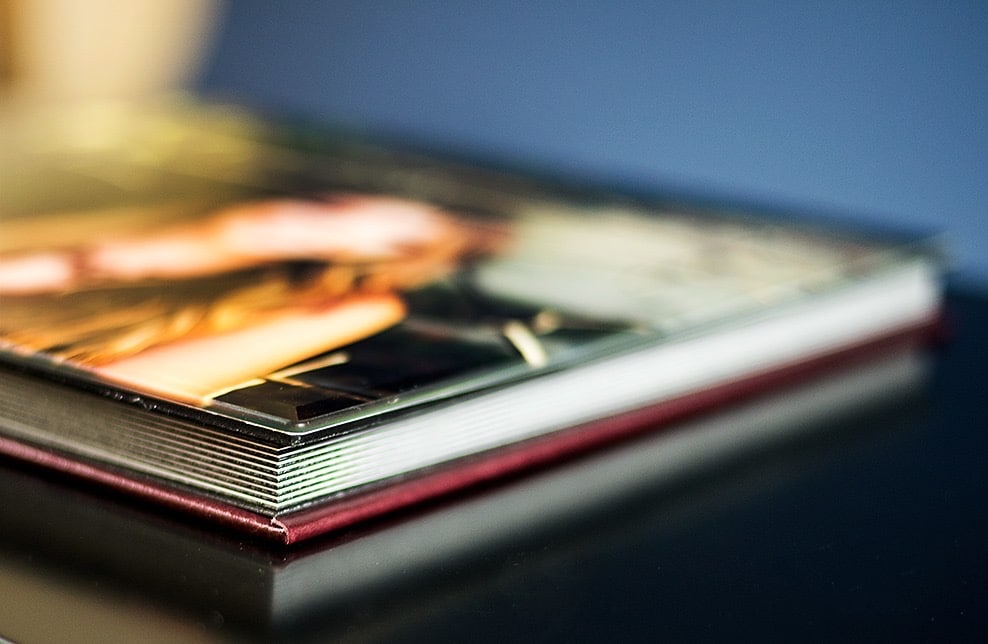 How can a photo album be such an important thing to have? Think about this:
What is the first material thing people go back for after a natural disaster? Photos. What's the first thing people look for when a loved one passes away? Photos. What is something that is guaranteed to become priceless one day to someone? Photos. What is something everyone regrets not getting after its too late?  Photos.
Pictures are very important. As parents, they are precious to us as the years go by and our kids grow up. We miss them being babies.  Our memories are great but how many times have you found an old photograph and said "OH, I forgot about this!" and that leads into a story?  The images we have captured through the years are the only things we can hold in our hands to remind us of those times. They help to bring back to our minds the memories we have in there.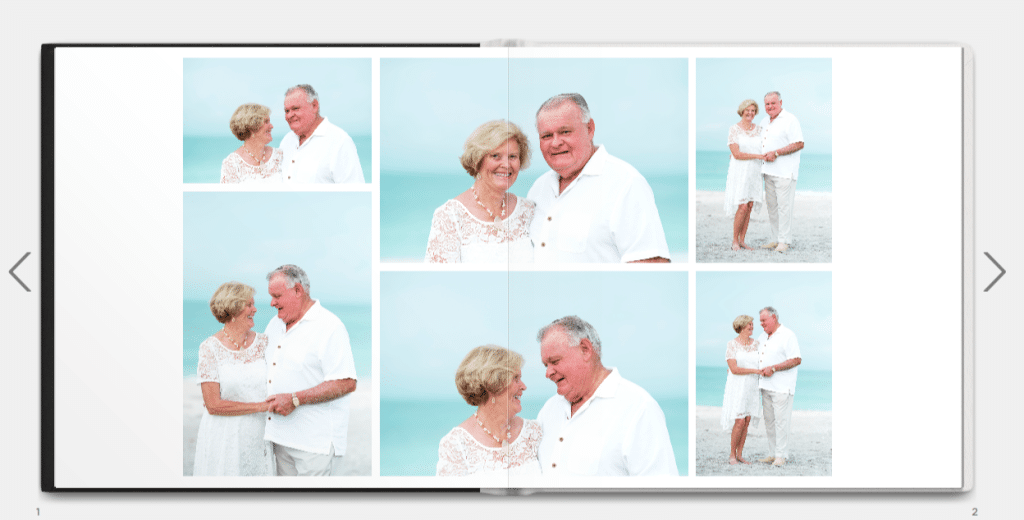 It is my goal that every high school senior and family that I work with leave my studio carrying a photo album.  I know that this book is going to be cherished and looked through for many years to come. Do you have one? Do you have a photo album that you sit down with and spend time looking through and recalling memories?  Then you know what I'm talking about!
Kids graduating is a great reason for portraits. This is a milestone that not everyone gets to achieve. Celebrate it. Also, our families grow and change so rapidly.  Celebrate that, too!  Every family should make it a point to have a picture made together. If you like looking through your parents old photo album, know that your children will enjoy looking through yours, as well.
Take a quick look at the most popular one available at my studio in this short video:

Click these links to learn more about family portraits, or senior pictures with me!