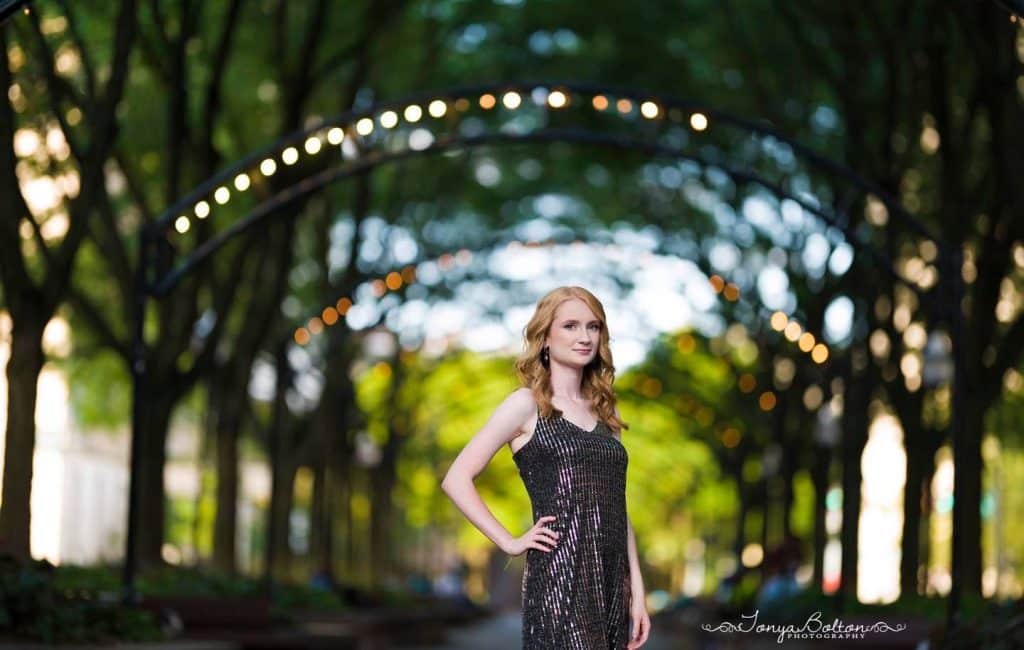 SENIOR PORTRAITS AT PIATT PARK
Senior portraits at Piatt Park are one of my most requested sessions. Have you ever heard of this place in Cincinnati? The majority of people I have taken there have had no idea it existed even though the park is two hundred years old. They have just seen my images from there and point to say "That is what I want."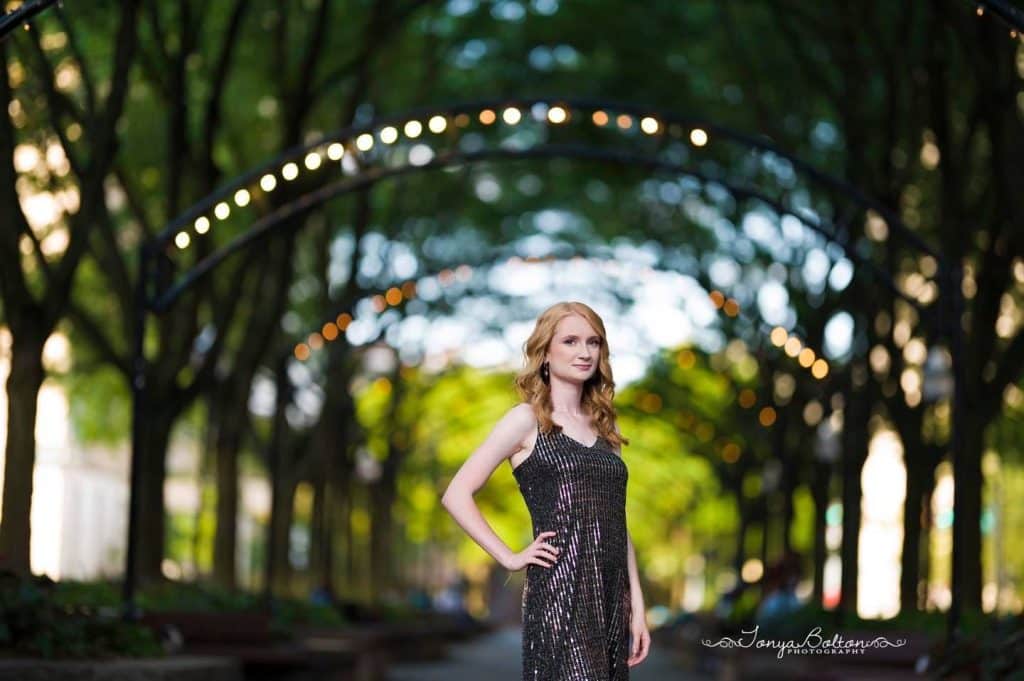 This park is different from most. You may think of playgrounds and walking trails when you hear the word, park, but this is not that kind of park. It spans two blocks right in the heart of downtown. Plenty of shade and benches make this park the perfect spot for eating your lunch and enjoying some green space in the middle of a concrete jungle. The Cincinnati Park Board does such a great job with the landscaping at all the city's parks, especially Piatt.
MAIN ATTRACTION:
The feature teens and their parents like most about senior portraits at Piatt Park are the lighted arches that run the whole length of the park. They make for beautiful framing of my clients. They are turned on automatically closer to dusk.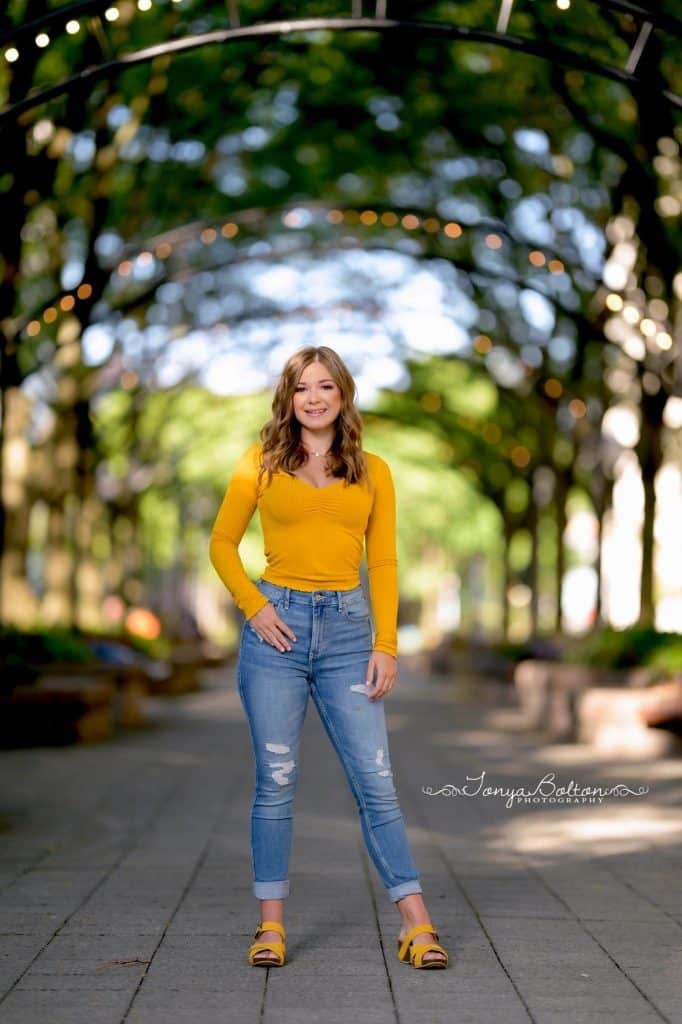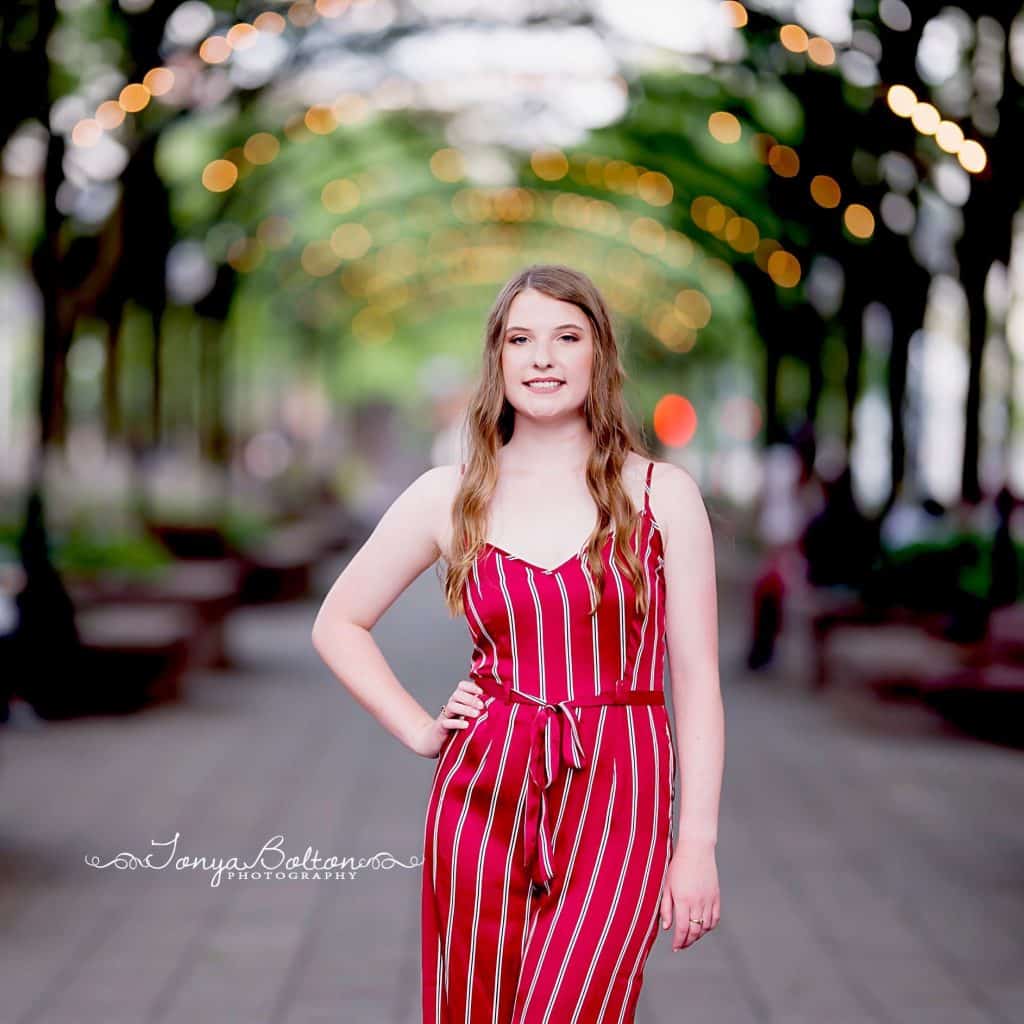 WHAT TO WEAR:
We try to pick outfits that will compliment all of the green that is there. My favorite color to put them in is red since that is the perfect match to green on the color wheel. I also love yellow. I want teens to stand out from their surroundings and these colors help in that aspect.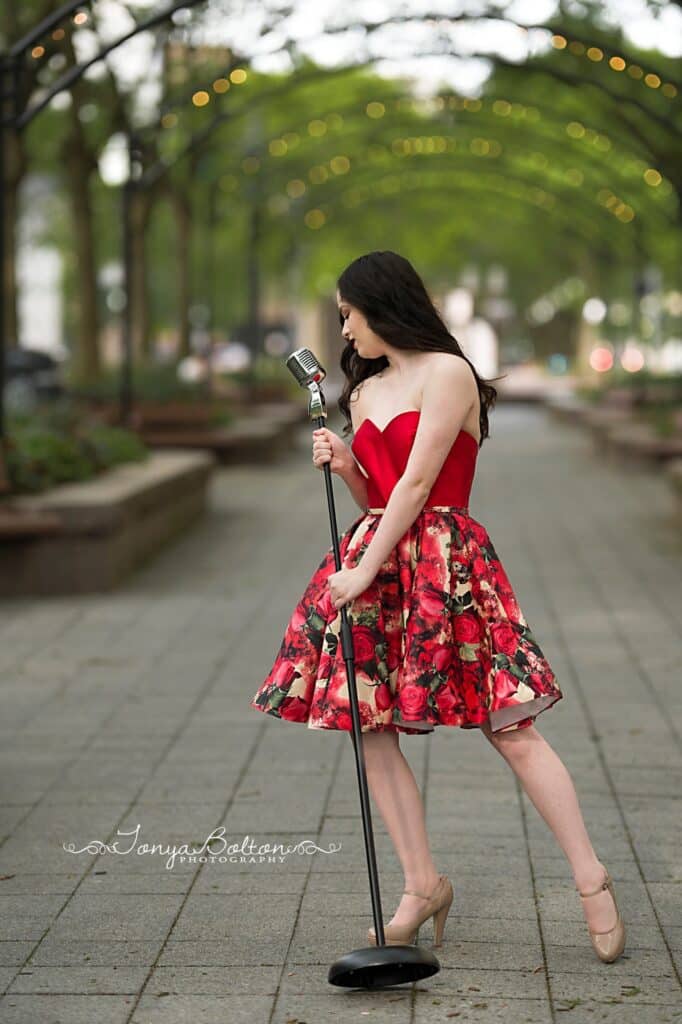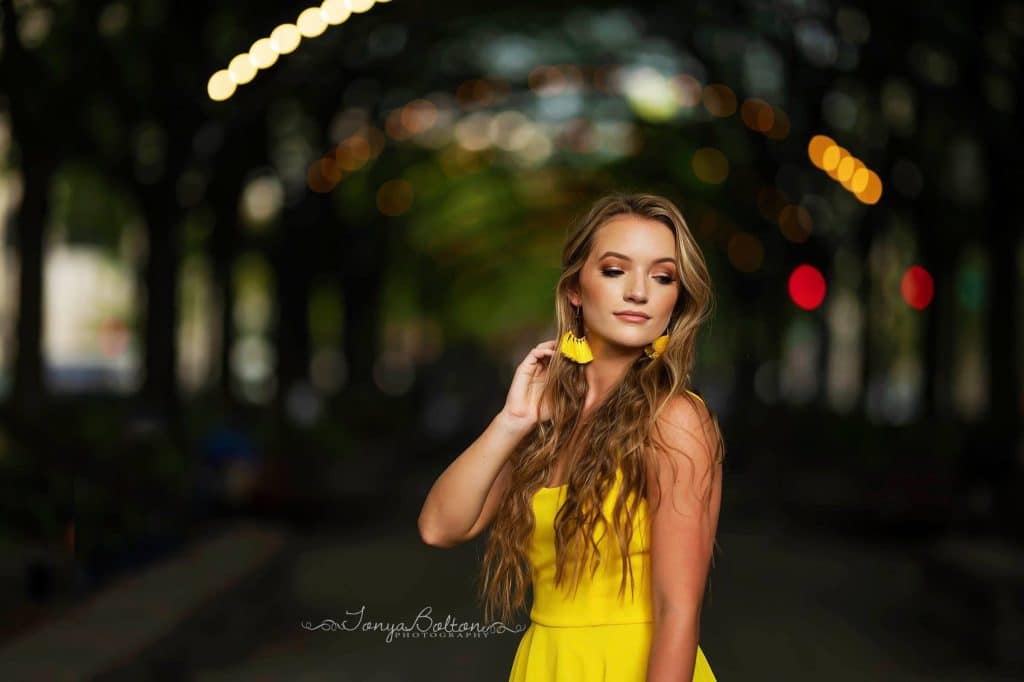 HOW DO I GET TO PIATT PARK?
Your GPS will take you right to it as long as you do not misspell it! One end of it is at Garfield / Elm Street and it stretches to 8th / Vine Street. Or, click here to pull up directions from Google. Have fun exploring this park but remember that the arches will not be lit if you go too early in the day.
OTHER LOCATIONS FOR SENIOR PICTURES
I have lots of other locations that I frequent for senior photos. Be sure to check out sessions I've done at Washington Park and Eden Park, too!
Want to see what a session with me is like? Check out this video!