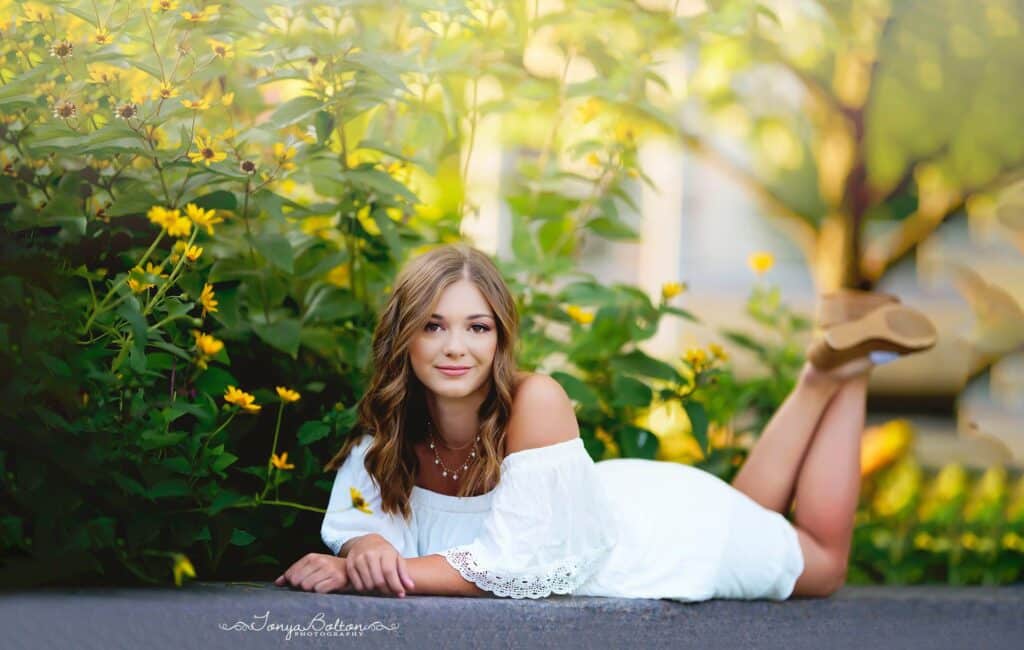 Do I have to go to Prestige Portraits for senior photos? Yes, no and maybe. It depends on your school. Some schools require that you go to a specific studio to get the yearbook photo, only. That's okay but for the really good pictures, you're going to want to hire a professional photographer like Tonya Bolton.
She customizes every session to the individual. She is not limited to a certain number of props, or backgrounds in an awkward setting where your senior is sure to feel uneasy and show it in the images. Senior year comes only once in their lives so it should be documented in a fun way so they look back on it with good memories. Many times, parents are not happy with the studio images they were pressured into and wind up paying more money to get them re-shot somewhere else.
Tonya Bolton offers a 100% Satisfaction Guarantee. If a parent, or senior, is not happy with the experience or pictures, all money is refunded at the customer's request. Tonya has been doing this since 2011 and has never had a client unhappy with their portraits. Can other studios say that? Why would you want to risk it?
Please click on one of the images below to tell us whether your senior is a boy, or girl. This will lead you to the information you need.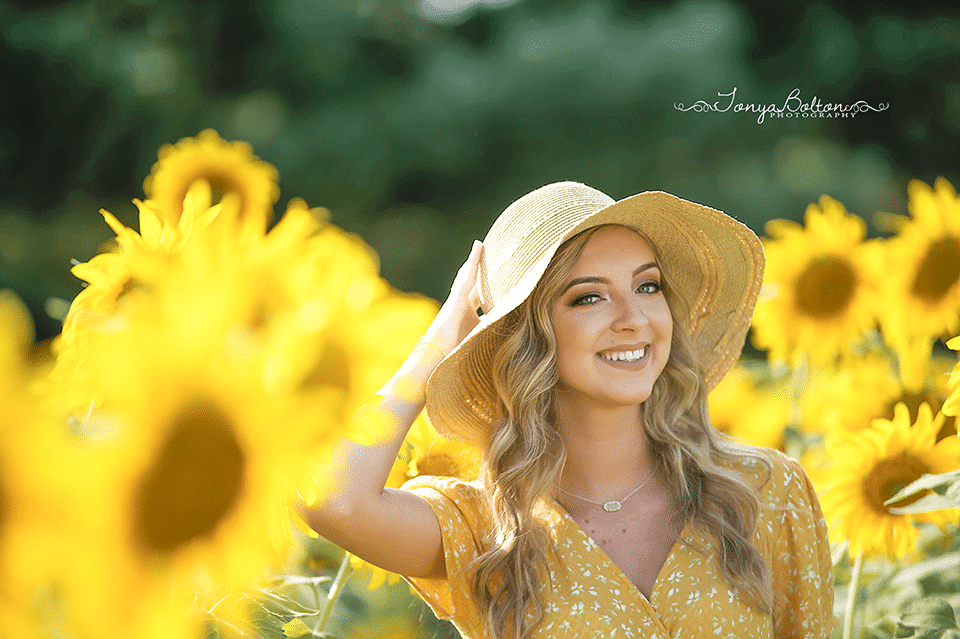 Studios like Prestige Portraits that are contracted by schools to produce yearbook photos work at a high volume rate that doesn't allow them to take the time to get to know your senior. They are working on a limited time frame in order to fit them all in their schedule. This is a big reason many parents hire Tonya after the yearbook poses have been shot. The experience is more personal and a lot of time is devoted to your soon-to-be graduate to ensure they have a very special experience.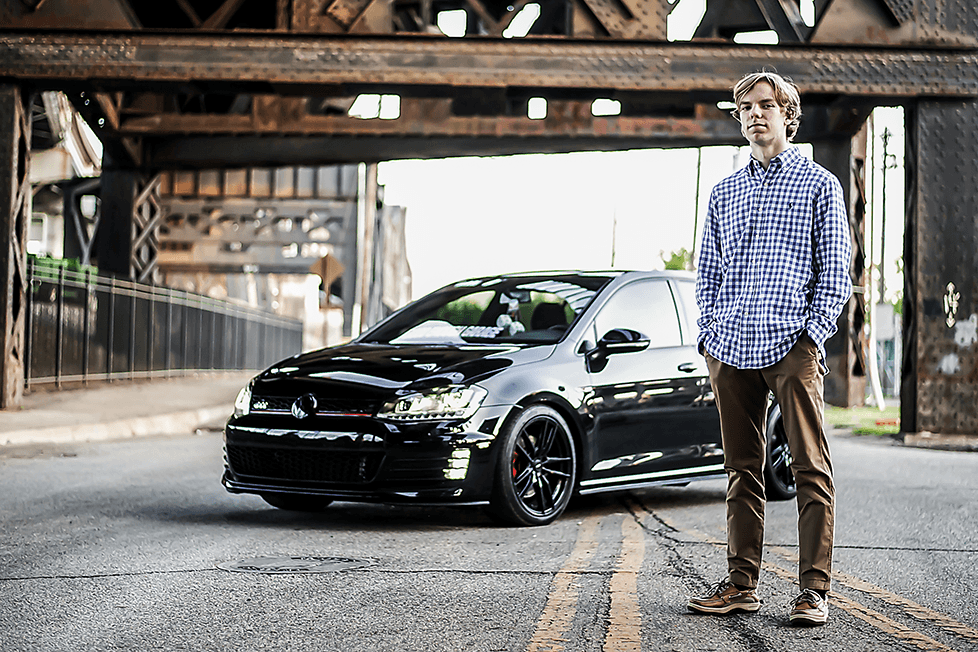 Call 859-512-9136 now to set up your free consultation. We want to hear what you and your senior are looking for to celebrate this milestone!
Every session is different but to find out what senior portraits cost, click here.
To get a peek inside the studio and see where Tonya is located, click here.